Henan Doing Company begins to work today
At last night, all the employees of Henan Doing Company were informed that they could go to work, which is a very good news for our everyone, because we won't want to rest at home any more. In this special period, the application for resumption of work is very difficult. According to the regulations, Henan Doing Company actively coordinates with community, carries out disinfection of the office area strictly in accordance with the regulations, and reserves the corresponding medical materials. Today, part of employees have began to work.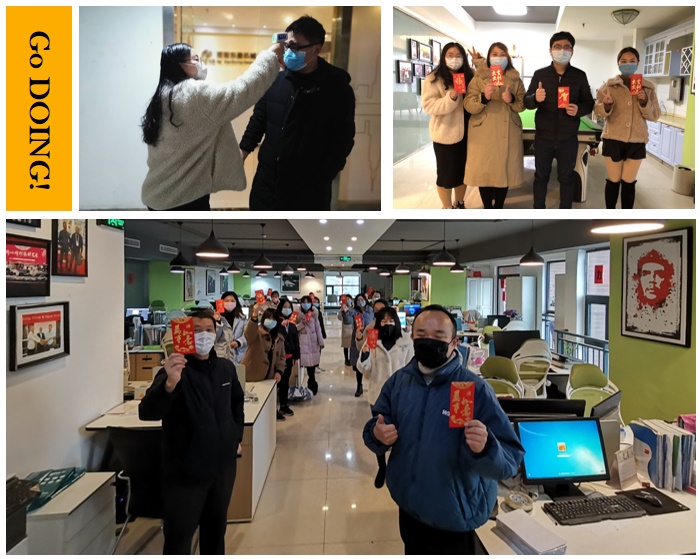 Part of employees have began to work
You must know that Chinese people spent a hard New Year 2020. Maybe you have been the one of people helped Wuhan, China. Here, I want to express thanks to all the medical staff and all the people helped Wuhan, China, and may you always be healthy.
Recent days, the condition of some countries are becoming more serious, too. If so is your country, hope you can take good care of yourselves! I believe we will eventually defeat the Novel Coronavirus Pneumonia.
Besides, if this period has brought you any inconvenience on the communication with us, please understand. Now, we have began to work, and we will try our best to solve any problem and provide best service for you.
Leave a message
If you wanna to get more details about Henan Doing Company begins to work today, you can send E-mail to market@doingoilmachine.com . Or you can consult our professional engineers and specialized sales team by leaving a message in below form. We will contact you ASAP. You also can visit our factory in Henan, China.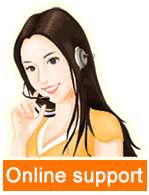 Leave a message

Tel/Whatsapp:008613526627860