10tpd soybean oil refining machine delivery to Nigeria
10tpd soybean oil refining machine delivery site
Congratulations ! January 6,2018, our factory deliverred one set of 10tpd soybean oil refining machine for our Nigeria customer.This 10tpd soybean oil refining machine mainly used to refine crude soybean oil which come from soybean oil press workshop or soybean oil extraction workshop.

Soybean oil refining machine is very important process in the soybean oil production process, it refers to remove the harmful impurity from the crude soybean oil,such as FFA( Free Fatty Acid), but not only the FFA, it also removes the unwanted impurities, color and odor which may have a negative impact on the taste, odor, and appearance of the oil. The soybean oil after refining process is thinner without FFA, colorless and odorless, and also,it is good for human health and easy to storage.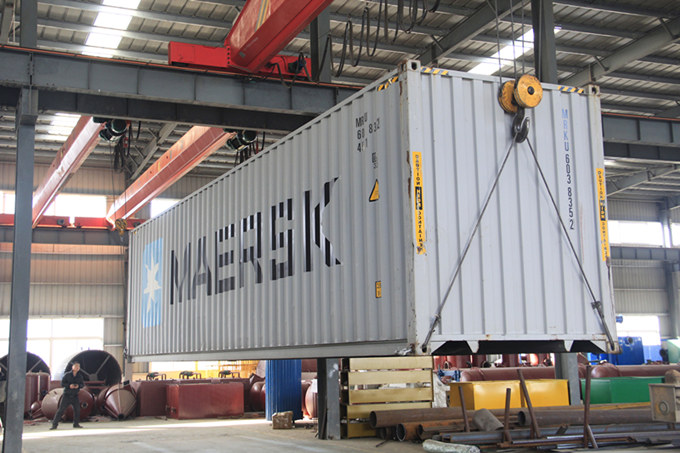 The soybean oil refining machine was finished loading
The 10tpd soybean oil refining machine for our Nigeria customer can help our customer refine various kinds of crude oil, such as corn germ oil, peanut oil, rapeseed oil, cottonseed oil, rice bran oil,palm oil,palm kernel oil, etc.
Leave a message
If you wanna to get more details about 10tpd soybean oil refining machine delivery to Nigeria, you can send E-mail to market@doingoilmachine.com . Or you can consult our professional engineers and specialized sales team by leaving a message in below form. We will contact you ASAP. You also can visit our factory in Henan, China.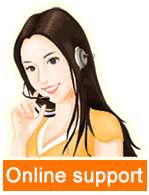 Leave a message

Tel/Whatsapp:008613526627860