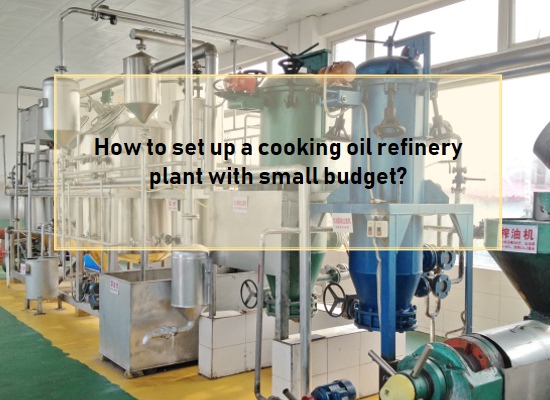 To set up a cooking oil refinery plant with small budget is not impossible, because Henan Doing Company can customize the cooking oil refinery plant according to your needs.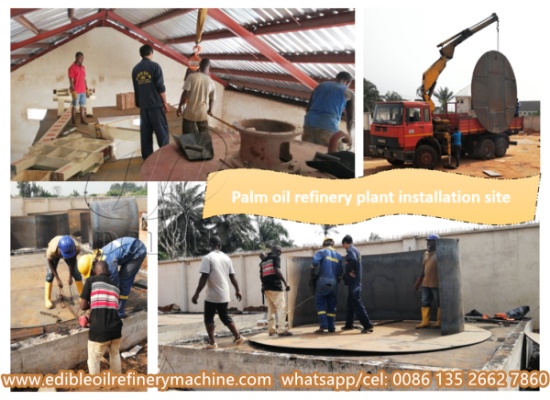 Another palm oil refinery plant project of Henan Doing Company is installing in Nigeria. This is a 5tpd batch type palm oil refinery and fractionation plant.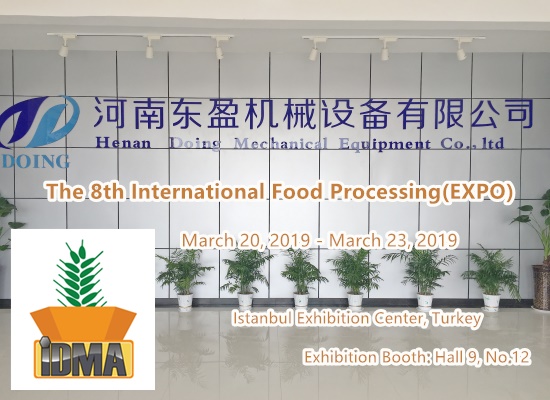 The 8th IDMA, short for the 8th International Food Processing EXPO, will hold in Turkey in March 2019. As a professional edible oil refinery plant manufacturer, Doing Company are looking forward to meeting you there.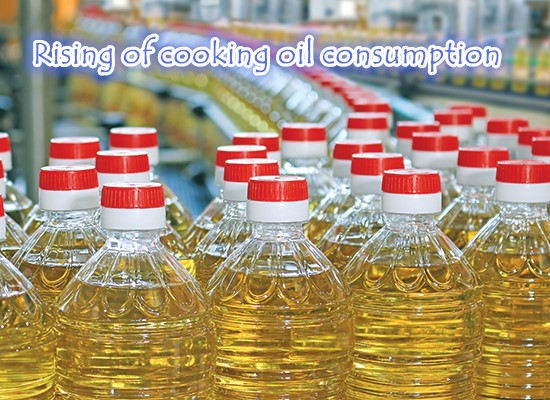 Globally, whatever cooking oil is used for, the total demand of edible oil is increasing every year, which has also stimulated the vigorous development of the edible oil production industry.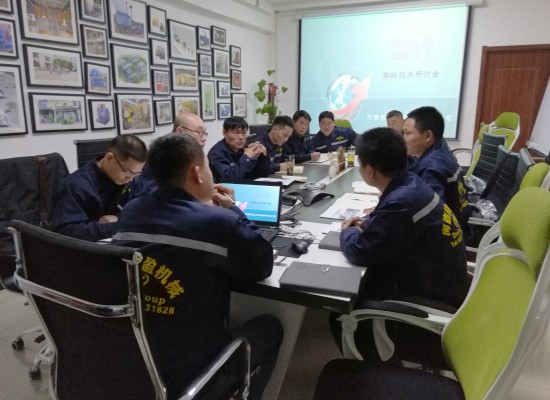 The engineers of DOING Company hold a year-end summary meeting to discuss how we can improve the technology of the edible oil refinery machine,what experience we accumulate in project installation process in 2018,and what we can do in 2019.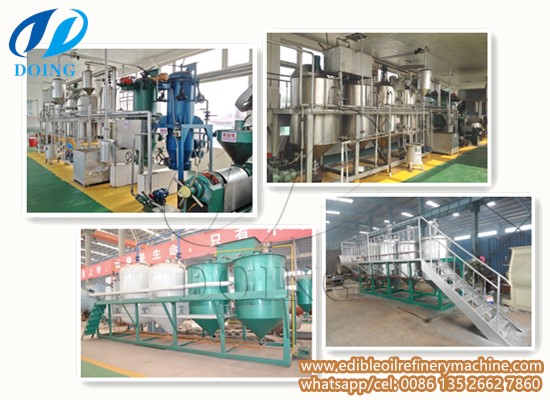 Mini palm oil refinery plant is very popular among the customers in Nigeria. We receive many inquiries from Nigerian customers every month, and they want to know the cost of setting up a mini palm oil refinery plant in Nigeria.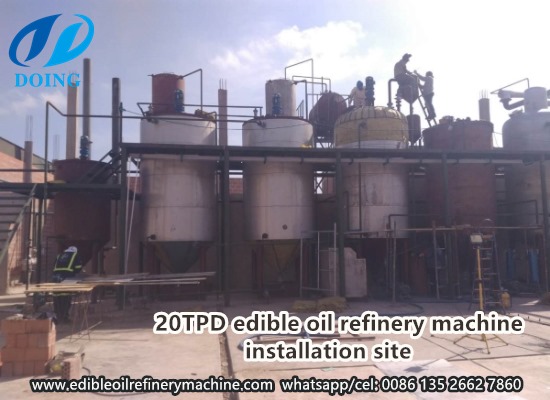 The edible oil refinery machine price depends on many factors. It need you to discuss your requirement with the edible oil refinery machine manufacturer, and then choose suitable price.There are a lot of edible oil refinery machine manufacturers in In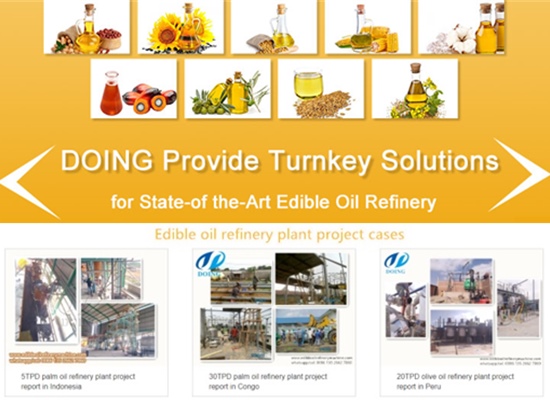 If you want to set up an edible oil refinery plant, choosing professional edible oil refinery plant manufacturers is very important.About how to choose edible oil refinery plant manufacturers, I will give you some advice. Please keep on reading.