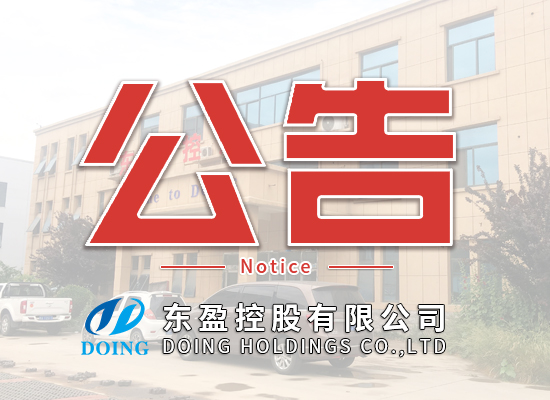 Some texts, pictures, audios, and videos on this website come from the Internet. If violate your rights, please notify us in time to delete it.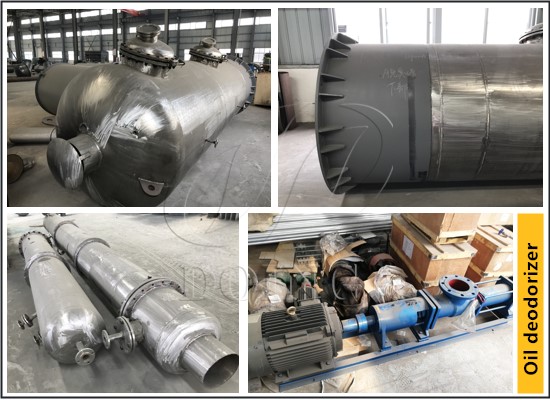 Last week, the equipment ordered by our Ugandan customer is finished the production in DOING Factory. These 30tpd palm oil deodorizer equipment and fractionation machine are ready for delivery to Uganda in this week.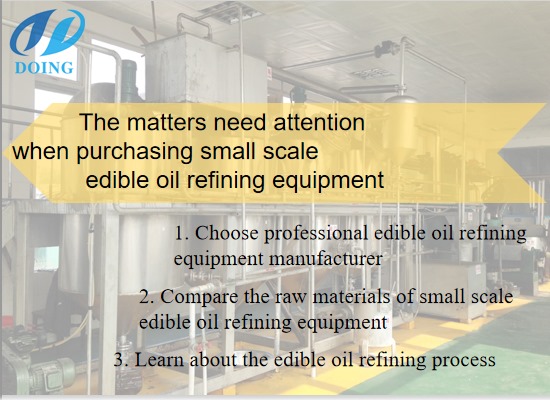 Purchasing a set of small scale edible oil refining equipment to refine the crude oil can improve the quality of crude oil. Here is something about matters need attention when purchasing small scale edible oil refining equipment, and hope it can help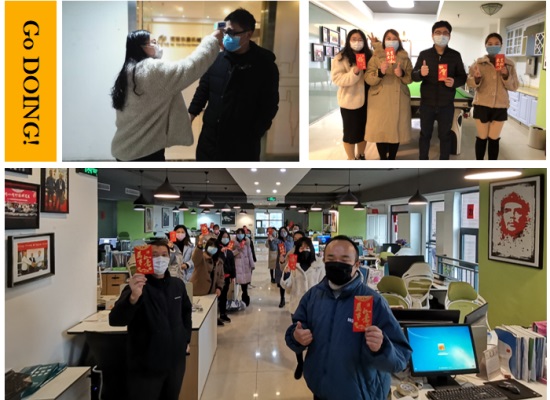 If this period has brought you any inconvenience on the communication with us, please understand. Today, part of employees of Henan Doing Company have began to work, and we will try our best to solve any problem and provide best service for you.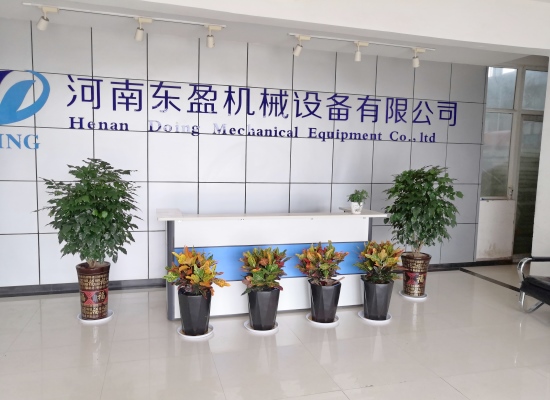 Henan Doing Mechanical Equipment Co., Ltd is one of professional vegetable oil refinery plant manufacturers in China, has more than 8 years exporter experience and has finished many vegetable oil refinery plant projects all over the world.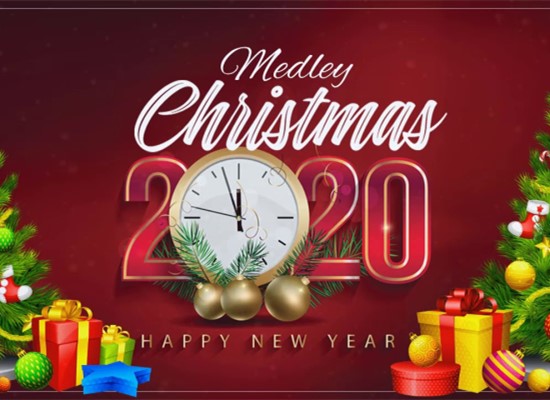 Give and receive love this holiday season and you will surely have a joyous Christmas. Best wishes to your family this season and always. Doing Company hopes that all the best to you in the year to come!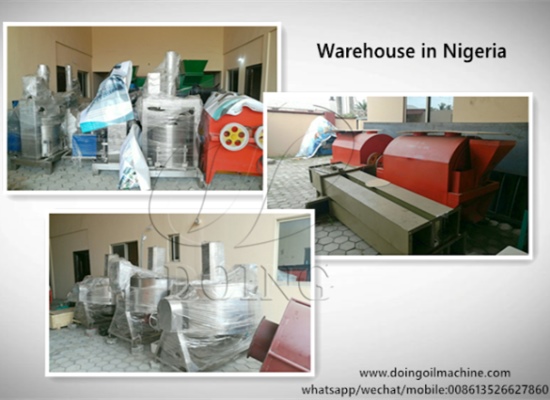 Henan DOING Company has built the warehouse and branch office in Lagos, Nigeria already, so if you are planning to buy edible oil refinery machine, you can contact us and then go to our branch and warehouse, to talk the details with overseas manager.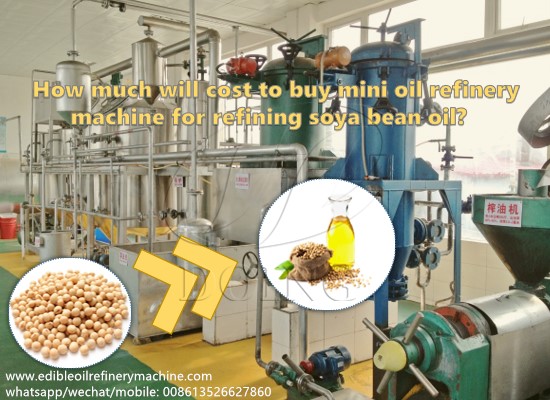 Recent years, mini oil refinery machine becomes more and more popular among investors, not only because it has lower cost, but also because it is multifunctional. How much will cost to buy mini oil refinery machine for refining soya bean oil? You need