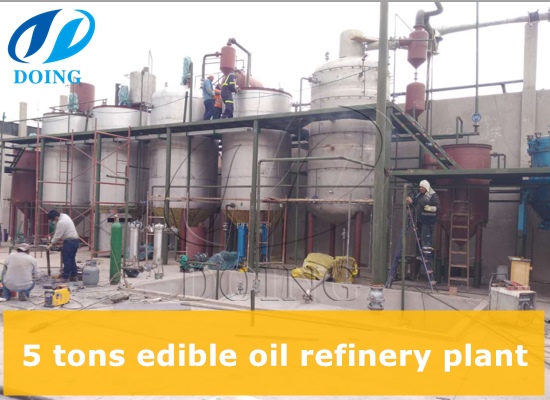 Many customers like to ask the cost to buy edible oil refinery plant directly. Actually, it can't be answered in a simple number. Because 5 tons edible oil refinery plant belongs to a small project, which should be designed by engineers.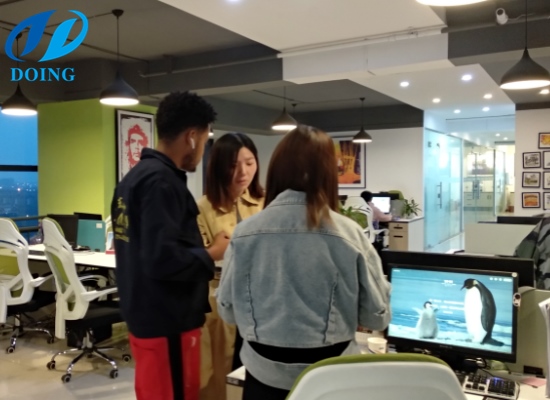 On 6th May, Customer from Ethiopia came Henan Doing Company. The aim of his coming is to know more about sunflower oil refinery machine and sunflower oil refining process technology.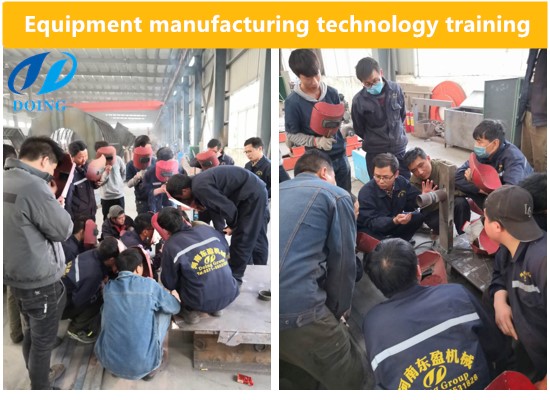 In order to further improve the welding technology of the factory staff, Henan Doing Company held a stuff training on improving welding technology. Our factory director presented a series of high standard manufacturing process.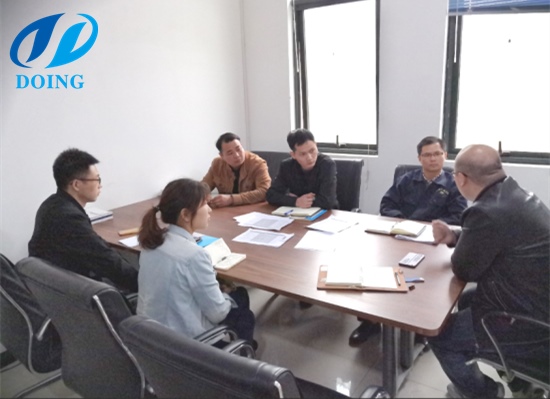 The equipment for Pakistan customer's 60tpd edible oil refinery plant project have been finished the production on 24th,April.Today,our engineers and project manager go to factory for negotiating the delivery matter of 60tpd edible oil refinery plant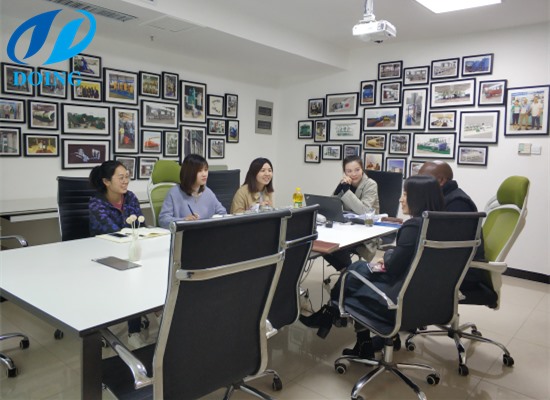 On the morning of April 15th, our Ethiopian customer finally came to Doing Company. The purpose of his coming is to know more about sunflower oil refining process technology.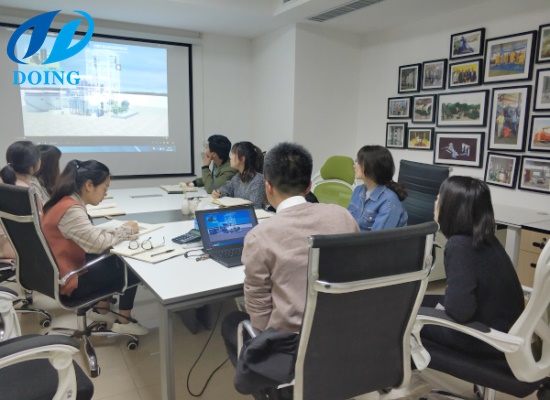 After the 3d animation of 100TPD continuous palm oil physical refinery plant is finished, our engineer held a technical training which mainly introduce the refining technology used in 100TPD continuous palm oil refinery plant.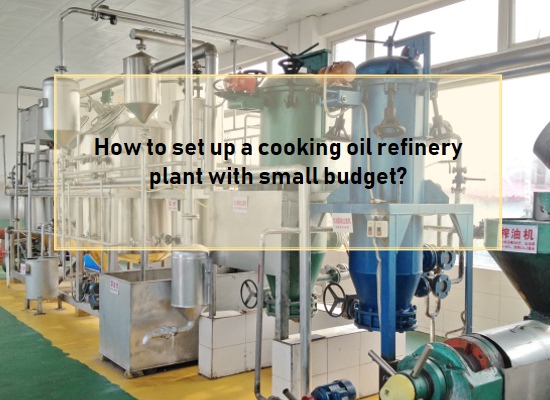 To set up a cooking oil refinery plant with small budget is not impossible, because Henan Doing Company can customize the cooking oil refinery plant according to your needs.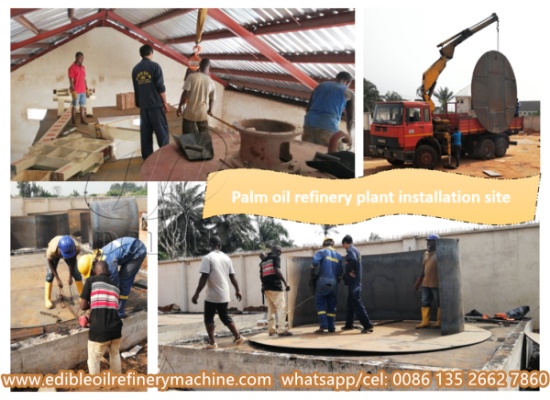 Another palm oil refinery plant project of Henan Doing Company is installing in Nigeria. This is a 5tpd batch type palm oil refinery and fractionation plant.