Henan Glory Oils & Fats Engineering Co., Ltd. as one of subsidiary companies of Doing Holdings Co., Ltd. is a comprehensive oil machine manufacturing enterprise, integrating process design, technology research and development, manufacturing, sales and after-sales service. The company's main business ranges: various oil pretreatment, pressing, solvent extraction, refining, fractionation, winterization dewaxing equipment, storage, packaging, oil storage tanks, laboratory equipment and other complete processing lines; series of oil expeller, cooker, and filter, etc.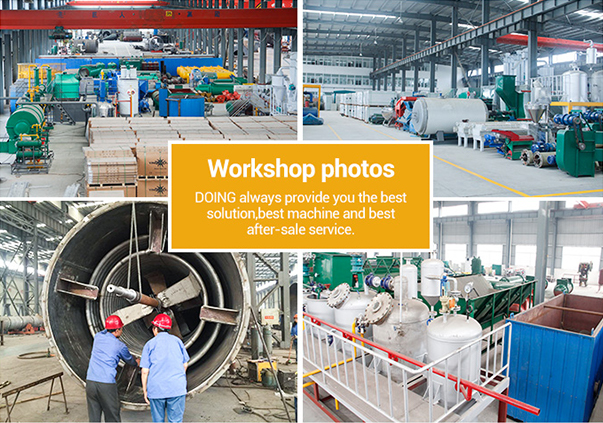 Business Scope of Edible Oil Refinery
1-20tpd batch type edible oil refinery plant
10-50tpd semi-continuous edible oil refinery plant
30-1000tpd full-continuous edible oil refinery plant
1-600tpd palm oil and palm kernel oil refinery and fractionation plant
Our company has an independent technical research and development team, and obtained a number of utility model patents and invention patents; With professional manufacturing team, overseas branch group and after-sales service department, the machine quality and installation, after-sales service would be supported greatly; Meanwhile our company has a sound e-commerce and marketing management system; Various departments cooperate perfectly to provide our customers with high quality one-stop service, from research and development, design, manufacture, sales, after-sales etc. In addition, our factory has complete sets of advanced prototype machine. Warm welcome you to visit us anytime.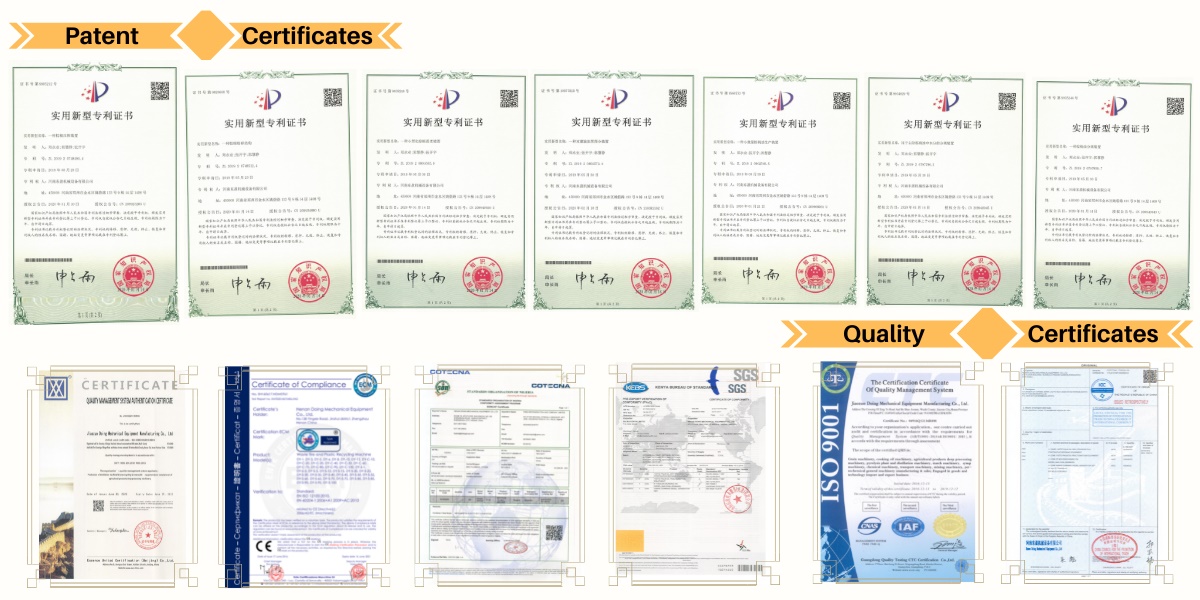 Trade exports
Glory has established branch office and warehouses in Nigeria, with professional overseas sales team, providing perfect overseas direct sales of equipment and services.
Address
Henan Glory Oils & Fats Engineering Co., Ltd. Head Office is located in Zhengzhou, the capital of Henan Province, China. It is about 30 minutes away from Xinzheng International airport(CGO), and 20 minutes away from high-speed-train station.