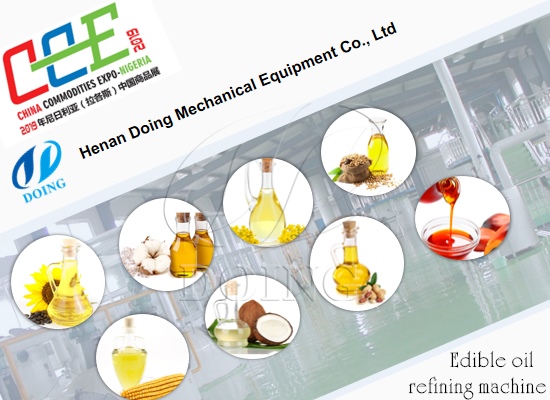 The annual China Commodities Expo-Nigeria will be started again on 6th Nov. 2019. It is held at TBS, Onikan Lagos. Henan Doing Company sincerely invite you to take part in it and meet with our managers.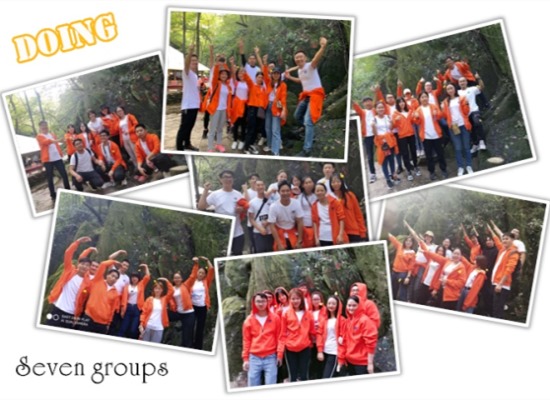 In the morning, Oct. 12nd, all the employees of Henan Doing Company went to Chongdugou scenic area, Luoyang to held a team building activity.It takes two days, including climbing mountain, barbecue, singing, dancing, playing games.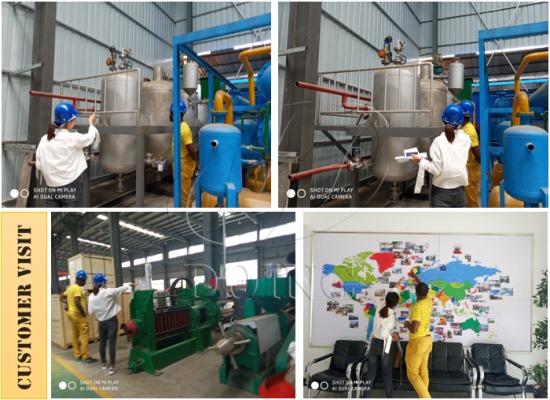 On Sept. 22nd, our Cameroon customer reached at Zhengzhou. He planned to inspect 1-2tpd small palm oil refining machine.He went to visit the DOING factory to see the small palm oil refining machine model machine and the inner structure.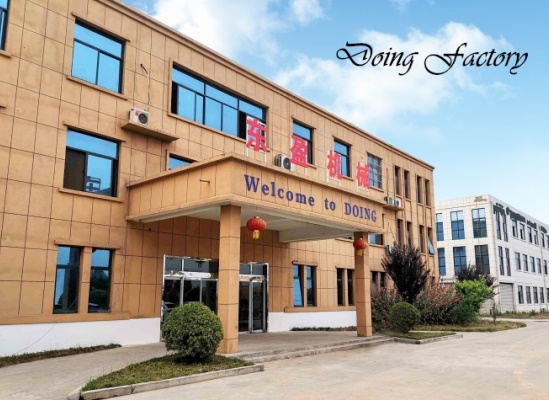 With the continuous development of the company, more and more customers sign with Henan Doing Company. The CEO Mr. Zheng and Factory director Mr. Tao had a meeting with every department directors to replanned the factory for better developing.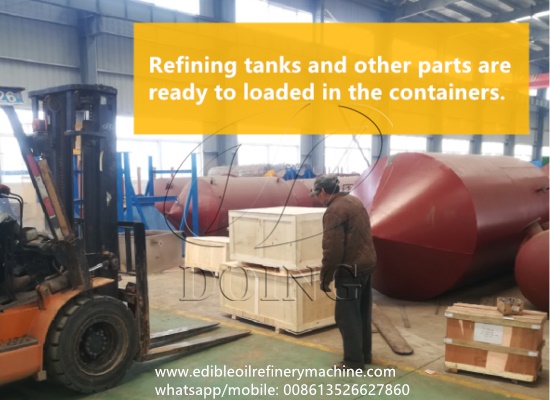 Another palm oil refinery plant project of Henan Doing Company is going to start. Till yesterday, all the machines of 5tpd palm oil refinery plant project have been finished the production in Doing Factory, and ready to send to Malaysia.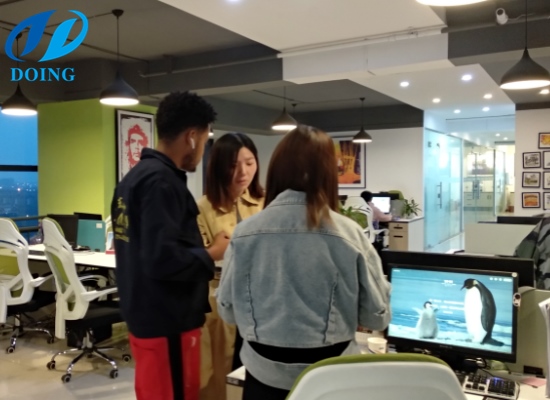 On 6th May, Customer from Ethiopia came Henan Doing Company. The aim of his coming is to know more about sunflower oil refinery machine and sunflower oil refining process technology.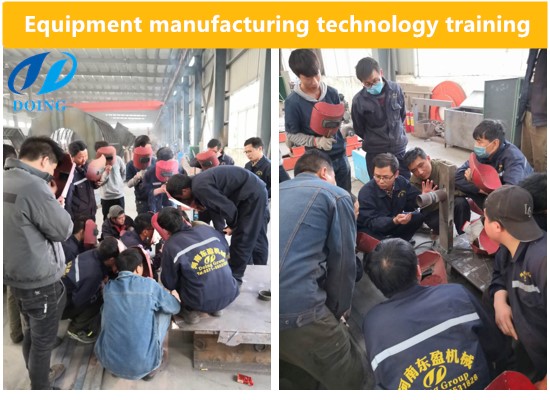 In order to further improve the welding technology of the factory staff, Henan Doing Company held a stuff training on improving welding technology. Our factory director presented a series of high standard manufacturing process.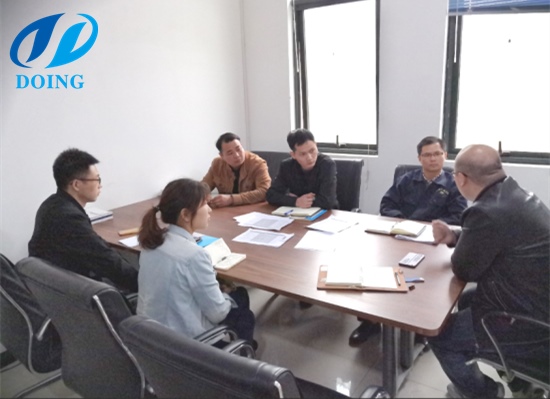 The equipment for Pakistan customer's 60tpd edible oil refinery plant project have been finished the production on 24th,April.Today,our engineers and project manager go to factory for negotiating the delivery matter of 60tpd edible oil refinery plant