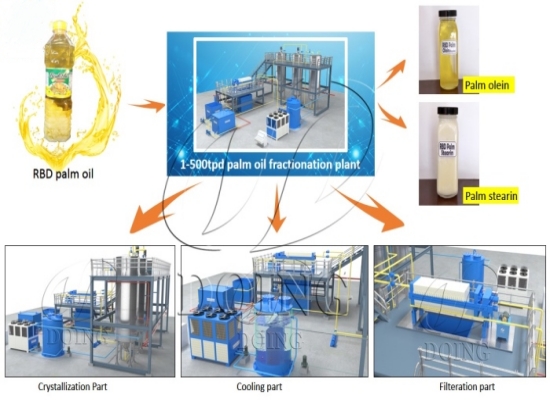 On April 4, 2023, a customer from Niger purchased two 10TPD palm oil fractionation equipment from Henan Glory Company.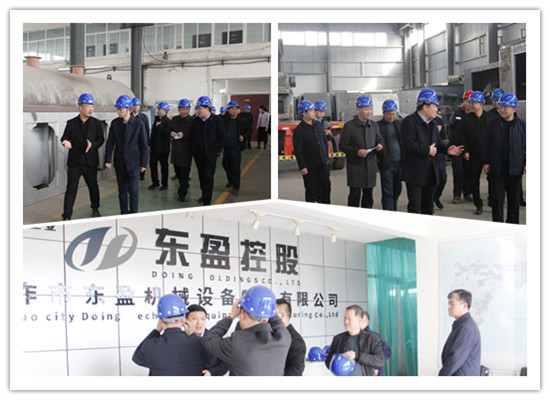 On March 1, 2023, a group of officers from Henan Provincial Department of Industry and Information Technology and Jiaozu...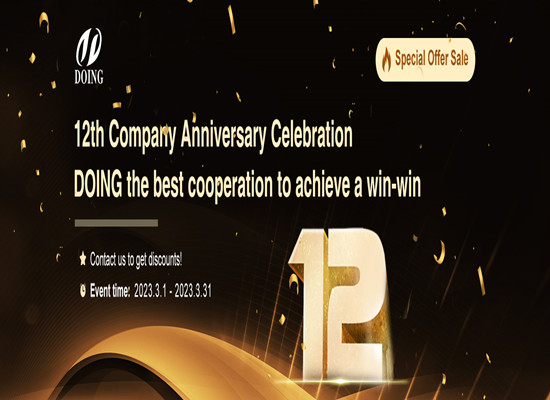 On March 15, 2023, DOING HOLDING Co., Ltd. (referred to DOING) is about to celebrate its 12th company anniversary.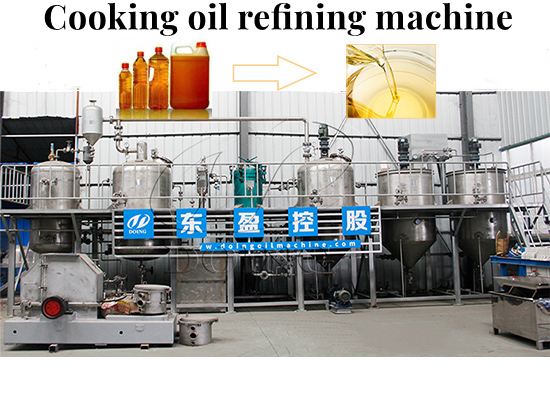 On February 7, 2023, a customer from Venezuela successfully purchased 30 tons per day semi-continuous palm oil and soybe...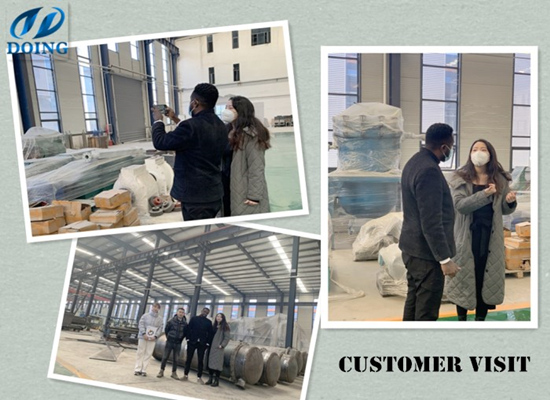 On December 12, 2022, our Ethiopian customers and middlemen came to DOING company to visit. He wants to buy 5tpd crude p...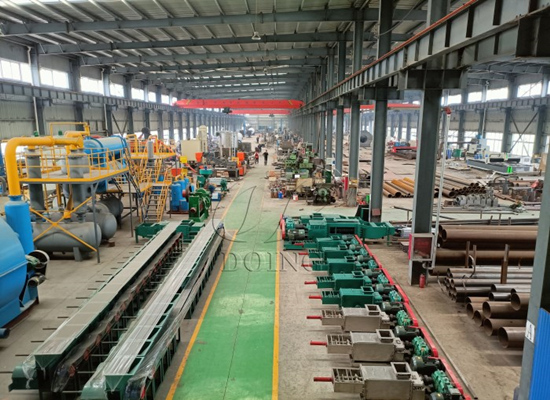 Dec. 14th, 2022, Henan Glory Company successfully received the prepayments about $59660 from Tanzanian customer, for ord...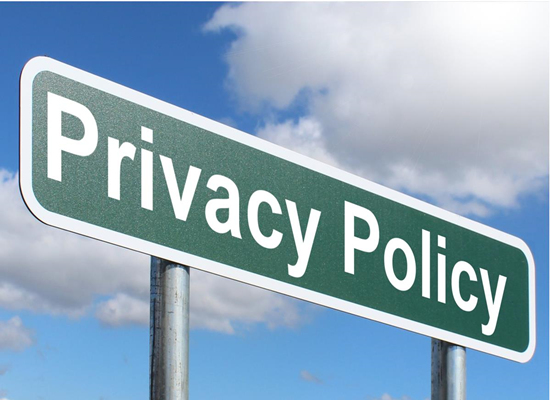 Our company fully respects the privacy of customers. In order to maintain the confidentiality of all information you pro...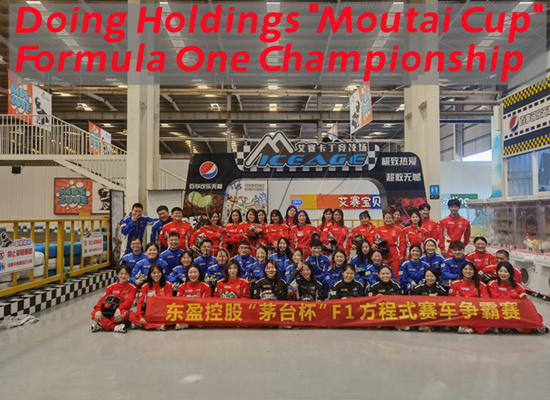 On July 6, 2022, in order to adjust the work pressure of employees and create a passionate and happy working atmosphere,...
On June 24, 2022, the 2t/d electric heating cooking oil refining equipment and palm kernel oil press ready to be sent to...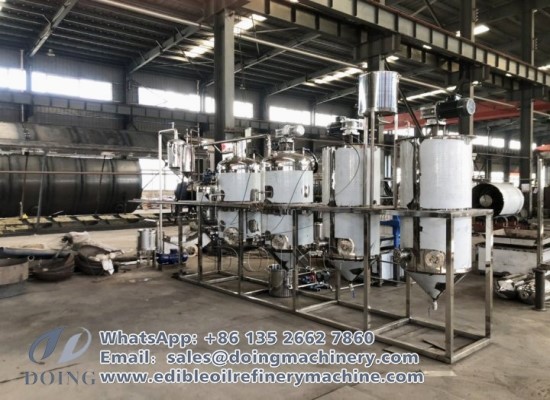 On January 11, 2022, the 500kg/d electric heating refining unit ordered by the Indian customer was delivered from Henan ...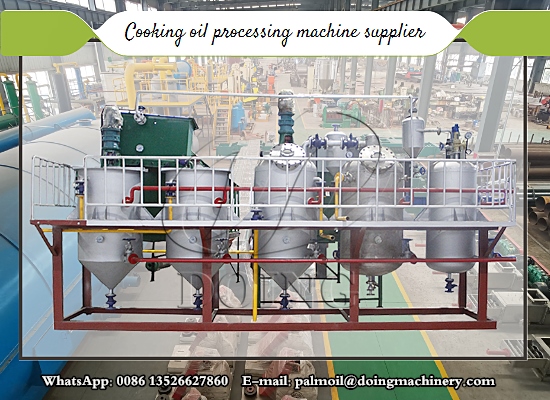 On October 22, 2021, one Indian customer ordered one set 500kg/h electric heating refining unit from Henan Glory Company...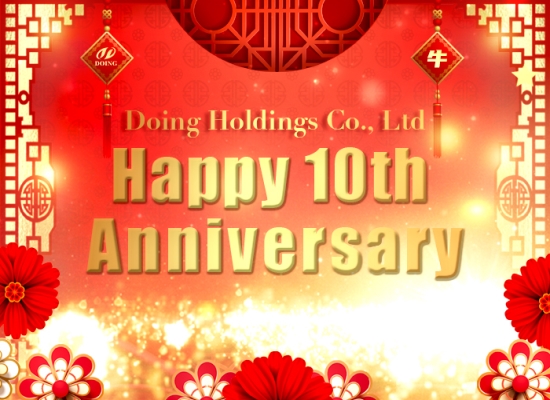 How time flies! In the blink of an eye, Doing Company ushered in its tenth anniversary at March 15, 2021. Here let's con...