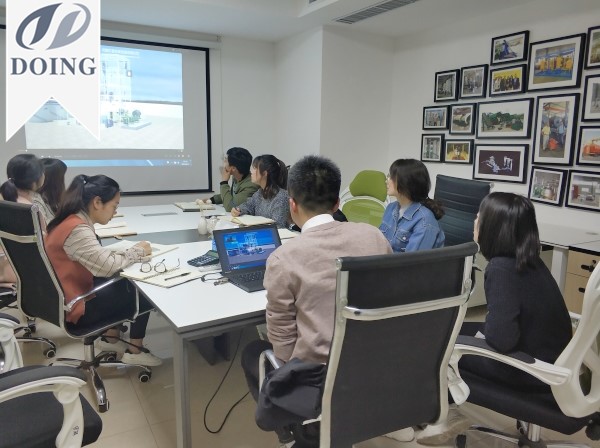 After the 3d animation of 100TPD continuous palm oil physical refinery plant is finished, our engineer held a technical ...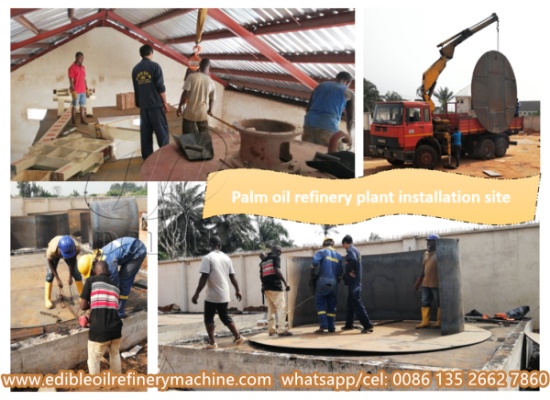 Another palm oil refinery plant project of Henan Doing Company is installing in Nigeria. This is a 5tpd batch type palm ...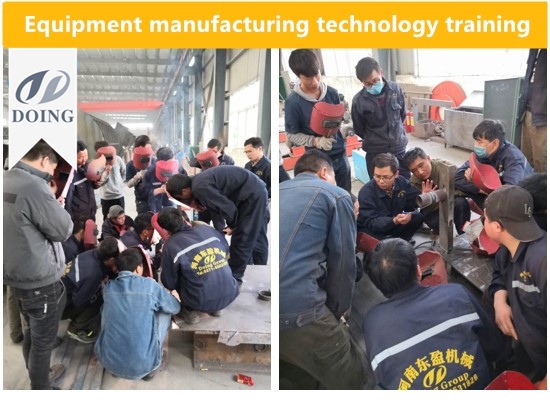 In order to further improve the welding technology of the factory staff, Henan Doing Company held a stuff training on im...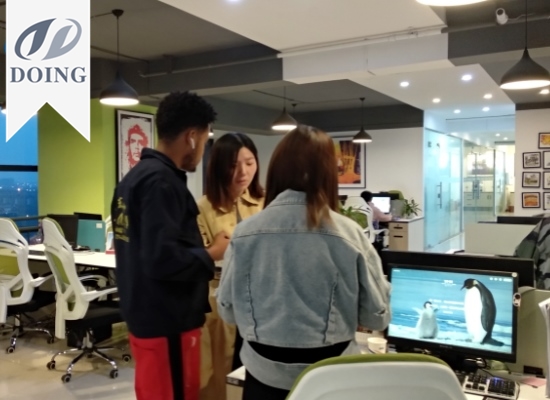 On 6th May, Customer from Ethiopia came Henan Doing Company. The aim of his coming is to know more about sunflower oil r...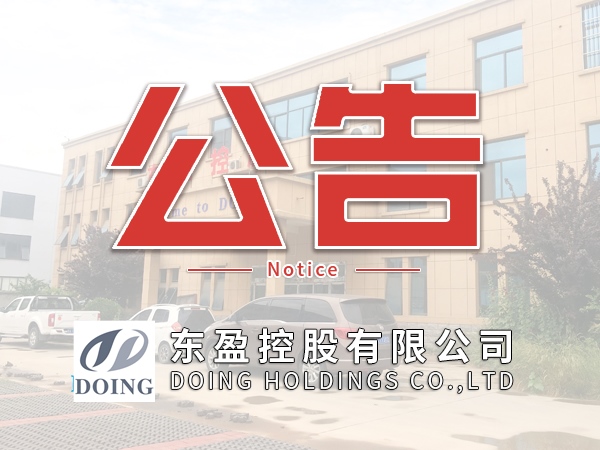 Some texts, pictures, audios, and videos on this website come from the Internet. If violate your rights, please notify u...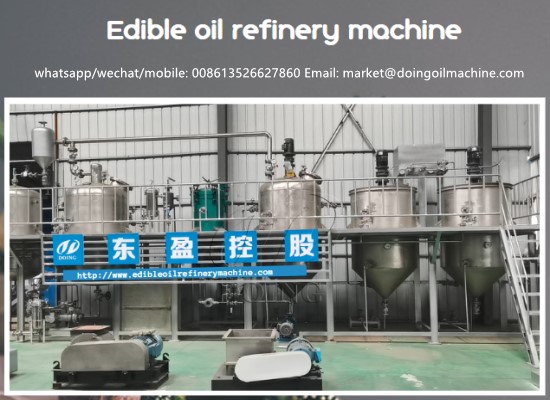 Good news! We, Henan DOING, Glory Company, produced a set of 2tph stainless steel cooking oil refining machine. Now, it ...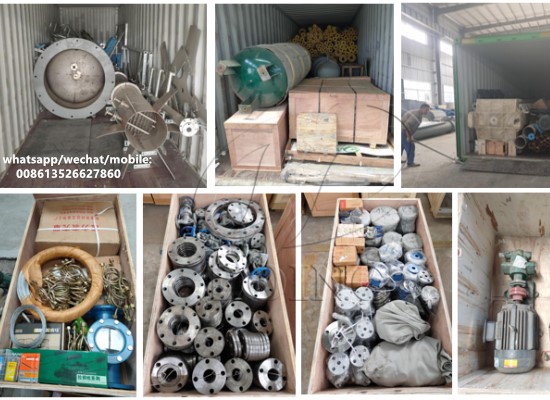 July 20, 2020, the set of 30tpd palm oil refinery equipment is loaded in the containers by the workers of Henan Doing, a...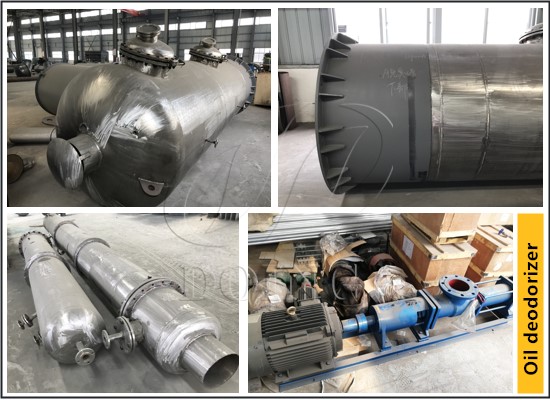 Last week, the equipment ordered by our Ugandan customer is finished the production in DOING Factory. These 30tpd palm o...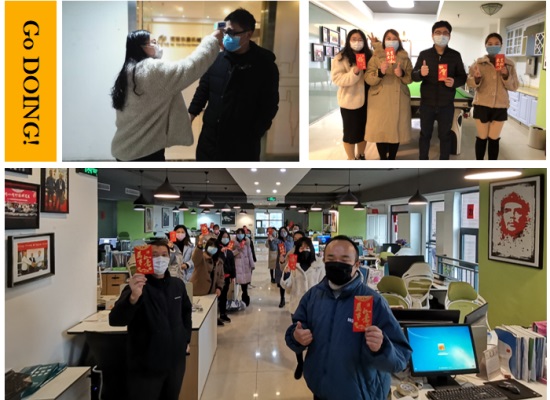 If this period has brought you any inconvenience on the communication with us, please understand. Today, part of employe...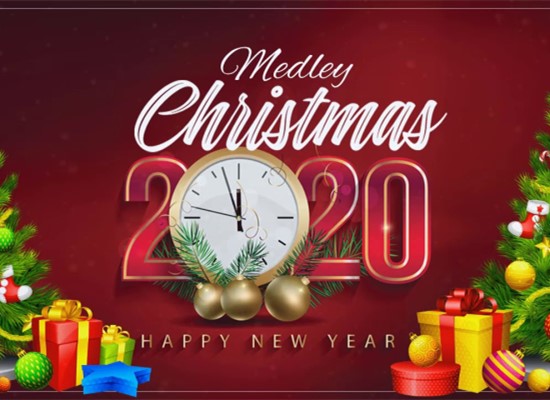 Give and receive love this holiday season and you will surely have a joyous Christmas. Best wishes to your family this s...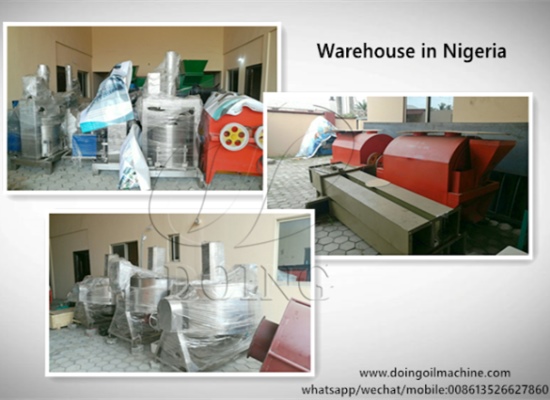 Henan DOING Company has built the warehouse and branch office in Lagos, Nigeria already, so if you are planning to buy e...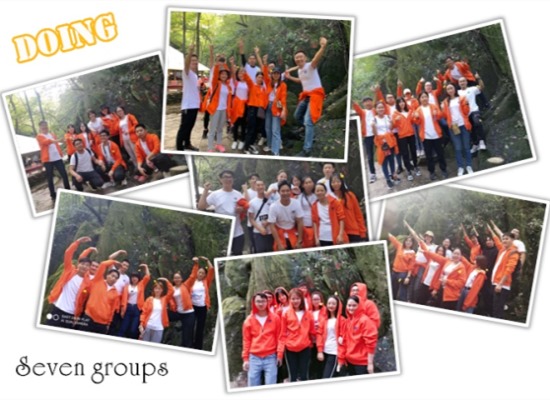 In the morning, Oct. 12nd, all the employees of Henan Doing Company went to Chongdugou scenic area, Luoyang to held a te...