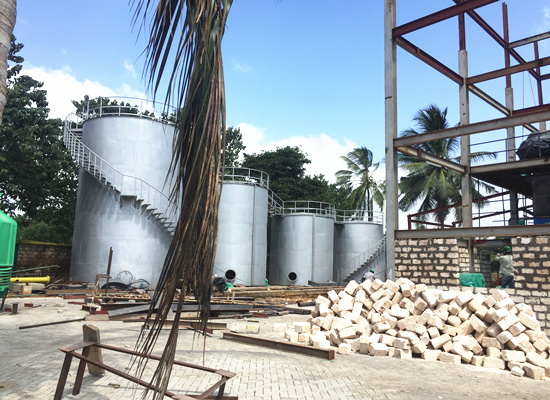 The commissioning shall be proceed once everything is ready, because it is a very crucial stage for the manufacturer to ...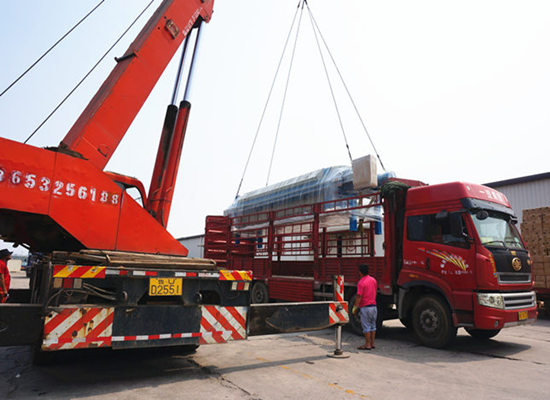 Congratulations ! January 6,2018, our factory deliverred one set of 10tpd soybean oil refining machine for our Nigeria c...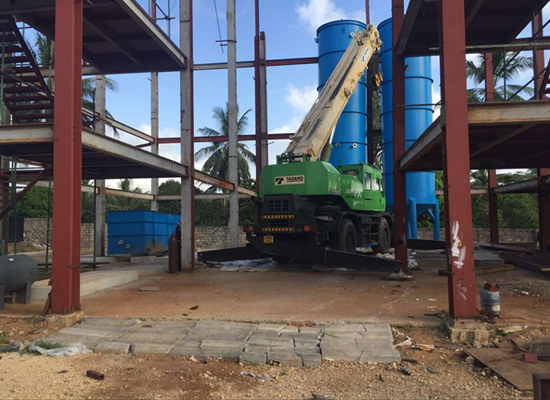 The Kenya customer bought 100tpd palm oil refinery and fractionation plant in the middle of 2017,he is very confident to...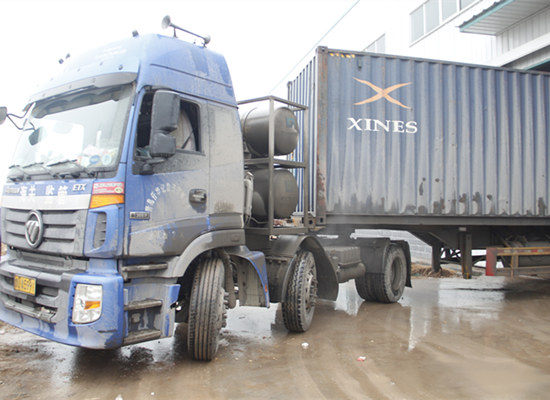 Our Peru customer gave us quite a big order which includes one set 10ton capacity palm oil refinery plant,they take it t...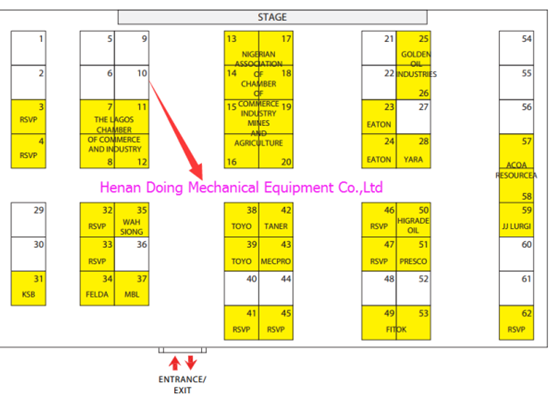 We will attend 2017 Nigeria Palm oil Technology Expo and Conference, and It would be a great pleasure to meet you at the...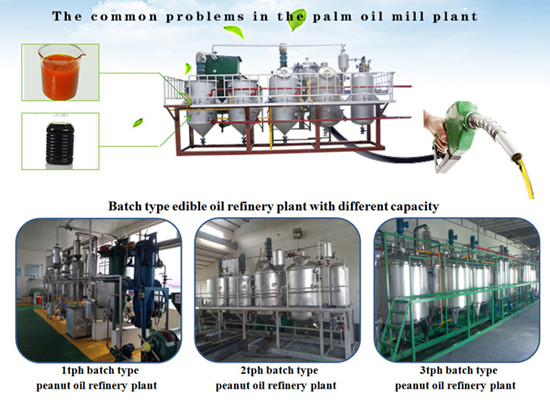 We are a professional manufacturer of edible oil refining machine.In order to better have a business with Thailand custo...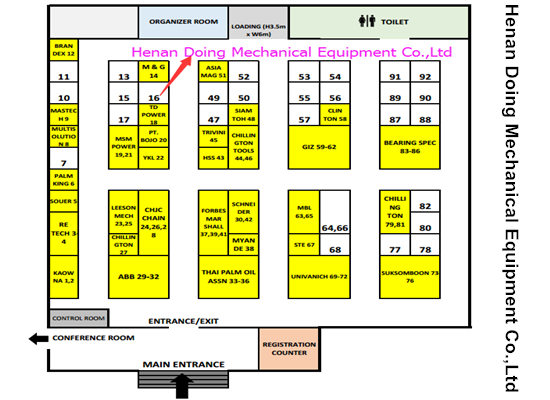 Palmex Thailand 2017 will be held in Surat Thani, Thailand on August 17-18, 2017.Palmex Thailand 2017 brings together al...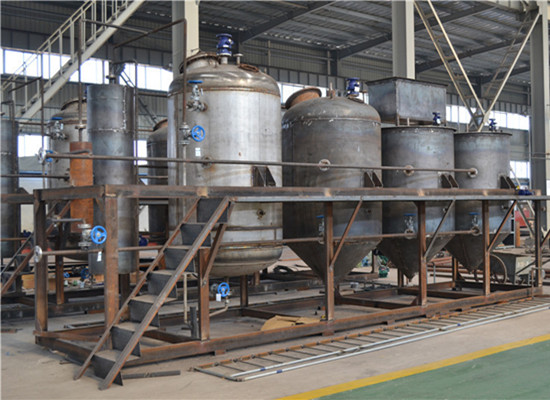 With the advanced edible oil refining line technology, professional install engineer of the edible oil refinery plant, a...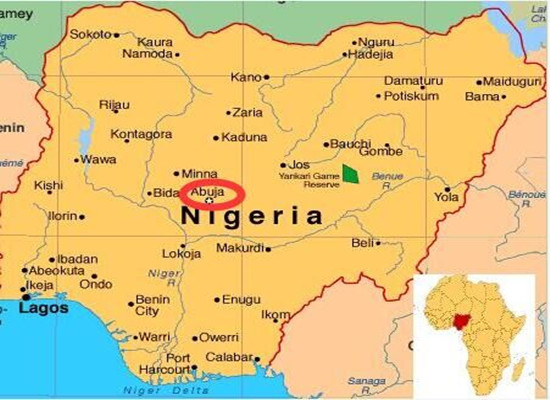 o help hundreds of African clients to understand our edible oil mill machinery,edible oil refinery plant,palm oil proces...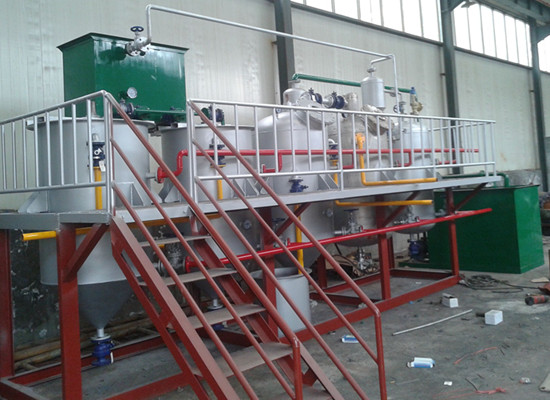 After 20days of hard work of our factory, the Kenya customer 2t/day oil refining machine has finished mass production, a...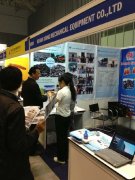 Doing Mechanical Company attend CHINAMAC FAIR 2013 - The 14th China (Vietnam) Exhibition on Machinery and Equipment.Hena...