Henan Doing Company Held an Outward Bound Training in Dengfeng
All the employees of Henan Doing Company set out to Dengfeng to attend an two days' outward bound training in Wenhui Villa at 7 a.m. on May 11, 2018.
At 10 a.m. all people got together for the first time, full of energy and wanted to change in physical and mind.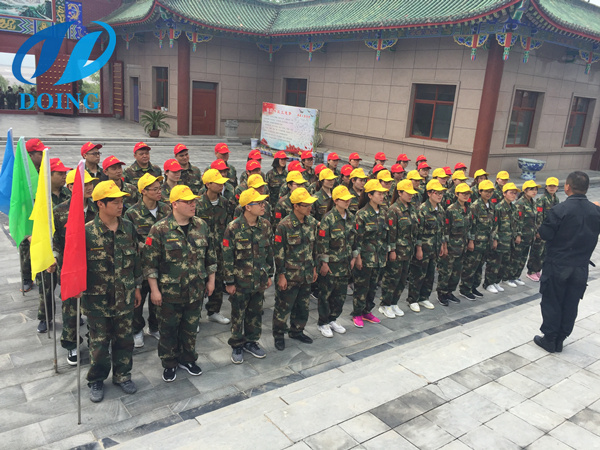 Listening to the coach carefully

Next, we were devided into four small team. Each team need determain team name, team slogan and design team flag. Then present to others.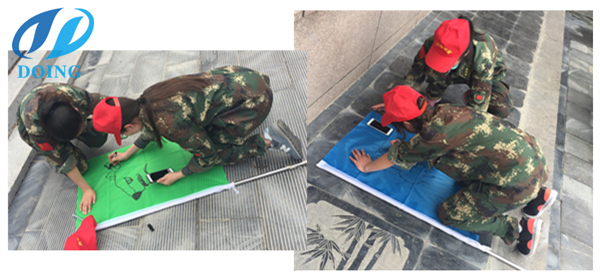 Designing the team flag

Besides, there were a lot of games, such as Crazy Market, Trust Fall, Challenge No.1, Colorful life, Rough Road of Life and Go Over the Graduation Wall.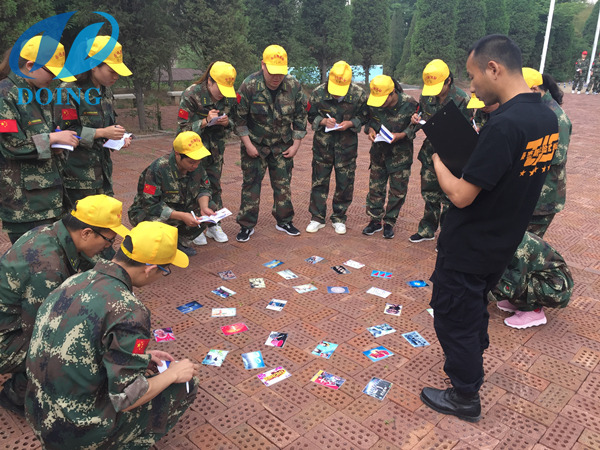 All the teammates wrote down the information on the card in Crazy Market Game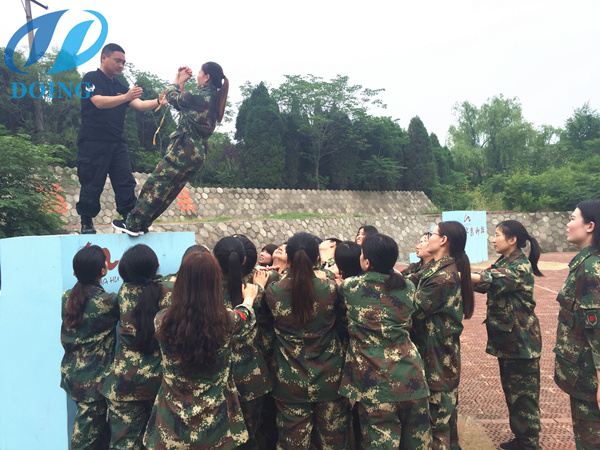 A girl is falling down and others are preparing to support her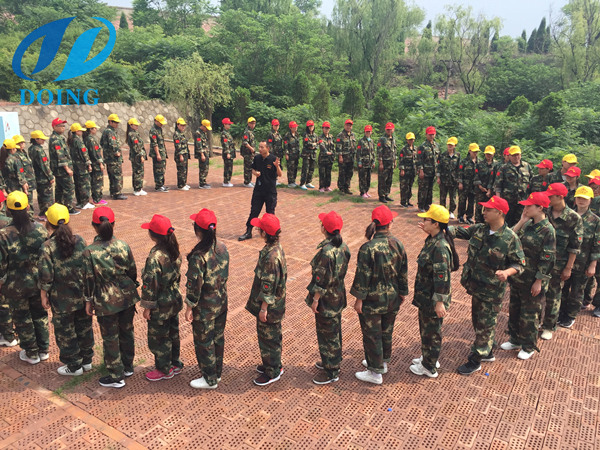 All people are ready to wait for the signal of coach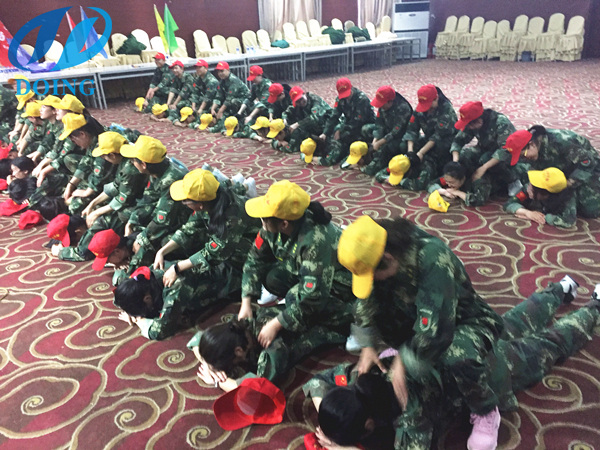 Teammates massage each other to relax
​
This outward bound not only increased the cohesion of our team, but also made us realize a lot when we play games. We believe that as long as we are united, we can overcome any difficulties and our Doing Company must beome better and better.
Leave a message
If you wanna to get more details about Henan Doing Company Held an Outward Bound Training in Dengfeng, you can send E-mail to market@doingoilmachine.com . Or you can consult our professional engineers and specialized sales team by leaving a message in below form. We will contact you ASAP. You also can visit our factory in Henan, China.