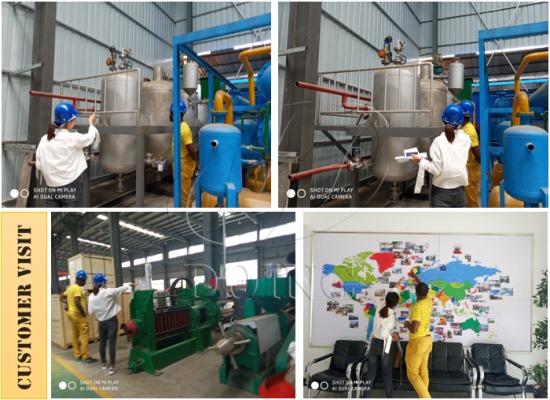 On Sept. 22nd, our Cameroon customer reached at Zhengzhou. He planned to inspect 1-2tpd small palm oil refining machine.H...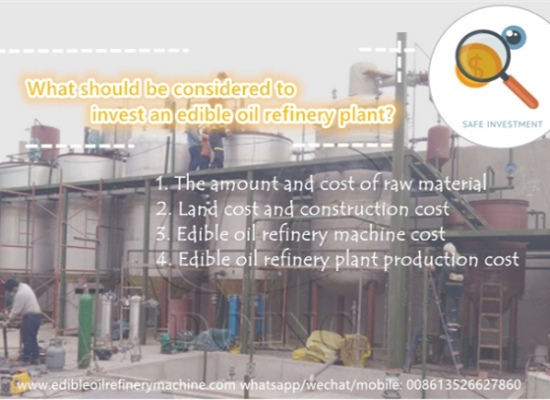 Refined edible oil is the most welcomed oil all over the world, so edible oil refinery plant as crude oil deep processing...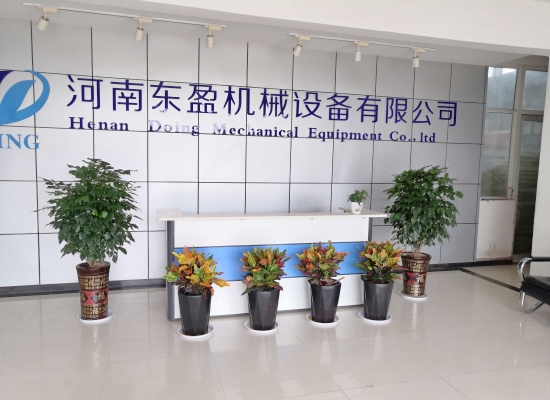 Henan Doing Mechanical Equipment Co., Ltd is one of leading edible oil refinery plant manufacturers in China. We have fin...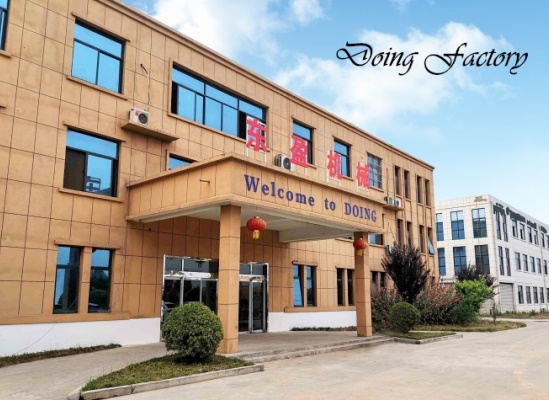 With the continuous development of the company, more and more customers sign with Henan Doing Company. The CEO Mr. Zheng ...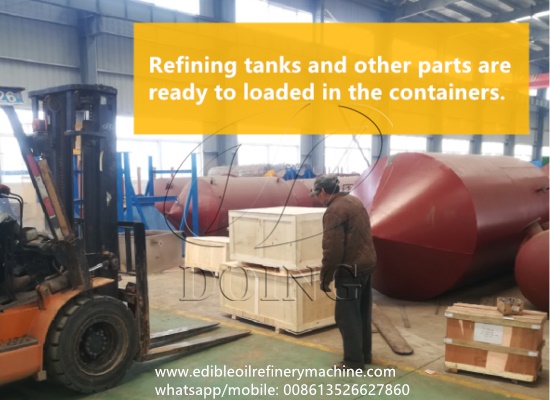 Another palm oil refinery plant project of Henan Doing Company is going to start. Till yesterday, all the machines of 5tp...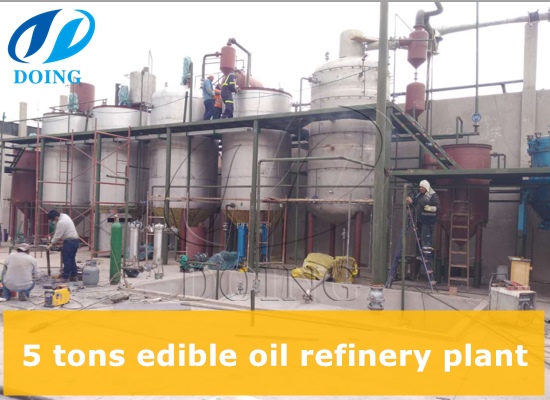 Many customers like to ask the cost to buy edible oil refinery plant directly. Actually, it can't be answered in a simple...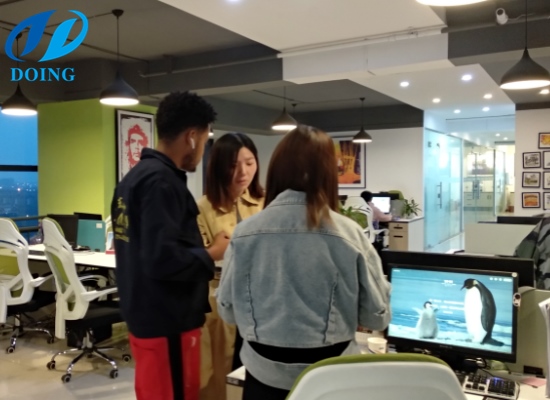 On 6th May, Customer from Ethiopia came Henan Doing Company. The aim of his coming is to know more about sunflower oil re...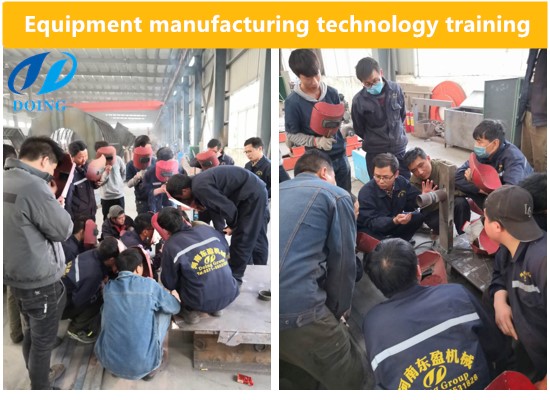 In order to further improve the welding technology of the factory staff, Henan Doing Company held a stuff training on imp...