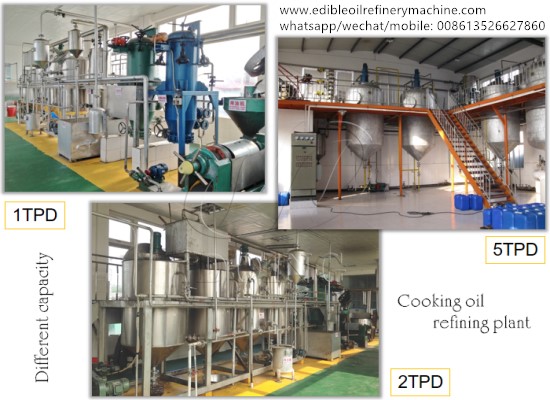 If you wish to extend your cooking oil refining plant, normally there are three methods:Put another main machines beside the old machines if your plant has extra space; Change the main parts of the old cooking oil refining plant; Build a new cooking o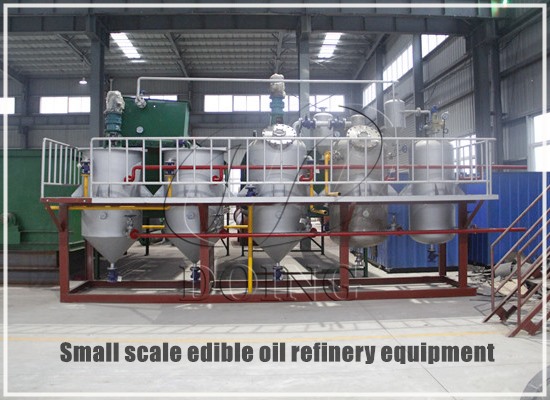 Henan Doing Company can provide you small scale edible oil refinery equipment with input capacity within 1-10 tons per day. Small scale edible oil refinery equipment is low cost, small footprint, and very popular among the customers.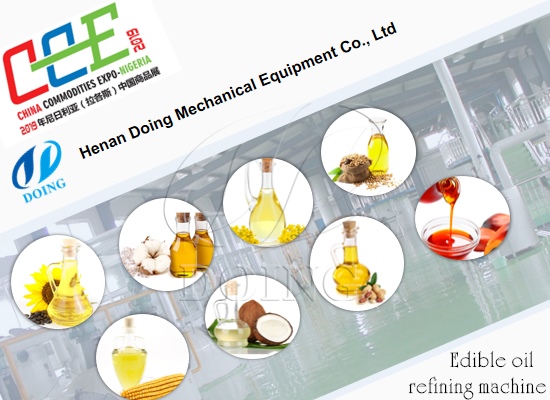 The annual China Commodities Expo-Nigeria will be started again on 6th Nov. 2019. It is held at TBS, Onikan Lagos. Henan Doing Company sincerely invite you to take part in it and meet with our managers.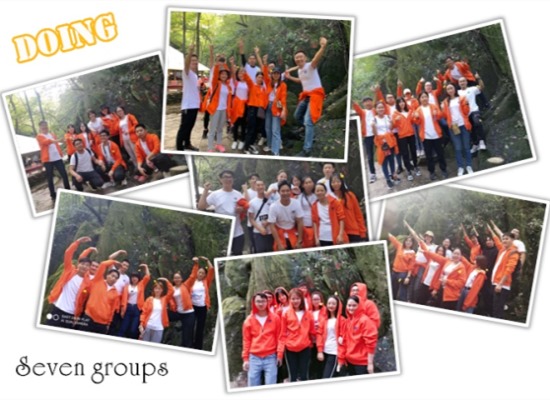 In the morning, Oct. 12nd, all the employees of Henan Doing Company went to Chongdugou scenic area, Luoyang to held a team building activity.It takes two days, including climbing mountain, barbecue, singing, dancing, playing games.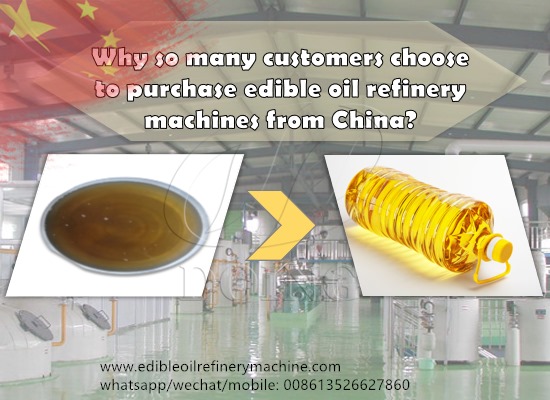 Edible oil refinery machines are sold in Europe, India, China, etc. Why so many customers choose to buy edible oil refinery machines from China in recent years? Let's talk about it together.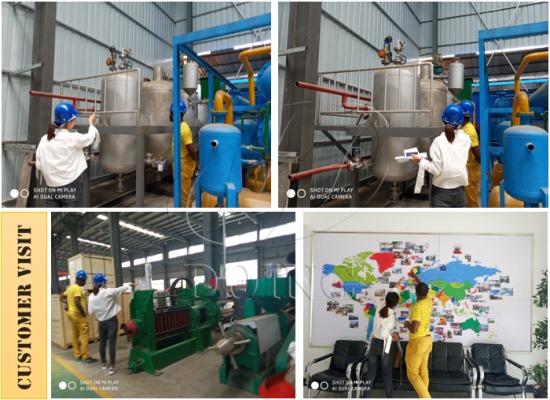 On Sept. 22nd, our Cameroon customer reached at Zhengzhou. He planned to inspect 1-2tpd small palm oil refining machine.He went to visit the DOING factory to see the small palm oil refining machine model machine and the inner structure.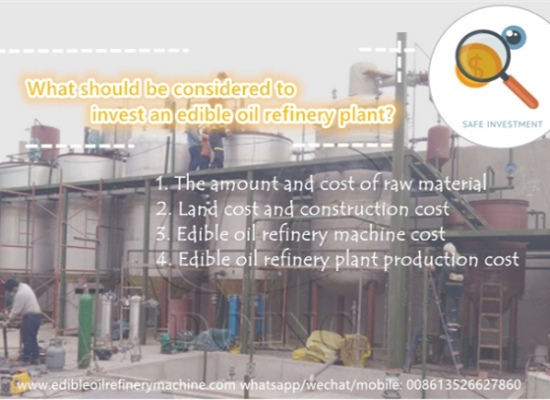 Refined edible oil is the most welcomed oil all over the world, so edible oil refinery plant as crude oil deep processing section, has high cost-effective. Then, what should be considered to invest an edible oil refinery plant?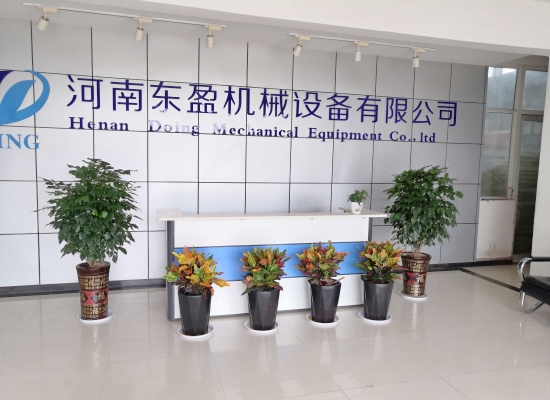 Henan Doing Mechanical Equipment Co., Ltd is one of leading edible oil refinery plant manufacturers in China. We have finished many edible oil refinery plant projects in Indonesia, Malaysia, Kenya, Nigeria, Congo, and so on.