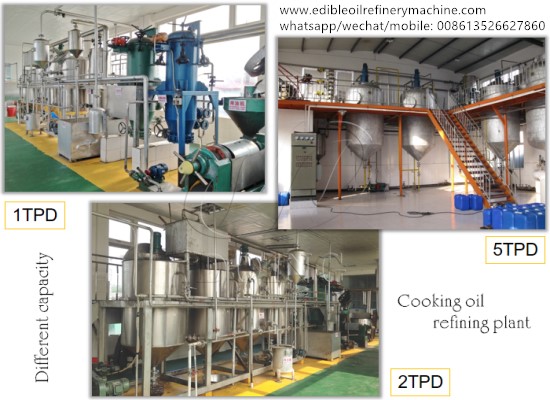 If you wish to extend your cooking oil refining plant, normally there are three methods:Put another main machines beside the old machines if your plant has extra space; Change the main parts of the old cooking oil refining plant; Build a new cooking o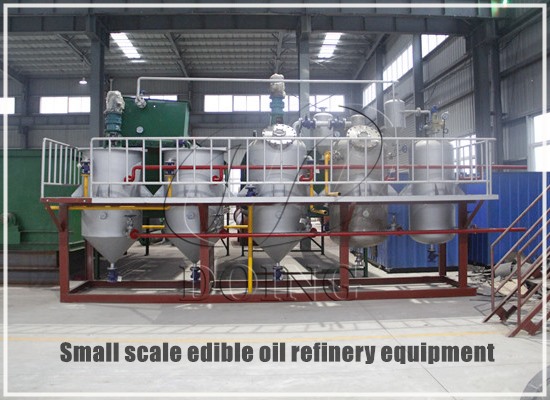 Henan Doing Company can provide you small scale edible oil refinery equipment with input capacity within 1-10 tons per day. Small scale edible oil refinery equipment is low cost, small footprint, and very popular among the customers.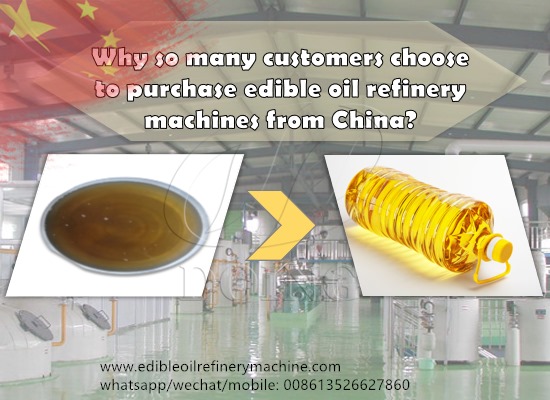 Edible oil refinery machines are sold in Europe, India, China, etc. Why so many customers choose to buy edible oil refinery machines from China in recent years? Let's talk about it together.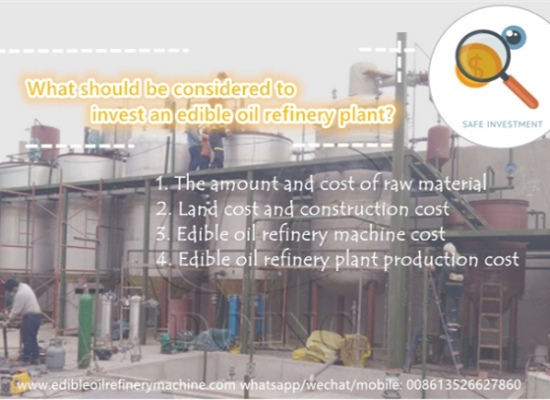 Refined edible oil is the most welcomed oil all over the world, so edible oil refinery plant as crude oil deep processing section, has high cost-effective. Then, what should be considered to invest an edible oil refinery plant?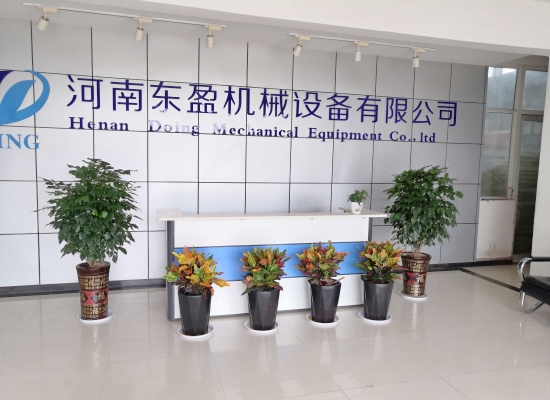 Henan Doing Mechanical Equipment Co., Ltd is one of leading edible oil refinery plant manufacturers in China. We have finished many edible oil refinery plant projects in Indonesia, Malaysia, Kenya, Nigeria, Congo, and so on.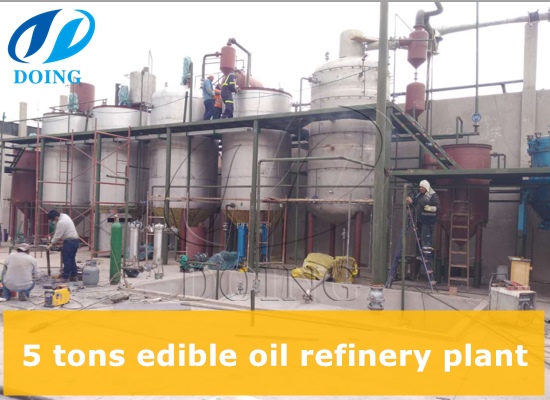 Many customers like to ask the cost to buy edible oil refinery plant directly. Actually, it can't be answered in a simple number. Because 5 tons edible oil refinery plant belongs to a small project, which should be designed by engineers.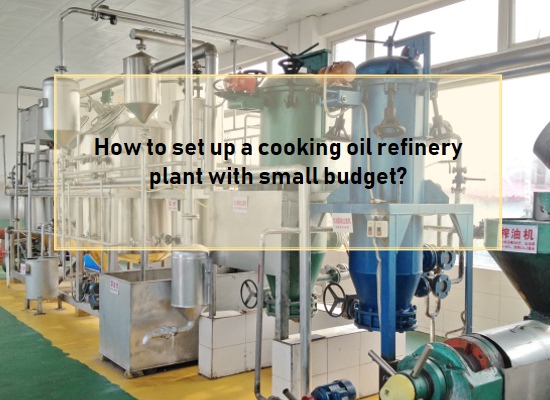 To set up a cooking oil refinery plant with small budget is not impossible, because Henan Doing Company can customize the cooking oil refinery plant according to your needs.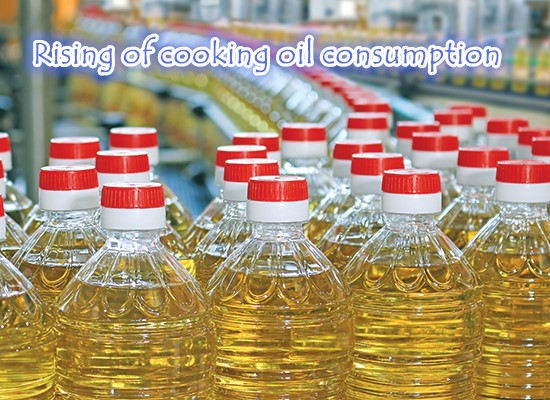 Globally, whatever cooking oil is used for, the total demand of edible oil is increasing every year, which has also stimulated the vigorous development of the edible oil production industry.