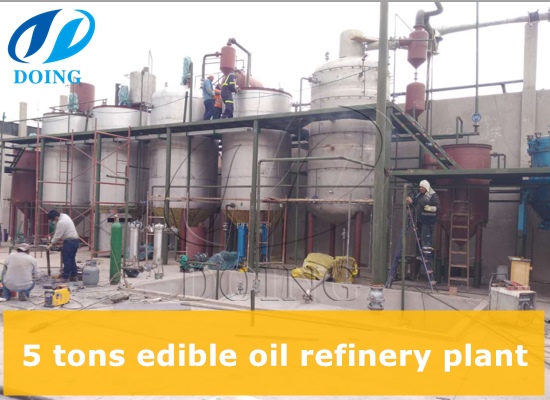 Many customers like to ask the cost to buy edible oil refinery plant directly. Actually, it can't be answered in a simple number. Because 5 tons edible oil refinery plant belongs to a small project, which should be designed by engineers.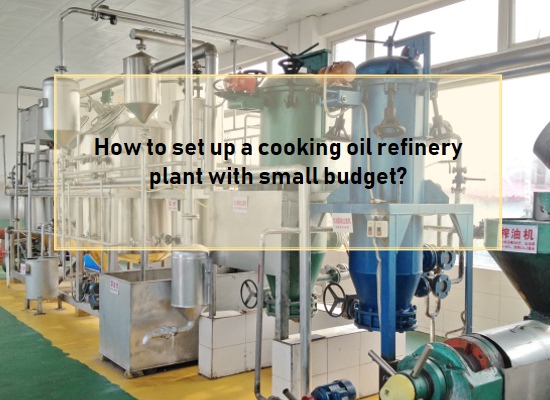 To set up a cooking oil refinery plant with small budget is not impossible, because Henan Doing Company can customize the cooking oil refinery plant according to your needs.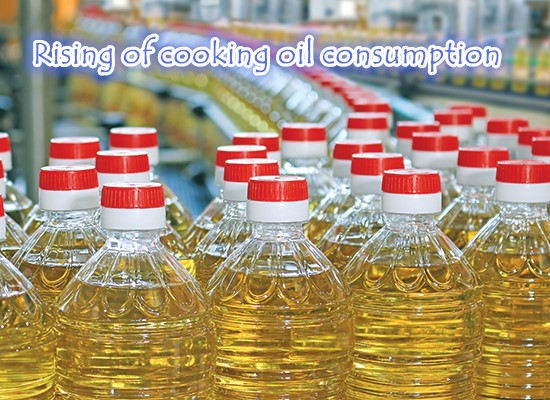 Globally, whatever cooking oil is used for, the total demand of edible oil is increasing every year, which has also stimulated the vigorous development of the edible oil production industry.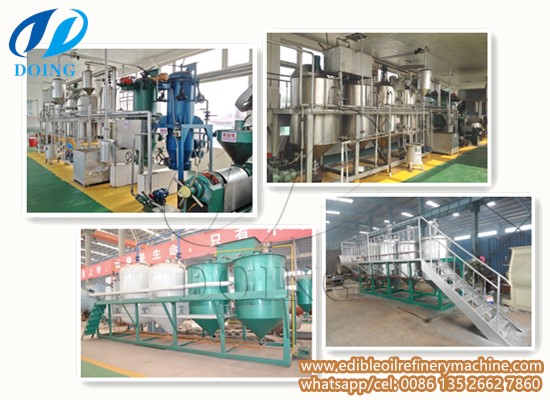 Mini palm oil refinery plant is very popular among the customers in Nigeria. We receive many inquiries from Nigerian customers every month, and they want to know the cost of setting up a mini palm oil refinery plant in Nigeria.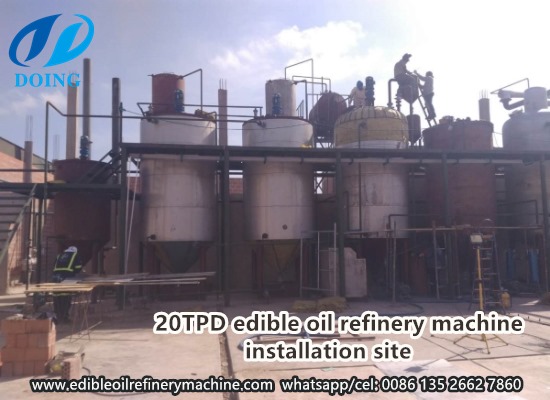 The edible oil refinery machine price depends on many factors. It need you to discuss your requirement with the edible oil refinery machine manufacturer, and then choose suitable price.There are a lot of edible oil refinery machine manufacturers in In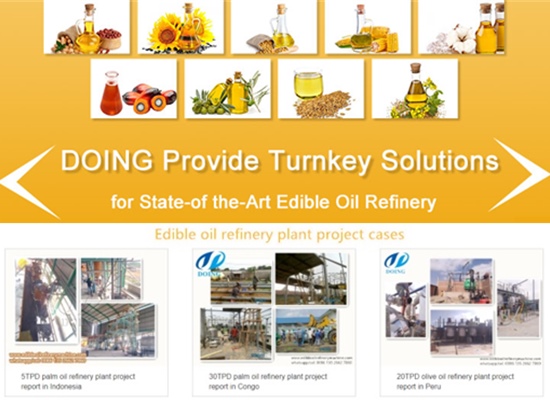 If you want to set up an edible oil refinery plant, choosing professional edible oil refinery plant manufacturers is very important.About how to choose edible oil refinery plant manufacturers, I will give you some advice. Please keep on reading.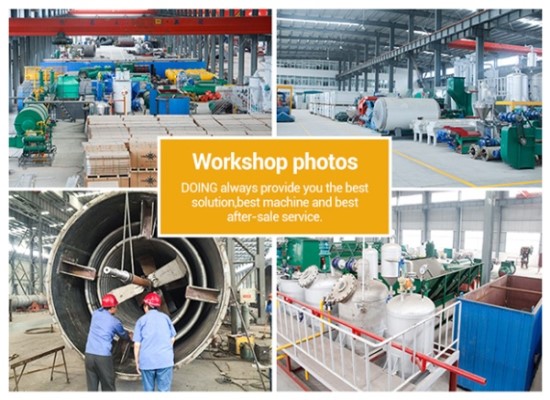 In China, there are a lot of edible oil refinery machinery manufacturers. Henan Doing Mechanical Equipment Co., Ltd is one of them.The edible oil refinery machinery price of every company is definitely different.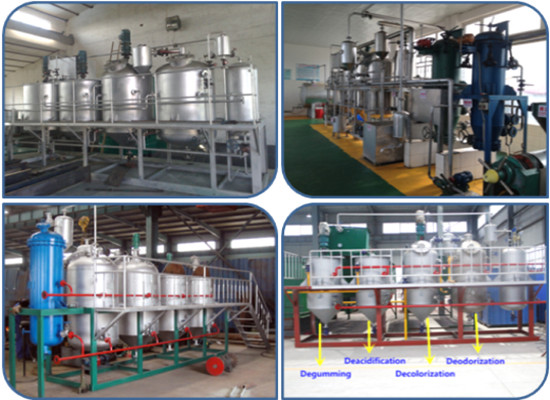 Refining is a process to remove unwanted and undesirable elements from the crude edible oil.Cooking oil refining process usually includes the following sections: Degumming,Deacidification, Decolorization,Deodorization and Dewaxing.