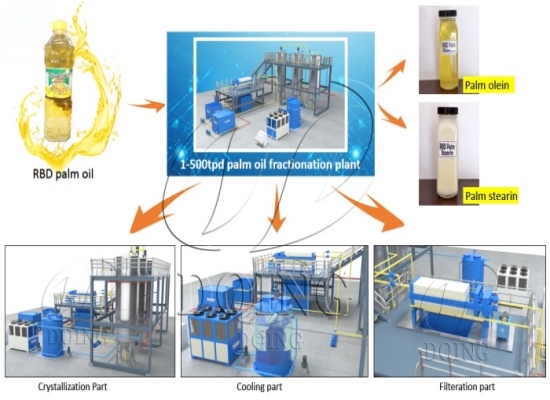 Henan Glory Company is a cooking oil machine manufacturer, which can provide palm oil fractionation plant solutions.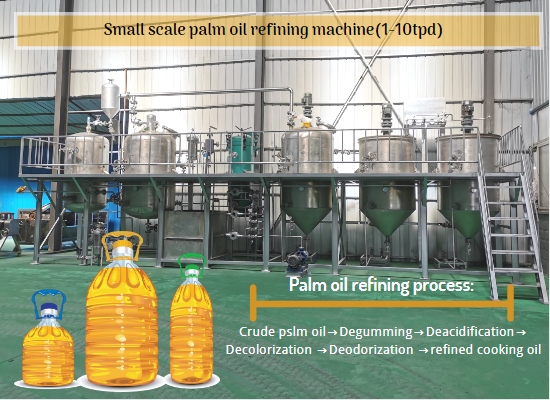 Henan Glory Company inspected the local palm oil processing industry in Nigeria, comprehensively considered the specific...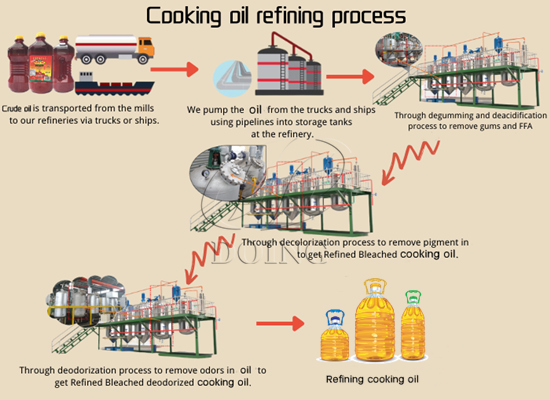 The purpose of cooking oil refining is to remove unwanted impurities from crude cooking oil through technical means in o...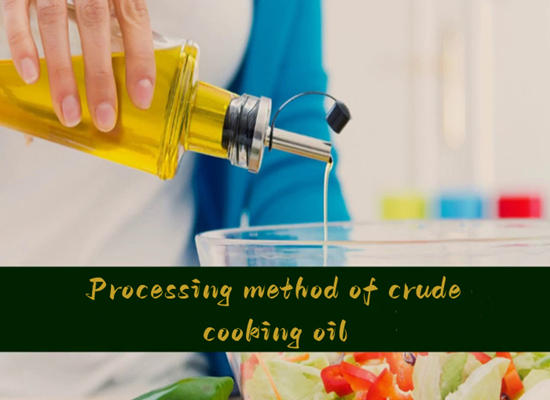 Processing method of crude cooking oil: 1. Subsidence method 2. Filtration method 3. Centrifugal separation method 4. Re...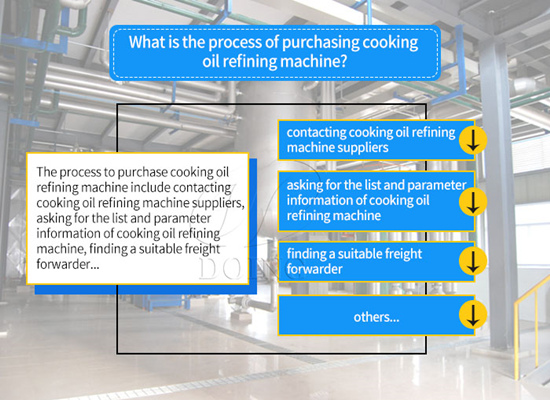 The process to purchase cooking oil refining machine include contacting edible oil production equipment suppliers, askin...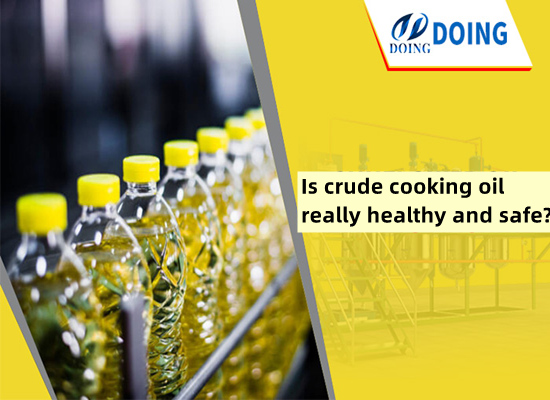 Crude cooking oil has not been subjected to refining processes such as deacidification, decolorization, and deodorizatio...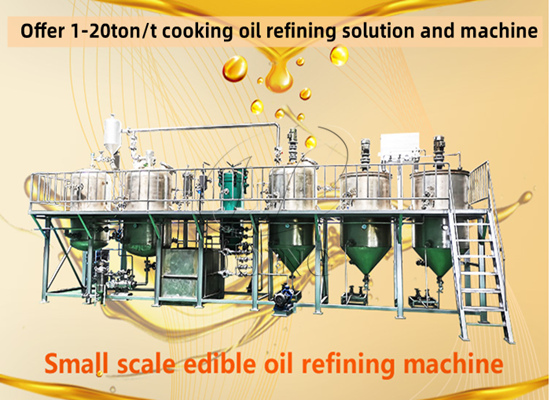 Build your own small sacle cooking oil refinery plant to make more money.1.Small scale cooking oil refinery plant.2.Comp...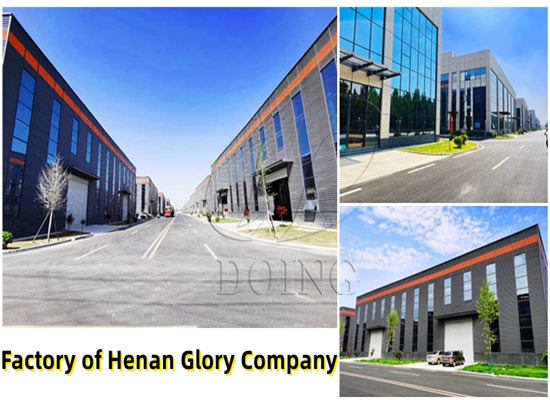 If you want to make your own crude cooking oil refining effect better, it is very important to choose the right manufact...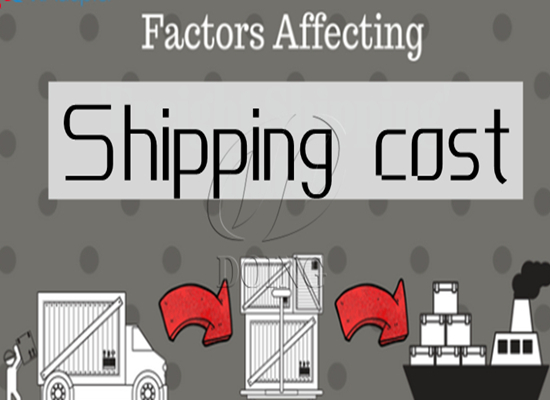 Factors affecting the shipping cost of cooking oil refining machine mainly include the type, quantity and volume of equi...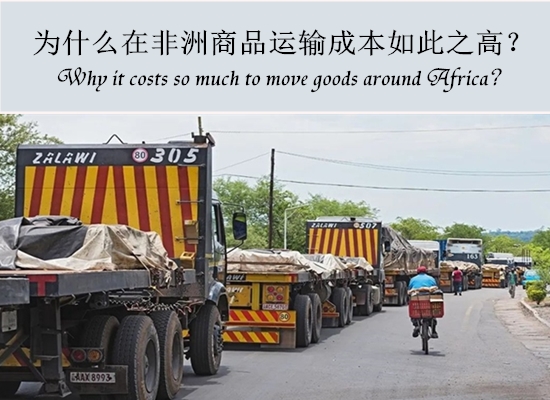 Many Africans want to start businesses in order to increase their economic power, but there are always obstacles in the ...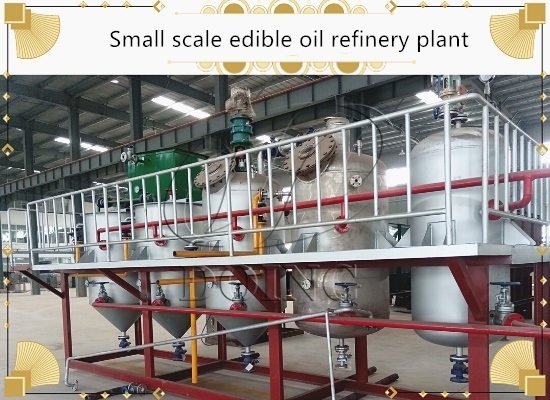 The costs of setting up a small scale edible oil refinery plant is influenced by the investment cost for plant land, sma...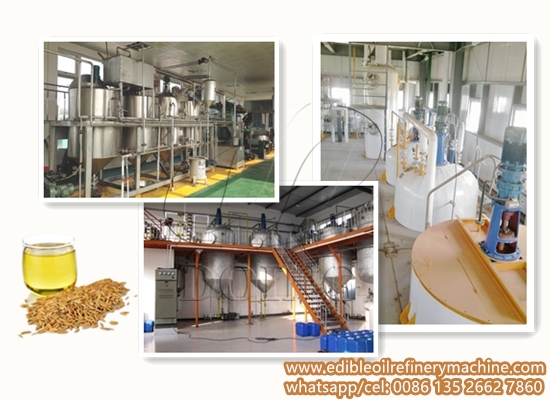 Actually, the cost of setting up a rice bran oil refinery plant in India is influenced by many factors. Total investment...