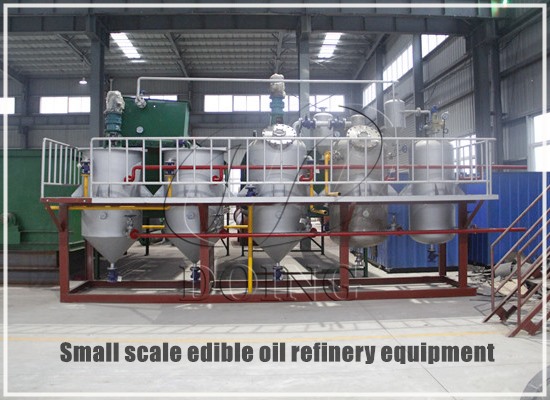 Henan Doing Company can provide you small scale edible oil refinery equipment with input capacity within 1-10 tons per d...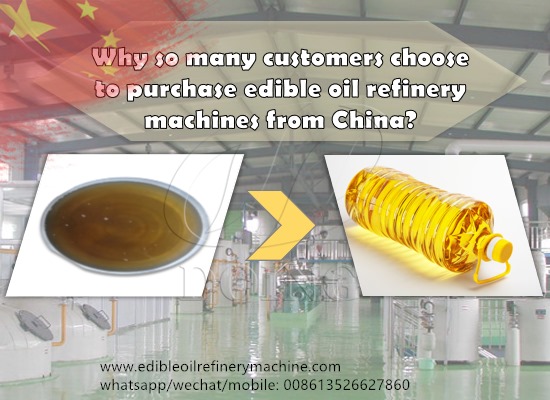 Edible oil refinery machines are sold in Europe, India, China, etc. Why so many customers choose to buy edible oil refin...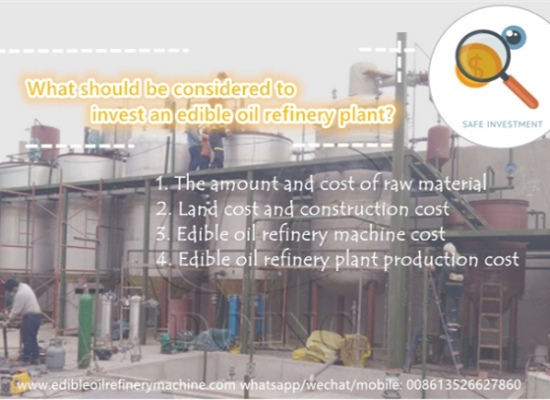 Refined edible oil is the most welcomed oil all over the world, so edible oil refinery plant as crude oil deep processin...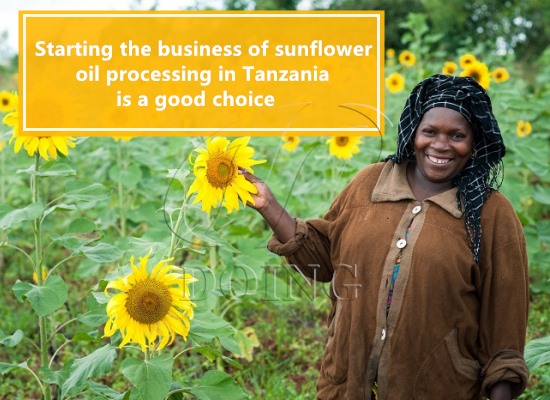 Tanzania abounds sunflower seeds and its government is very support on the development of agricultural products processi...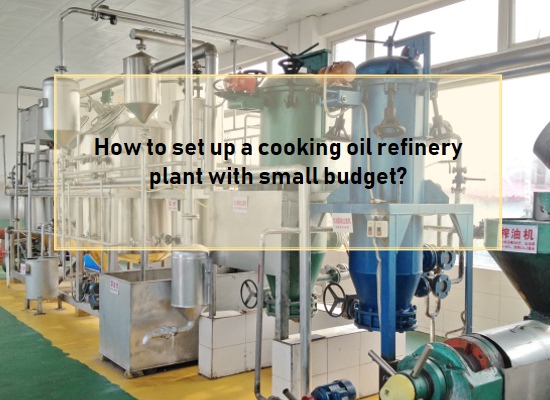 To set up a cooking oil refinery plant with small budget is not impossible, because Henan Doing Company can customize th...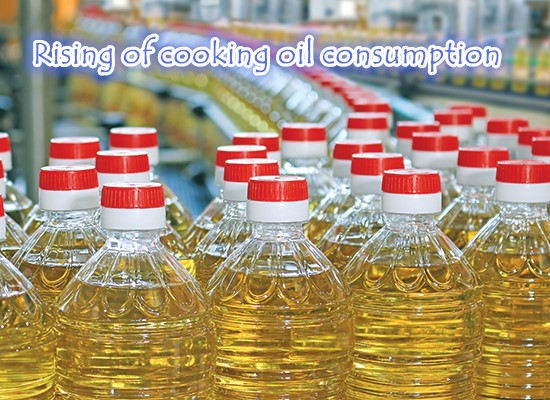 Globally, whatever cooking oil is used for, the total demand of edible oil is increasing every year, which has also stim...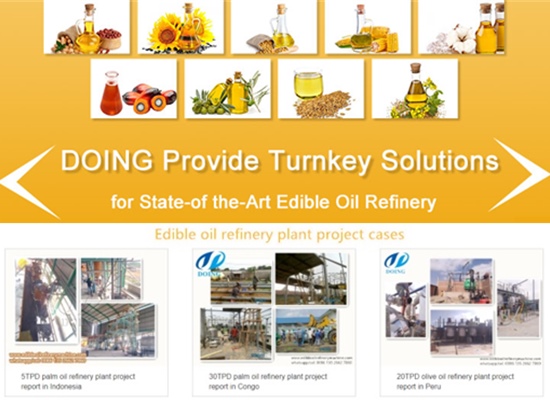 If you want to set up an edible oil refinery plant, choosing professional edible oil refinery plant manufacturers is ver...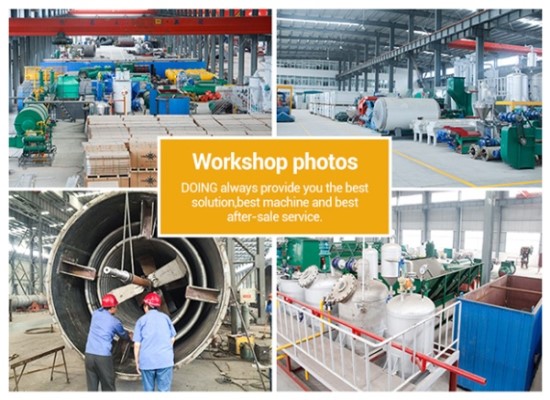 In China, there are a lot of edible oil refinery machinery manufacturers. Henan Doing Mechanical Equipment Co., Ltd is o...