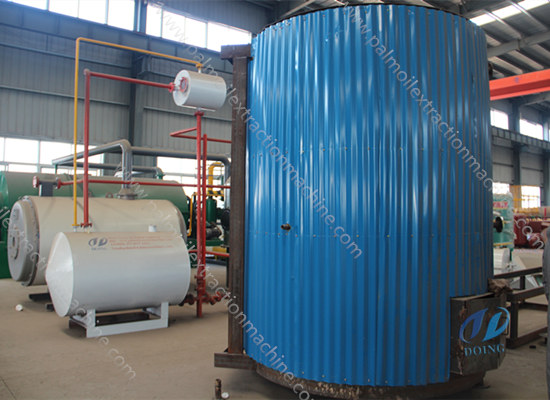 In April 2018, Henan Doing Mechanical Equipment Co., Ltd. signed contract with Nigeria Customer about 5tph palm oil production line project contract.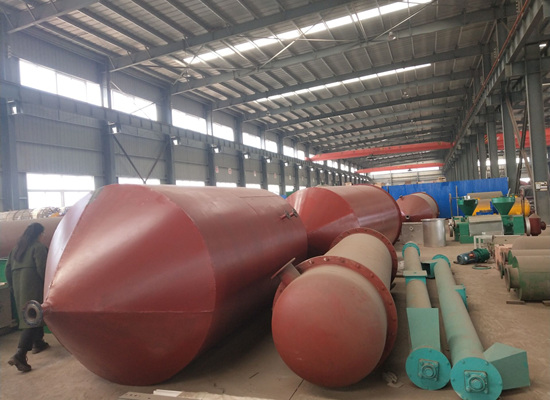 The client currently has a large palm fruit plantation, and he plans to use palm fruit from the palm fruit plantation as raw material. He said their country's palm fruit is cheap and has plenty of palm fruit.Our engineer explained to him equipment con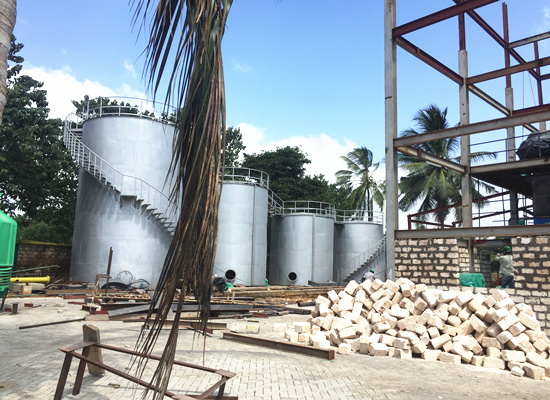 The commissioning shall be proceed once everything is ready, because it is a very crucial stage for the manufacturer to test the 100TPD dry process palm oil refinery & fractionation plant and hand it over to the client.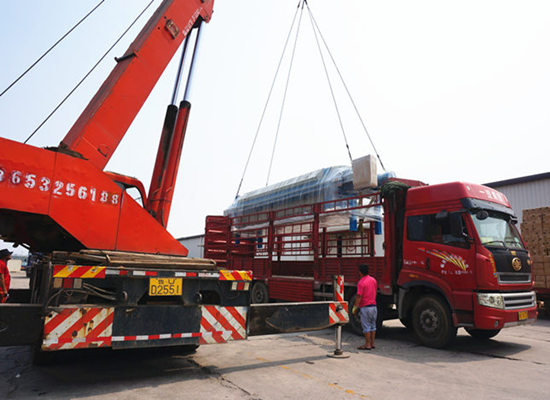 Congratulations ! January 6,2018, our factory deliverred one set of 10tpd soybean oil refining machine for our Nigeria customer.This 10tpd soybean oil refining machine mainly used to refine crude soybean oil.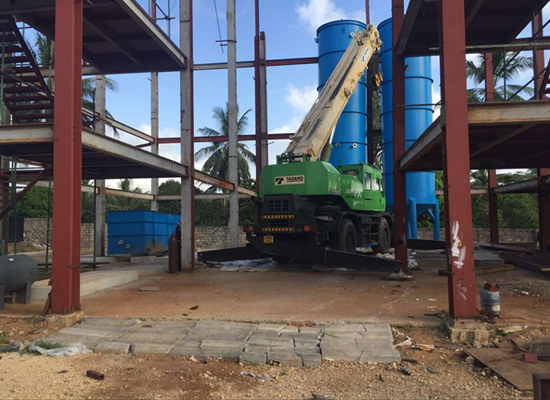 The Kenya customer bought 100tpd palm oil refinery and fractionation plant in the middle of 2017,he is very confident to this project and our installation team arrive in his factory workshop guiding the installation now.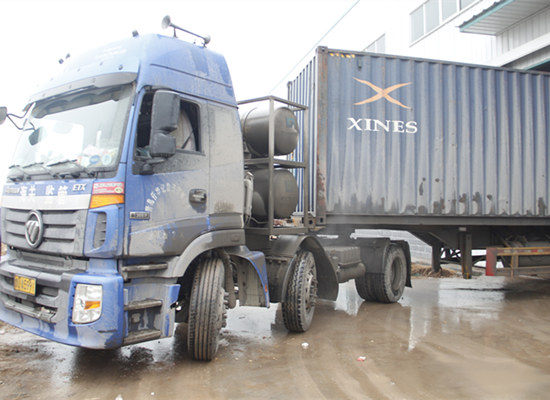 Our Peru customer gave us quite a big order which includes one set 10ton capacity palm oil refinery plant,they take it to mainly process crude palm oil ,which has a big supplier market.And our 10tpd palm oil refinery plant can process various edible o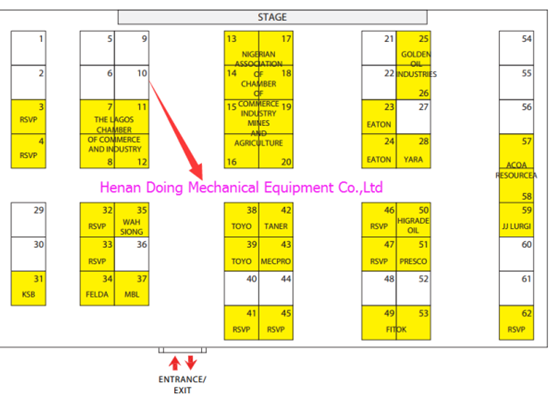 We will attend 2017 Nigeria Palm oil Technology Expo and Conference, and It would be a great pleasure to meet you at the exhibitions so that we can have a detail discuss on your project face to face.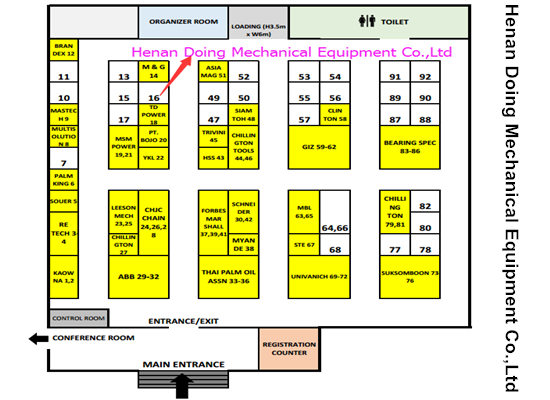 Palmex Thailand 2017 will be held in Surat Thani, Thailand on August 17-18, 2017.Palmex Thailand 2017 brings together all over the world palm oil companies and its supporting industries, including Palm Oil Producers, Palm Oil Estate Owners.