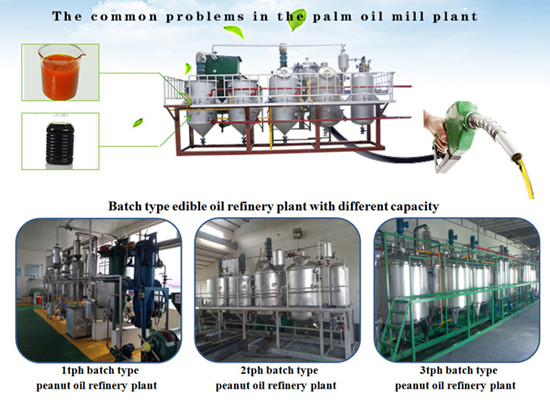 We are a professional manufacturer of edible oil refining machine.In order to better have a business with Thailand customer,our company will attend 2017 InterPlas Thailand Exhibition,which will be opened on 21 Jun and it will be end on 24 Jun 2017 in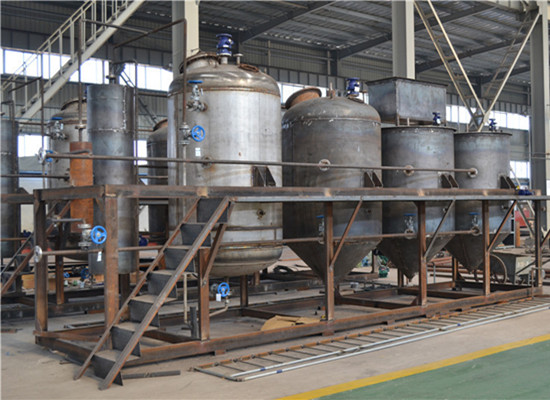 With the advanced edible oil refining line technology, professional install engineer of the edible oil refinery plant, and high quality palm edible oil refinery machines, the 2TPD palm oil refining plant project will be successful!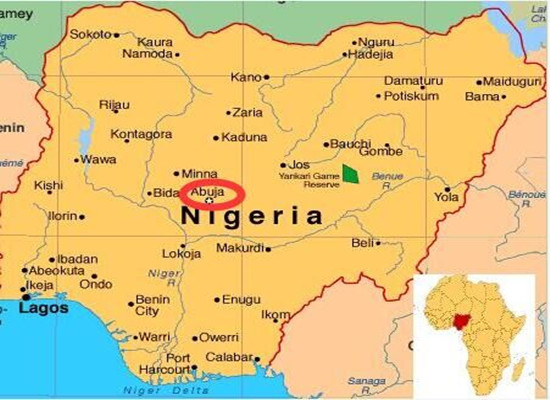 o help hundreds of African clients to understand our edible oil mill machinery,edible oil refinery plant,palm oil processing machine and get a chance to success, Our company will attend 2016 Nigeria Abuja international agricultural machines exhibition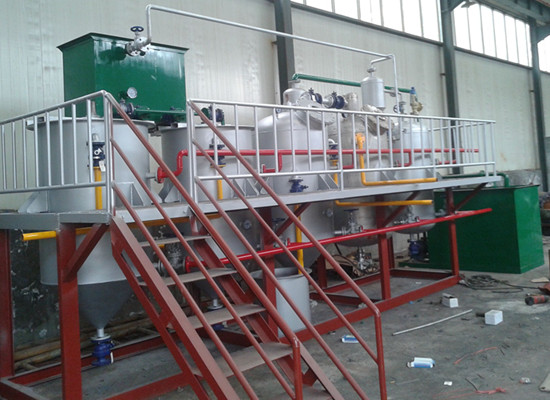 After 20days of hard work of our factory, the Kenya customer 2t/day oil refining machine has finished mass production, and begin paint now.The 2t/day oil refining machine includes: the refining pot, the decoloration pot, the deodorization pot.And the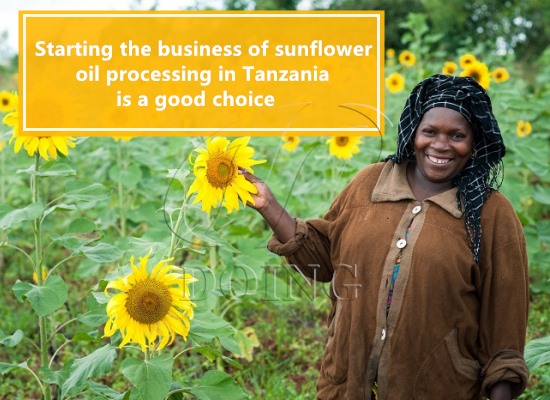 Tanzania abounds sunflower seeds and its government is very support on the development of agricultural products processing industry. So if you want to start business of sunflower oil processing in Tanzania, congratulate you on finding a good projet.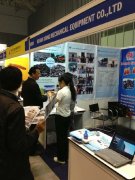 Doing Mechanical Company attend CHINAMAC FAIR 2013 - The 14th China (Vietnam) Exhibition on Machinery and Equipment.Henan Doing Mechanical Equipment Co., Ltd attend the CHINAMAC FAIR 2013 - The 14th China (Vietnam) Exhibition on Machinery and ...