The recommendation to improve production in crude palm oil ( cpo ) refining plant
Crude palm oil refinery plant is to further process the cpo to better quality RBD palm oil by removing the impurities like gums, acid, pigment and bad smell. The most concern of many customer is how to improve the production yield in crude oil refinery plant. Today we are willing to give you some recommendation based on our experience in this field.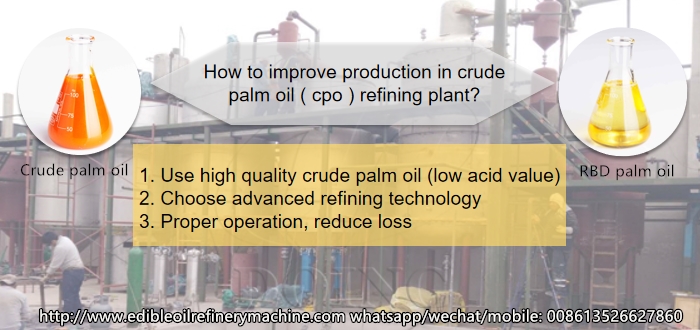 The recommendation to improve production in crude palm oil refining plant
First and most importantly, the better crude palm oil you produce in palm oil extraction plant or buy from market, the more and better RBD palm oil you will get after refining. Especially if your crude palm oil has lower acid value, then the oil loss will be greatly reduced during refining. So the RBD palm oil production yield will be improved a lot.
Second, it is better to choose more advanced refining technology in order to get more oil output. For palm oil, we can provide two types of refining technology: chemical refining and physical refining. The oil loss rate of physical type is only half of the chemical type, so if budget permits, you can consider to set up the physical type refinery. [Related reading: How to calculate the loss of refined edible oil?]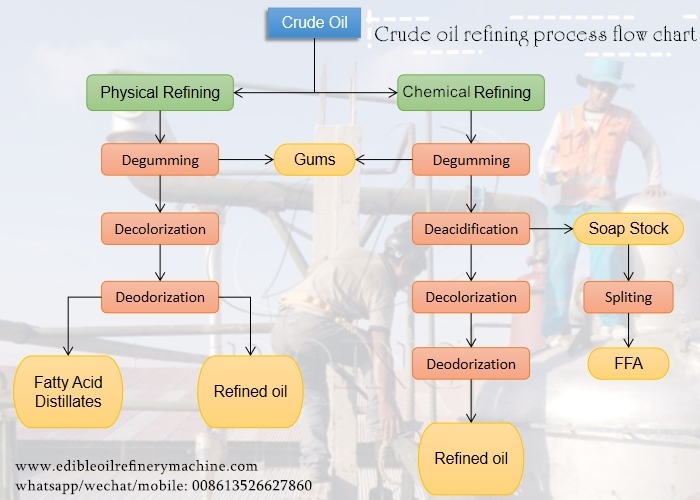 Physical refining and chemical refining process flow chart
Third, labor operation is also one of the factors you need to consider when speaking of production yield of crude palm oil refinery plant. If operate well, it means less oil loss and more oil production. About this, the engineers of Doing Company will train your workers after installation and commissioning, so that your workers can better grasp the skill of palm oil refinery operation and help improve the production efficiency.
Except for above main recommendation to improve production of crude palm oil refinery plant, we would also like to share you more about the crude palm oil refinery projects we have done before, so that you can know more about how to run this business smoothly. If you are eager to start your own palm oil refinery plant or want to know more, please don't hesitate to leave messages here for more information.
Leave a message
If you wanna to get more details about The recommendation to improve production in crude palm oil ( cpo ) refining plant, you can send E-mail to market@doingoilmachine.com . Or you can consult our professional engineers and specialized sales team by leaving a message in below form. We will contact you ASAP. You also can visit our factory in Henan, China.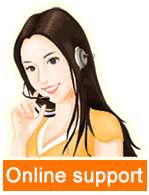 Leave a message

Tel/Whatsapp:008613526627860