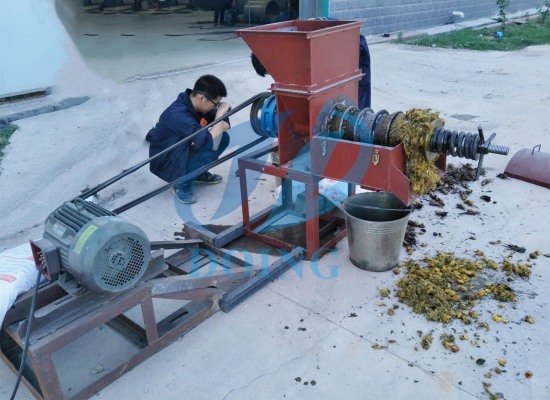 Doing Company's new designing palm oil extraction machine with 0.5tph capacity successfully debugged and ran well yesterday. Our engineer Mr. Lei and several workers debugged the palm oil extraction machine together, and at last they got a barrel of c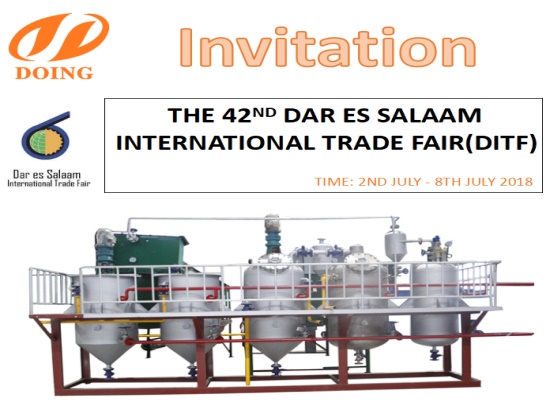 The 42nd Dar Es Salaam International Trade Fair (DITF) will be held from 2nd to 8th July, 2018 in Tanzania. Our Company, Henan Doing Mechanical Equipment Co., Ltd, will attend and our company's position is No.88. Welcome to visit!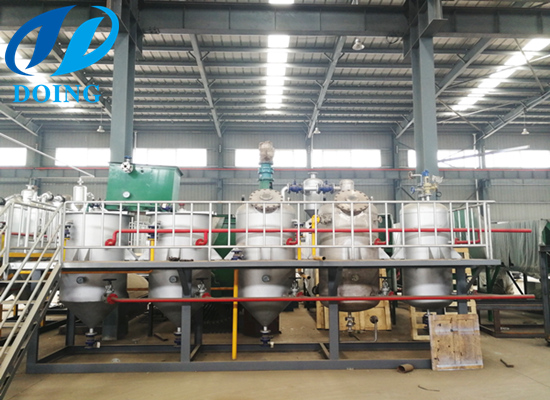 Considering for a month, our Mali customer finally came to Henan to visit our factory for 5 tpd cottonseed oil refinery machine.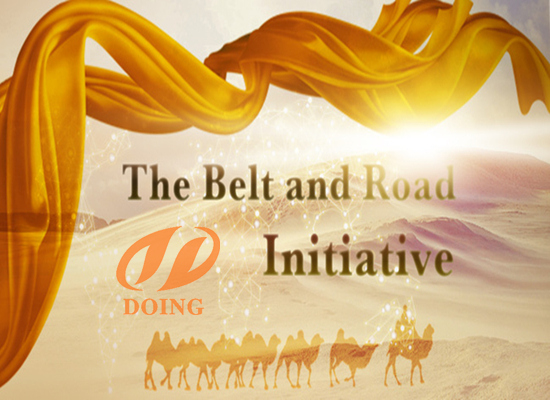 More and more national company to set off a new round of "going out" tide, accelerate overseas business layout. Henan Doing mechanical Equipment Co., Ltd. is also actively responding to the call of the Belt and Road and strive to win the best interest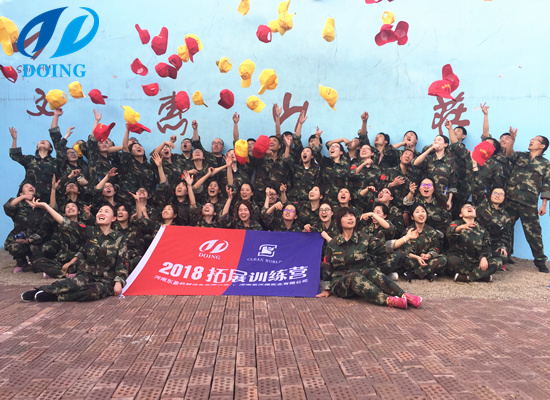 All the employees of Henan Doing Company set out to Dengfeng to attend an two days' outward bound training in Wenhui Villa at 7 a.m. on May 11, 2018.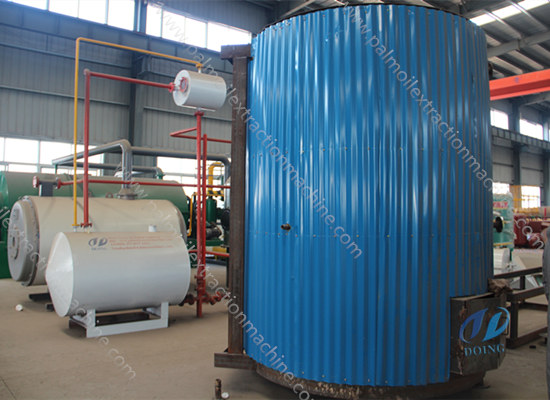 In April 2018, Henan Doing Mechanical Equipment Co., Ltd. signed contract with Nigeria Customer about 5tph palm oil production line project contract.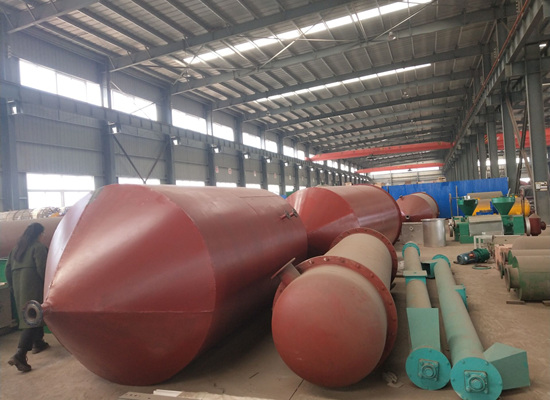 The client currently has a large palm fruit plantation, and he plans to use palm fruit from the palm fruit plantation as raw material. He said their country's palm fruit is cheap and has plenty of palm fruit.Our engineer explained to him equipment con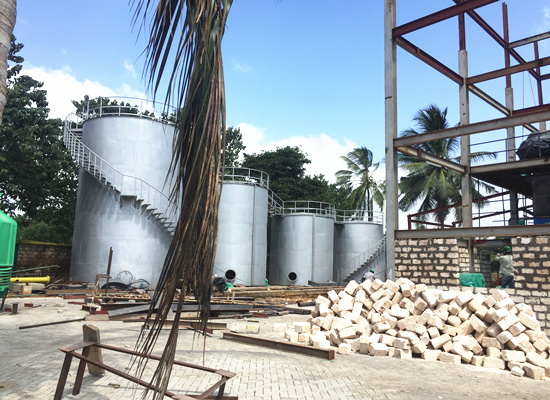 The commissioning shall be proceed once everything is ready, because it is a very crucial stage for the manufacturer to test the 100TPD dry process palm oil refinery & fractionation plant and hand it over to the client.