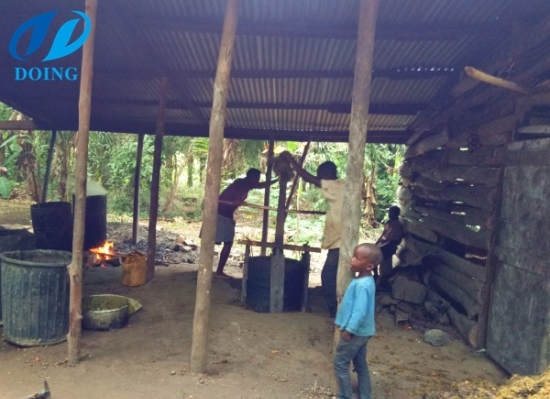 They visited a 20tpd palm oil processing plant built by a Malaysian man in Uganda.The overall layout of this palm oil processing plant is very good and the environment is beautiful.And the palm oil processing plant use advantaged technology.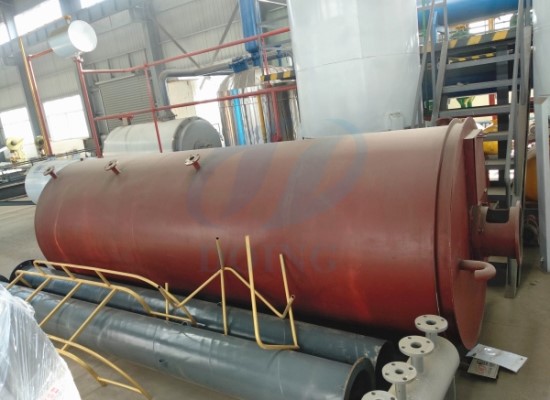 After detailed understanding of palm oil fractionation process, our Indonesian customer came to our company, to see 15T palm oil fractionation machine last Friday. Our palm oil fractionation technology and machinery is based on a fully continuous and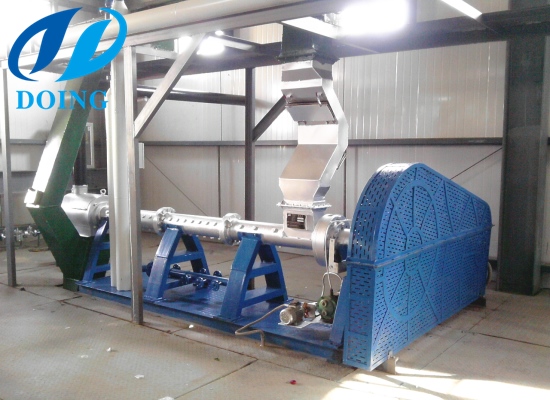 Our Kazakhstan customer's soybean extrusion machine was packed in Doing Factory. This soybean extrusion machine is also able to process rice bran. And in soybean oil and rice bran oil production process, the extruder machine is necessary.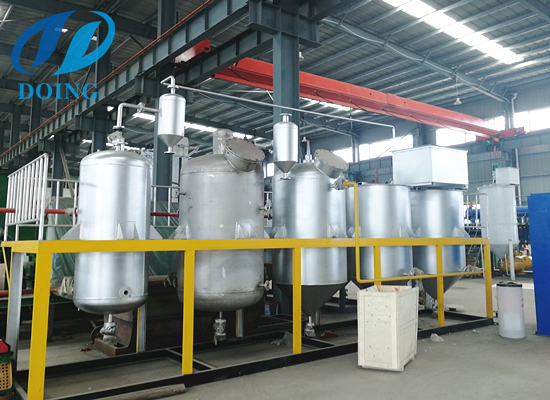 During Dragon Boat Festival, our customer from Indonesia came to Zhengzhou for visiting palm oil refinery machine with 10-12 TPD.And our sales manager explain the palm oil refining process to them.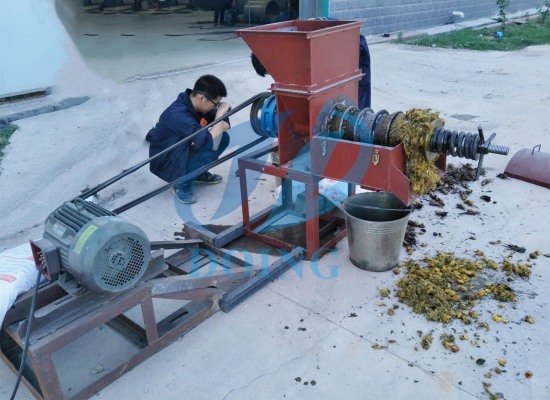 Doing Company's new designing palm oil extraction machine with 0.5tph capacity successfully debugged and ran well yesterday. Our engineer Mr. Lei and several workers debugged the palm oil extraction machine together, and at last they got a barrel of c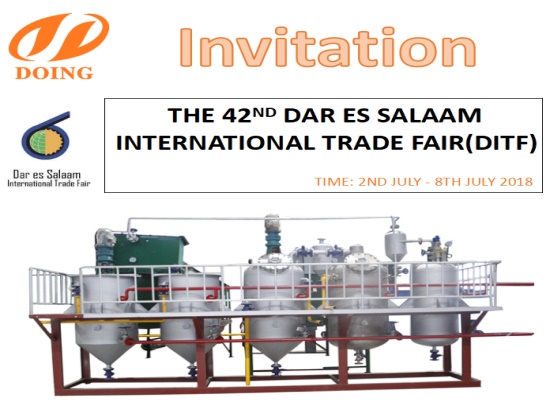 The 42nd Dar Es Salaam International Trade Fair (DITF) will be held from 2nd to 8th July, 2018 in Tanzania. Our Company, Henan Doing Mechanical Equipment Co., Ltd, will attend and our company's position is No.88. Welcome to visit!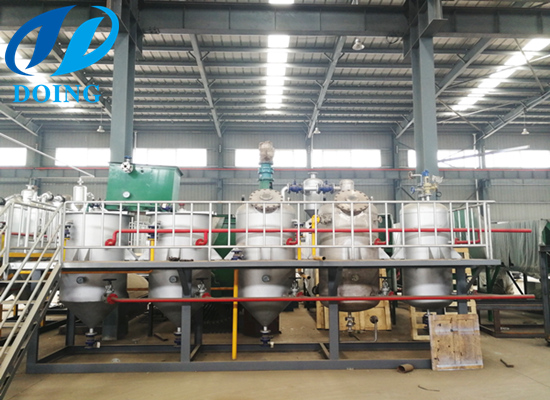 Considering for a month, our Mali customer finally came to Henan to visit our factory for 5 tpd cottonseed oil refinery machine.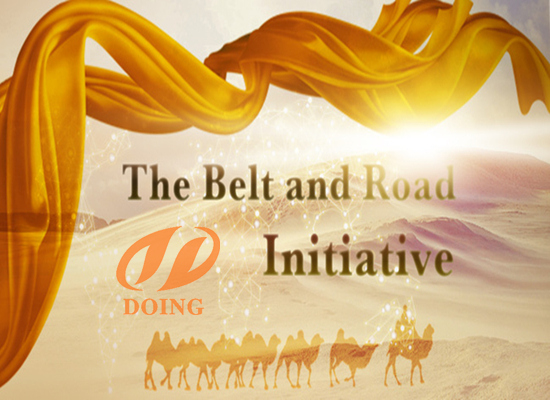 More and more national company to set off a new round of "going out" tide, accelerate overseas business layout. Henan Doing mechanical Equipment Co., Ltd. is also actively responding to the call of the Belt and Road and strive to win the best interest