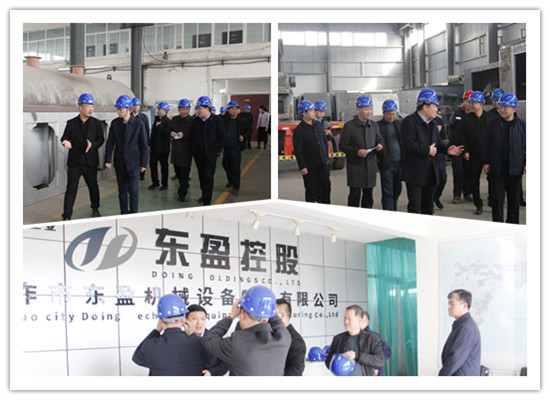 On March 1, 2023, a group of officers from Henan Provincial Department of Industry and Information Technology and Jiaozu...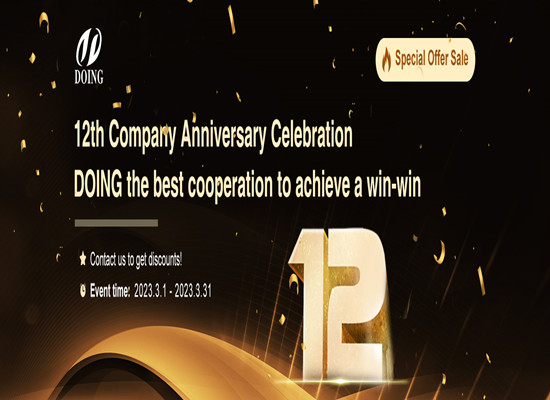 On March 15, 2023, DOING HOLDING Co., Ltd. (referred to DOING) is about to celebrate its 12th company anniversary.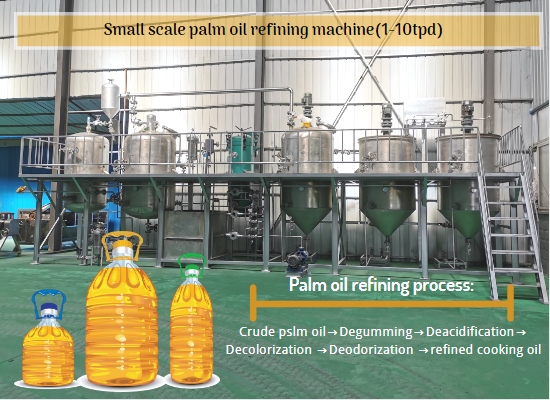 Henan Glory Company inspected the local palm oil processing industry in Nigeria, comprehensively considered the specific...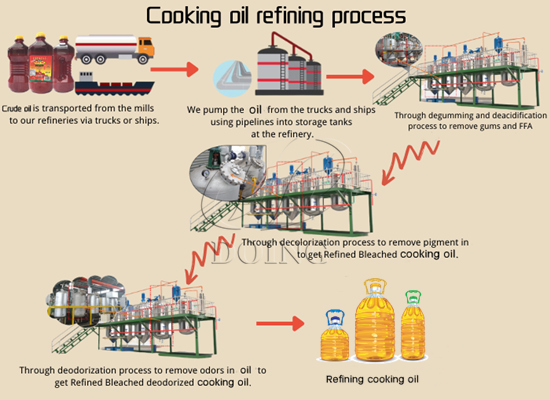 The purpose of cooking oil refining is to remove unwanted impurities from crude cooking oil through technical means in o...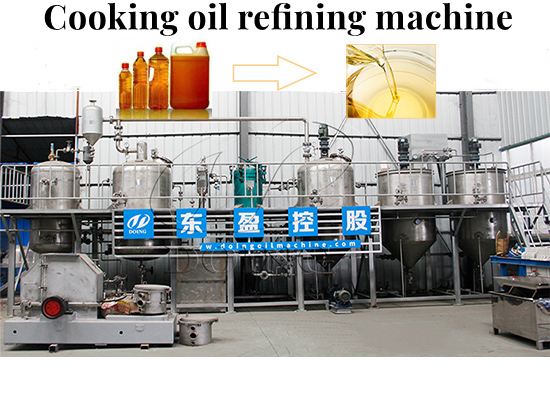 On February 7, 2023, a customer from Venezuela successfully purchased 30 tons per day semi-continuous palm oil and soybe...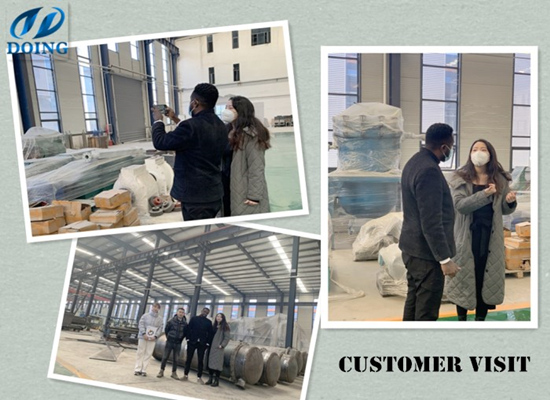 On December 12, 2022, our Ethiopian customers and middlemen came to DOING company to visit. He wants to buy 5tpd crude p...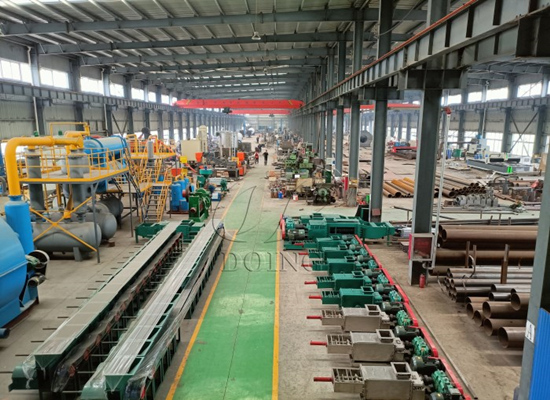 Dec. 14th, 2022, Henan Glory Company successfully received the prepayments about $59660 from Tanzanian customer, for ord...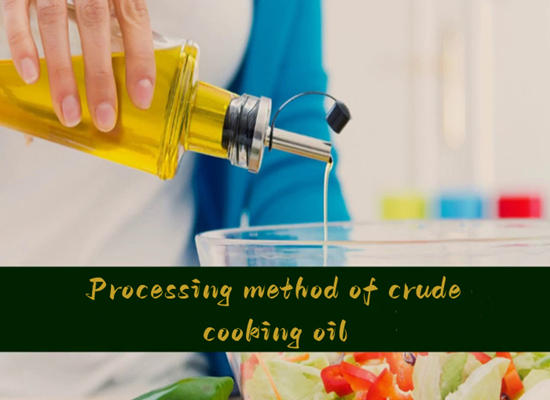 Processing method of crude cooking oil: 1. Subsidence method 2. Filtration method 3. Centrifugal separation method 4. Re...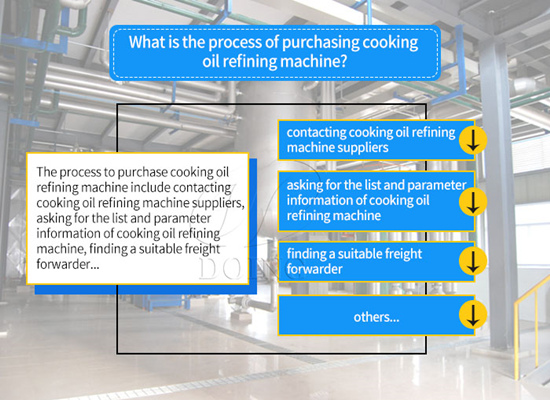 The process to purchase cooking oil refining machine include contacting edible oil production equipment suppliers, askin...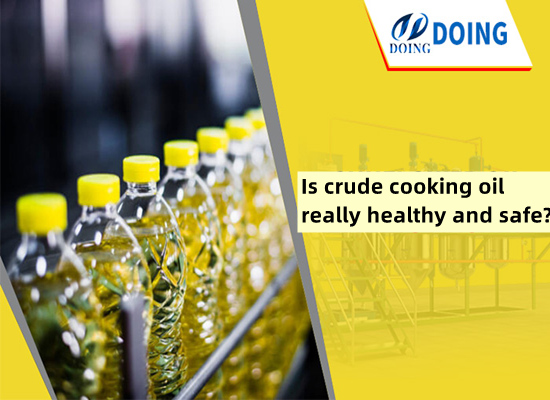 Crude cooking oil has not been subjected to refining processes such as deacidification, decolorization, and deodorizatio...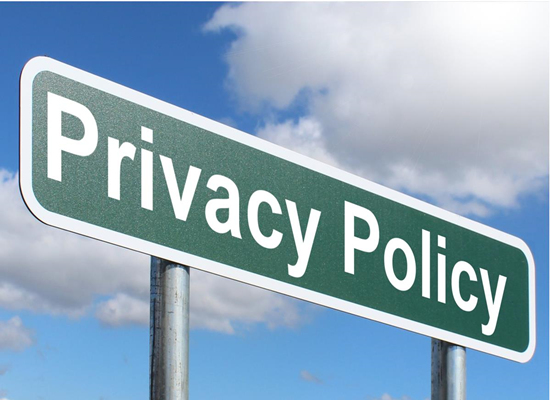 Our company fully respects the privacy of customers. In order to maintain the confidentiality of all information you pro...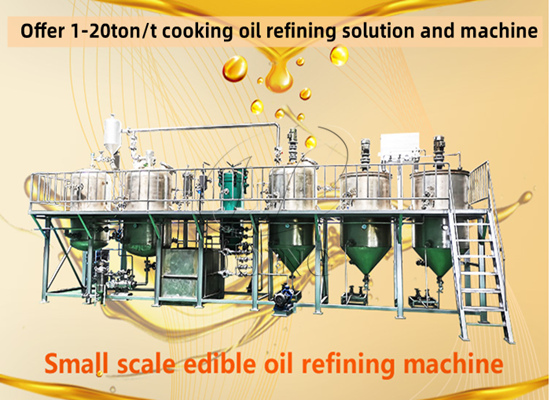 Build your own small sacle cooking oil refinery plant to make more money.1.Small scale cooking oil refinery plant.2.Comp...