How to get RBD palm oil?
If you want to get RBD palm oil, you should get palm oil refinery machines first. Our palm oil refinery palnt can turn the crude palm oil into RBD palm oil through the following process: degumming, neutralization, bleaching, deodorization. Here is the detailed process: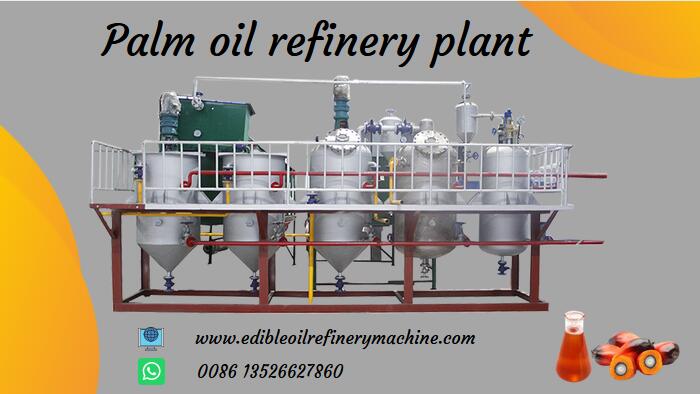 Palm oil refinery plant
First, send phosphoric acid solution and hot water to the first refinery tank to get rid of gum-soluble impurities, water-soluble impurities and metal ion impurities.
Then, send alkaline solution to the second refinery tank to neutralize the free fatty acid (FFA) and filtrate the precipitate, thus to improve the stability of final palm oil. At this step, you will get a kind of by-product -- saponins. You can use it to make soap to get extra profits.
Through degumming and neutralization process above, you can get Refined palm oil.
The next step of neutralization is to add white clay to the bleaching tank to bleach the crude oil and absorb other impurities. Then use the vibrating leaf filter to filtrate waste white clay. This step aims at adjusting the color of the final palm oil, and it is flexible by controlling the amount of white clay. Through this step, you can get Refined Bleaching palm oil.
The final step is to send direct steam to the deodorization tank. In this way, the steam can take away the smell by the difference of volatility between oil and material with smell. And the steam used in this step is provided by the heat conductive oil stove. After this step, you can finally get Refined Bleaching Deodorized palm oil.
The above is the detailed process of getting refined palm oil. If you want to get RBD palm oil, if you want to make business about palm oil, Henan Glory can provide you suitable and economical machines and nice service, welcome to contact us!
Leave a message
If you wanna to get more details about How to get RBD palm oil?, you can send E-mail to market@doingoilmachine.com . Or you can consult our professional engineers and specialized sales team by leaving a message in below form. We will contact you ASAP. You also can visit our factory in Henan, China.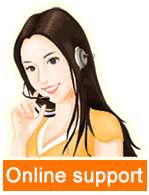 Leave a message

Tel/Whatsapp:008613526627860