Business of sunflower oil processing in tanzania come into bloom
With an annual output of around 350,000 tons of sunflower oilseeds, corresponding to about 90,000 tons of sunflower oil, Tanzania is one of the top ten sunflower oilseed producers in the world.
Sunflowers are grown all over the country, mostly by small-scale farmers. Therefore the development of the sunflower oil sector has a great potential for improving livelihoods and the welfare of relatively poorer households.

Since 2012, the United Nations Industrial Development Organization (UNIDO), in collaboration with Tanzania's Ministry of Industry and Trade, has been working to upgrade and modernize the country's agro-industry and improve the competitiveness of locally processed goods, including sunflower oil, on national and international markets.

The project has also enabled producers to access affordable technology for sunflower oil refining. Recently, UNIDO teamed up with the country's Vocational Education Training Authority (VETA) to help small businesses acquire modern machinery for sunflower oil refining and processing products. This has helped increase the competitiveness of the products and lead to a rise in incomes.
A recent survey suggests that companies involved in the upgrading have, on average, increased local sales by some 38 per cent. Two of them doubled the volume of their exports.

The project also helps strengthen the enterprises' capacities to monitor and better manage business by reducing resource losses during the processing process, generating total savings worth USD 1 million over the last three years.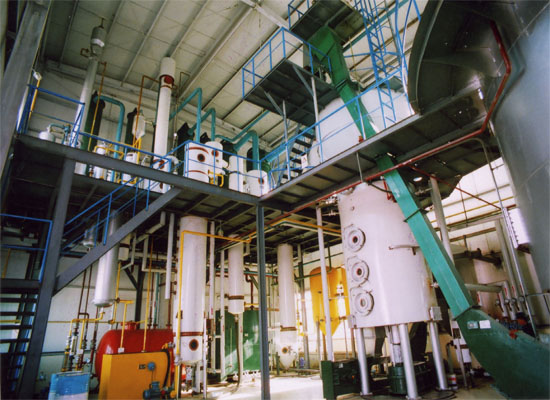 sunflower oil extraction plant installed in Tanzania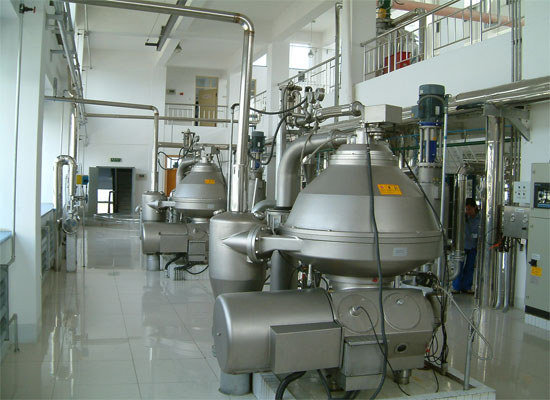 sunflower oil refinery plant installed in Tanzania
Leave a message about Business of sunflower oil processing in tanzania come into bloom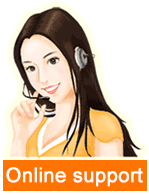 Leave a message

Tel/Whatsapp:0086 135 2662 7860