Sunflower seed oil production process
Sunflower seed oil is a cash yellow, fresh texture, contains vitamin A, B, D and E, and rich in unsaturated fatty acids.How to get the sunflower oil from the sunflower seed? The basic sunflower seed oil production process is: pretreatment - pre-pressing - Leaching(solvent extraction) - refining.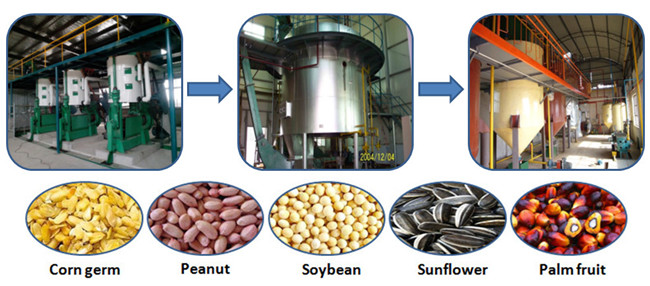 Sunflower seed oil production machine
Sunflower oil press machine pretreatment process:
Sunflower seed →cleaning

→husking

→

shell kernel separation

→

crushing →softening→flaking→cooking→pressing

→filtering
Sunflower oil leaching(solvent extraction) process:
Sunflower seed cake

→

extract

→

mixed oil treatment

→

crude oil

→refining workshop


wet cake steaming

→

finished meal→refining workshop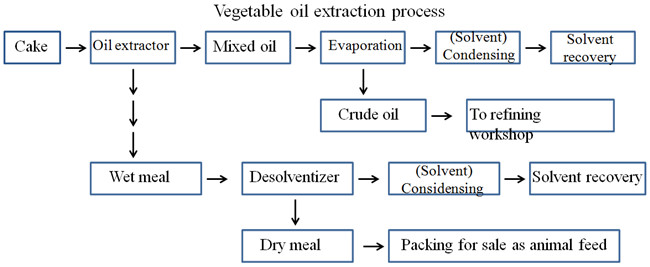 Sunflower oil solvent extraction process
Sunflower oil refining process:
Crude sunflower seed oil

→

degumming→deacidification

→

decoloring

→

deodorization

→

dewaxing

→

refined sunflower oil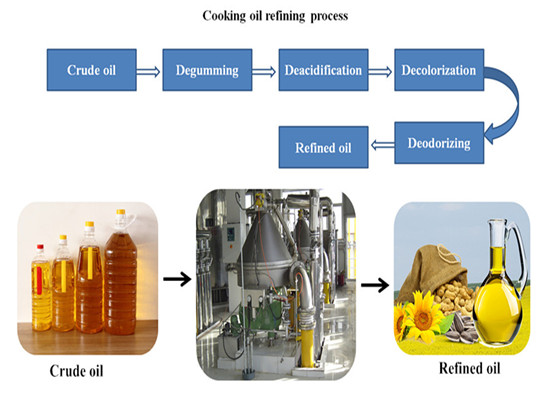 Sunflower seed oil refining process
Our of sunflower oil production line configuration can be according to customer requirements and target price for the design process of the customer, under normal circumstances, the engineer will process customer equipped with the latest technology.

Our sunflower oil production line process characteristics:
1, leaching device adopting the high technology, according to the different yield by different leaching device, effect good permeability, wet meal containing low melting, in less solvents can ensure the residual oil in meal is less than or equal to 1.0%, increasing the concentration of mixed oil, can reduce the number of solvent evaporation;
2, using the heat exchanger to recover the heat energy, saving energy and heat energy.
Leave a message
If you wanna to get more details about Sunflower seed oil production process, you can send E-mail to market@doingoilmachine.com . Or you can consult our professional engineers and specialized sales team by leaving a message in below form. We will contact you ASAP. You also can visit our factory in Henan, China.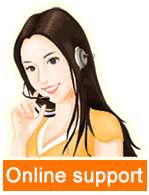 Leave a message

Tel/Whatsapp:008613526627860