Rotocel extractor equipment for oil solvent extraction plant
未知
| | |
| --- | --- |
| | |
| Oil solvent extraction flow chart | Rotocel extractor equipment |

Rotocel Extractor for Cooking Oil Solvent Extraction Plant Introduction:
Rotocel extractor is the extractor with a cylindrical shell, a rotor with several and a drive device inside.Rotocel extractor includes loose bottom(false bottom) extractor, fixed bottom extractor and double layer extractor. Loose bottom rotocel extractor is widely used in domestic oil processing plant in the 1980s. After the 1990s, fixed bottom rotocel extractor became popular, while the loose bottom rotocel extractor was gradually being phased out. Fixed bottom rotocel extractor has the features of simple structure, easy manufacture, low power consumption, smooth operation and less failure. It combines spraying and soaking with good leaching effect, less residual oil, The mixed oil processed through internal filter has less powder and high concentration, and has been used widely. It is suitable for pre pressing of various oil or disposable extraction of soybean and rice bran.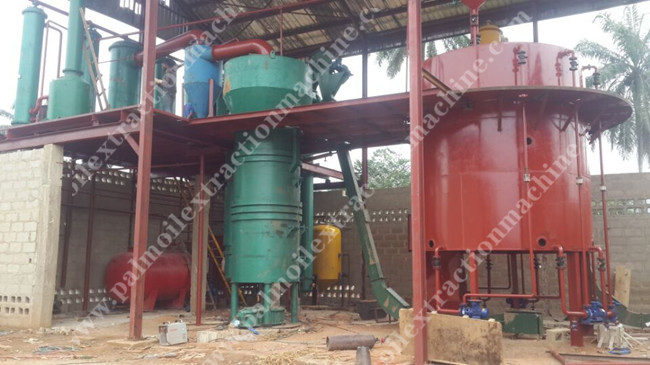 Cooking oil solvent extraction plant project
Features of Rotocel Extractor Equipment:
1.Rotocel extractor is the extractor that used most widely at home and abroad. It has the features of multilayer of material, high concentration of mixed oil, less meal contained in mixed oil, simple structure, smooth operation, low failure rate, easy maintenance and so on. Our company is experienced in the design and production of large rotocel extractor.

2.The fixed grid plate of rotocel extractor is made of stainless steel. The transverse grid plate is added, so that the concentrated mixed oil is prevented from flowing into the drop case, thereby ensuring the leaching effect.

3.Using γ ray material level to control the feeding, which fully guarantees the feeding uniformity and stability, so that the material level of the storage tank is maintained at a certain height, which plays the role of material sealing to avoid running of the solvent, also greatly improves the leaching effect.

4.The feeding device adopts the material stirring pot with two stirring wings, so that the materials falling instantly can be continuously and uniformly unloaded into the wet meal scraper, which not only absorbs the impact on wet meal scraper, but also realizes uniform scraping of the wet meal scraper, thus completely solves the instability of the hopper and wet meal system and prolongs the service life of the scraper as well.

5.The leaching device is driven by the whole casting gear rack with stable operation, long service life and low power.
6.Different spray process and height of material layer are used for the treatment of different materials.

Main Economic and Technical Index of Rotocel Extractor Equipment(Take an example of 300T soybean)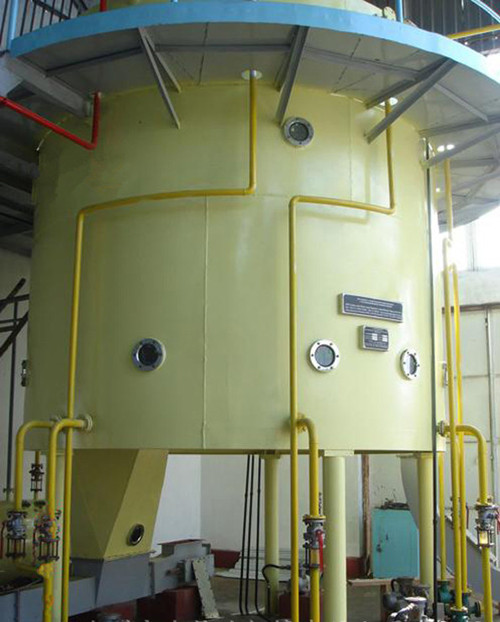 Production capacity T/D: 300T/D

Residual oil of meal: ≤1.0% (soybean)

Solvent consumption: ≤4kg/t Material(6#solvent)

Crude oil moisture and volatile matter (%): ≤0.30

Power Consumption KWh/T: ≤15

Steam consumption KG/T: ≤280(0.8MPa)

Finished product Pulp moisture(%): ≤13(adjustable)

Finished Residual solvent content :≤300ppm(qualified detonation experiment)

Advantages of Rotocel Extractor Equipment:
1.Adopt stainless steel material fixed grid plate, increase the horizontal grid plate, prevent the strong mixing oil backflowing into the blanking, to ensure that leaching effect.

2.Rotocel extractor use rack transmission and unique rotor balance design, low rotate speed, with less power, Stable operation without noise, low maintenance cost;

3.The feed system can automatically adjust the speed of air-lock valve and the host machine according to incoming material amount, always keep a certain level in the deposit box, conducive to forming micro negative pressure inside the extractor, reduce the leakage of solvent;

4.Advanced mixed oil circulation principle design is beneficial to reduce the mass of fresh solvent, lower residual oil in the pulp and improve the mixed oil concentration, to achieve the purpose of energy saving by reducing the evaporation capacity.

5.Leaching of high material layer lattice design is advantageous to the formation of immersion type leaching, and lower the content of the end of the meal in the mixed oil.

6.Particularly suitable to the leaching of various pre-pressed cake.




Leave a message
If you wanna to get more details about Rotocel extractor equipment for oil solvent extraction plant, you can send E-mail to market@doingoilmachine.com . Or you can consult our professional engineers and specialized sales team by leaving a message in below form. We will contact you ASAP. You also can visit our factory in Henan, China.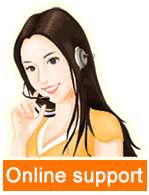 Leave a message

Tel/Whatsapp:008613526627860