The sunflower oil market around the world
The sunflower oil market around the world
In the case of vegetable oil consumption, China is the world's largest consumer. Therefore China is also the largest importer of vegetable oils. China imported 9 million metric tons of vegetable oil in 2009/10, their imports consisted mainly of soybean oil, palm oil and rapeseed oil. One of the main reasons cited for the significant increases in vegetable oil prices experienced lately is the increased demand for vegetable oils from China.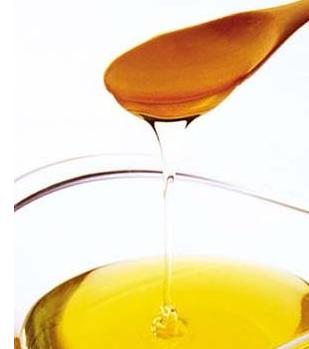 A closer look at the vegetable oil market and more specifically the sunflower oil market shows that the EU-27 was the second largest importer of sunflower oil during the 2009/10 season (Oct-Sep), albeit the EU-27 being ranked as the largest producer of sunflower oil in the 2009/10 season. This indicates that the sunflower oil consumption exceeds the sunflower oil production in the EU-27. According to the USDA (2011b), the EU-27 has the largest domestic consumption of sunflower oil in the world of 3?402 thousand metric tons in 2009/10.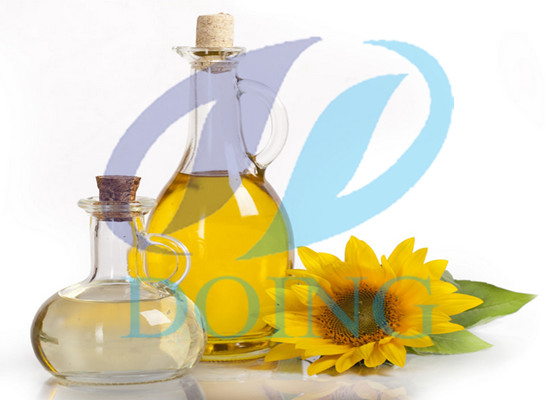 Within the EU-27, the UK ranked as the fifth largest consumer of vegetable oils and fats in 2007. Palm oil was the UK's main consumer product in 2007, followed by sunflower and safflower oil (CBI, 2009). Between 2003 and 2007, British sunflower oil consumption increased by an annual average rate of 11% and during the same period sunflower and safflower oil imports showed the sharpest annual average increase of all the vegetable oil and fats imports of 34 % (CBI, 2009).

The main market segments for vegetable oils and fats in the United Kingdom are the traditional food markets and the bio diesel sector. Sunflower oil accounted for 23 % of the UK's total industrial demand in 2007 (CBI, 2009). The demand for biofuels plays a large role in the market for vegetable oils and fats. Between 2005 and 2007, global biodiesel production increased from 4.5 to 11.5 billion litres and in 2008 world production jumped even more to 16.3 litres (European Commission, 2009). The EU is the most important player in the biodiesel sector, with a share of 50 % of global production, corresponding to roughly 8 billion litres, and 66 % on consumption in 2008.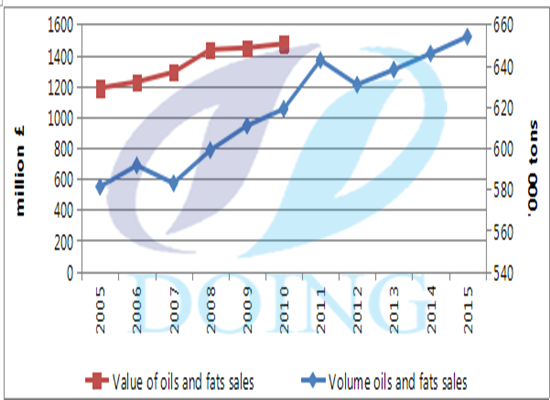 The economic downturn benefited many product areas in nutrition/staples, due to consumers increasingly opting for home-cooked food. This benefited products used for cooking evening meals, such as pasta, rice, vegetables and cooking oil. The oils and fats consumption in the UK has shown a strong increasing trend over the past few years and it is projected to continue in the future.
Leave a message
If you wanna to get more details about The sunflower oil market around the world, you can send E-mail to market@doingoilmachine.com . Or you can consult our professional engineers and specialized sales team by leaving a message in below form. We will contact you ASAP. You also can visit our factory in Henan, China.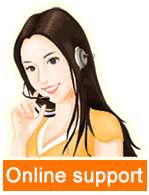 Leave a message

Tel/Whatsapp:008613526627860