Pakistan customer visit our cooking oil machinery factory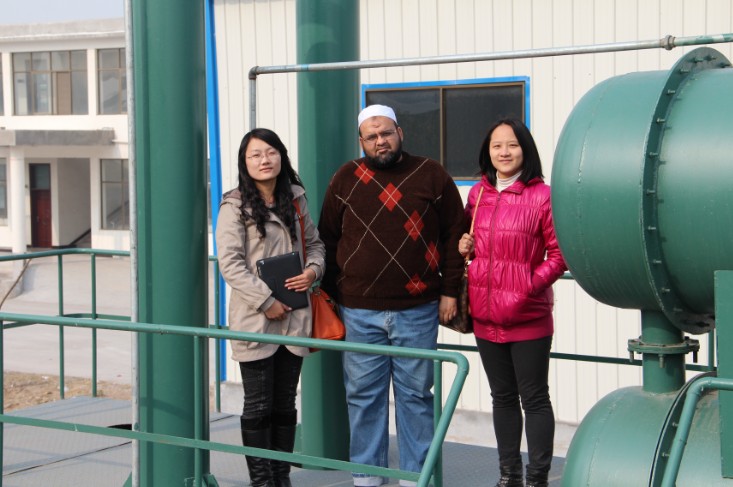 Pakistan customer visit our cooking oil machinery factory

In the end of last year, a Pakistan customer come with his translator from Guangzhou. He heard our factory is very professional in cooking oil machinery filed. He said he comes here specially for our factory.
Before he leave, we have a contract with his agency. We just finish the production workshop installation, and his cotton oil production machinery factory is working properly. He said he will increase the capacity after 2years, and he will contact with us.
Introduction of cotton oil solvent extraction machine:
We have installed many sets of extraction all of the world.
The leaching(extraction) method is to use solvent naphtha (6#) after fully immerse oil meal raw material to high temperature (260 degrees) and extract the oil from seeds meal, after a "technology of six" (degreasing, degumming, dewatering, decoloring, deodorization, deacidification). The biggest characteristic is high oil yield and low production cost, the price is lower than squeezing method.
The extraction(LEACHING) method is widespread used in the market. Because of high oil yield and low production cost, the extraction(leaching) machine is hot sale in the worldwide.
Leave a message
If you wanna to get more details about Pakistan customer visit our cooking oil machinery factory, you can send E-mail to market@doingoilmachine.com . Or you can consult our professional engineers and specialized sales team by leaving a message in below form. We will contact you ASAP. You also can visit our factory in Henan, China.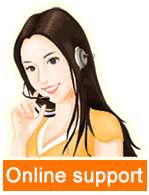 Leave a message

Tel/Whatsapp:008613526627860