Oil Refinery Plant
Oil refinery plant usually includes the following sections: Degumming, Neutralization, Bleaching, Dewaxing and Deodorization. The process of removing these impurities after oil extraction section is called oil refining. The crude oil obtained either from expellers or solvent extraction plant contains impurities, which must be removed to make the oil edible, more palatable and stable against rancidity upon storage.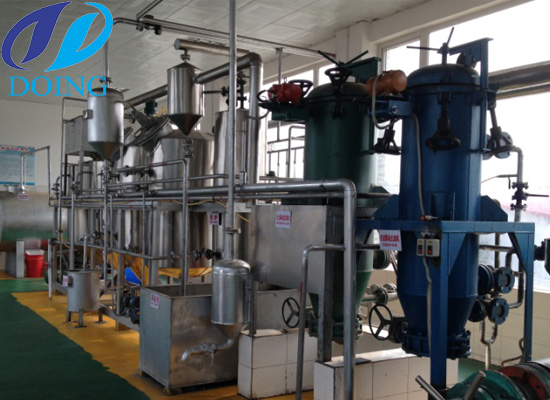 1TPD oil refinery plant
Batch Type Oil Refinery Plant:

A batch type oil refinery plant is the most widely used system to refine different oils. This type of refining process is generally used for smaller capacity plants ranging from 2 Tons per Day to 30 Tons per Day. The batch refining system is preferred because it is low cost and quite easy to operate. This makes the batch process economical, low capital oriented and more viable for use up to 30 TPD.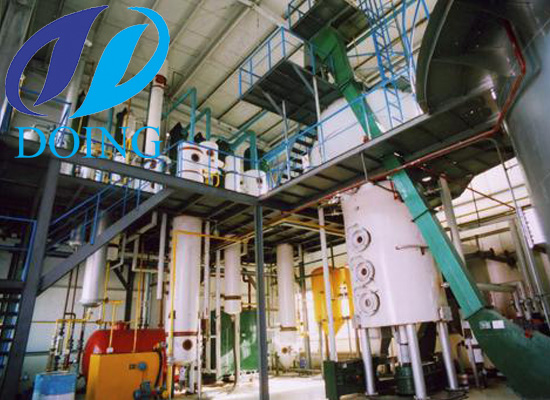 Oil refinery plant
The batch oil refinery process consists of different sections such as Neutralization, Bleaching, Deodorizing and Winterization.
Leave a message
If you wanna to get more details about Oil Refinery Plant, you can send E-mail to market@doingoilmachine.com . Or you can consult our professional engineers and specialized sales team by leaving a message in below form. We will contact you ASAP. You also can visit our factory in Henan, China.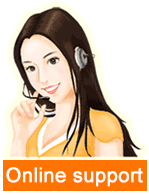 Leave a message

Tel/Whatsapp:008613526627860