Palm oil is the second top contributor to total exports in Southeast Asia's largest economy, after coal. It contributed $19.22 billion, or 10.53 percent, to the country's total exports of $182.57 billion last year.

Algae Biodiesel Organization (ABO) recently reaches a conclusion from the first-ever study that analyzed results from an existing algae-to-energy demonstration scale farm that Algae biodiesel burns cleaner than petroleum fuels and is less resource-int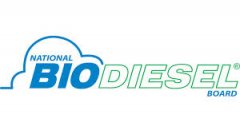 San Diego will welcome thousands of advanced biofuel producers and enthusiasts tomorrow (2014-1-22)when the 2014 National Biodiesel Conference & Expo officially opens Tuesday at the convention center. While industry leaders can point to another year of record growth, a recent proposal from the U.S. Environmental Protection Agency has producers wary that the market for biodiesel could be dramatically reduced.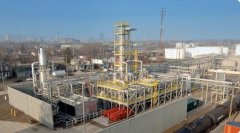 Biodiesel refers to a vegetable oil or animal fat-based diesel fuel consisting of long-chain alkyl (methyl, ethyl, or propyl) esters. Biodiesel is typically made by chemically reacting lipids with an alcohol producing fatty acid esters.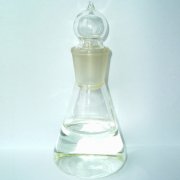 In the process of production of biodiesel can produce large amounts of byproducts, one of the main byproducts is glycerin (about 10% of the biodiesel yield). As rapid growth of global demand and production for biodiesel, its economic strength ...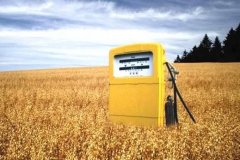 New EPA statistics released Thursday show the biodiesel industry has cracked the 1 billion gallon mark for the third consecutive year, with several months of production remaining. That is biodiesel industry's breakthrough for 1 billion gallon one...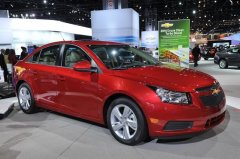 As if one of the world's largest automakers needed additional advertisement, General Motors now is getting big-time support from biodiesel advocates for being the first US automaker to have made one of its light-duty models are able to run on diesel..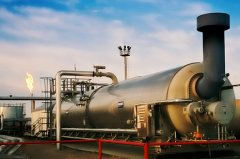 ASB Biodiesel (Hong Kong) Limited Company unveiled for the renewable biodiesel plant set in Hong Kong on 23th October, 2013. The Hong Kong Special Administrative Region Government Financial Secretary Zeng Junhua attended ceremony and gave a speech.