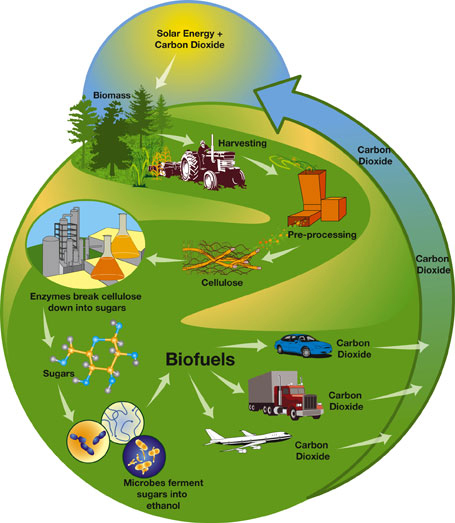 Biodiesel producers are regulated by two entities: OSHA and the environmental protection agency. OSHA's concern is with the environment for the workers. It considers biodiesel production facilities to be chemical plants.

There are great differences in palm oil and palm kernel oil physical and chemical properties. Oils and fats are made up mostly of triglycerides with some non-glyceridic materials in small or trace quantities. Difference in chemical composition reflect

The development of oil palm in Malaysia has been remarkable. Starting off as ornamental, the crop has developed into a multibillion ringgit industry. In Africa, the crop originally existed wild in the groves and various constraints were faced in the efforts towards domestication. It is in Malaysia that much of the crop's full potential has been exploited. This transformation from the wild to being domesticated, where it is grown in neat rows in well-managed plantations, has not been without cost. A lot effort has gone into understanding this 'new' crop, and the means of fitting it to its new home.

Impact of Oil Palm related issues on the Environment Information

Palm oil is the second top contributor to total exports in Southeast Asia's largest economy, after coal. It contributed $19.22 billion, or 10.53 percent, to the country's total exports of $182.57 billion last year.

Algae Biodiesel Organization (ABO) recently reaches a conclusion from the first-ever study that analyzed results from an existing algae-to-energy demonstration scale farm that Algae biodiesel burns cleaner than petroleum fuels and is less resource-int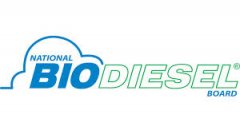 San Diego will welcome thousands of advanced biofuel producers and enthusiasts tomorrow (2014-1-22)when the 2014 National Biodiesel Conference & Expo officially opens Tuesday at the convention center. While industry leaders can point to another year of record growth, a recent proposal from the U.S. Environmental Protection Agency has producers wary that the market for biodiesel could be dramatically reduced.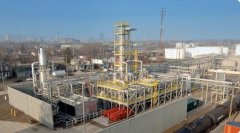 Biodiesel refers to a vegetable oil or animal fat-based diesel fuel consisting of long-chain alkyl (methyl, ethyl, or propyl) esters. Biodiesel is typically made by chemically reacting lipids with an alcohol producing fatty acid esters.