Edible oil refining technology and refining methods
Oil refining is a complex and flexible process. We must choose the right refining methods according to the purpose of edible oil refining, considering the technical and economic benefits. According to the operating characteristics and the selected raw materials, the oil refining methods can be roughly divided into three ways: mechanical method, chemical method and physical chemistry method.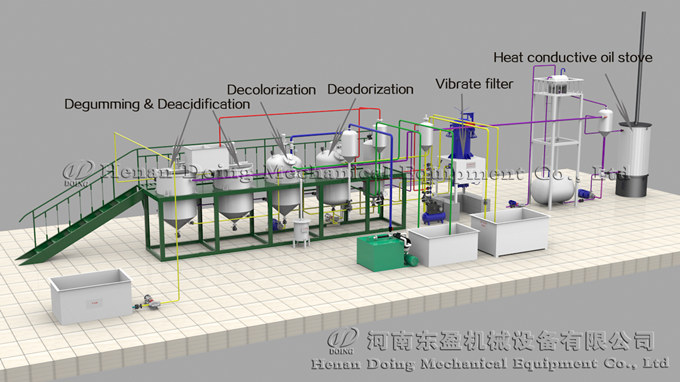 Batch type edible oil refining equipment

Significance of edible oil refining machine:
1. enhance the stability of oil storage;
2. improve the flavor of oil;
3. improve the color and luster of oil;
4. provide raw materials for deep processed products.
Process flow chart of edible oil refining equipment:
Crude edible oil--degumming--deacidification--decolorization--deodorization-- refined oil.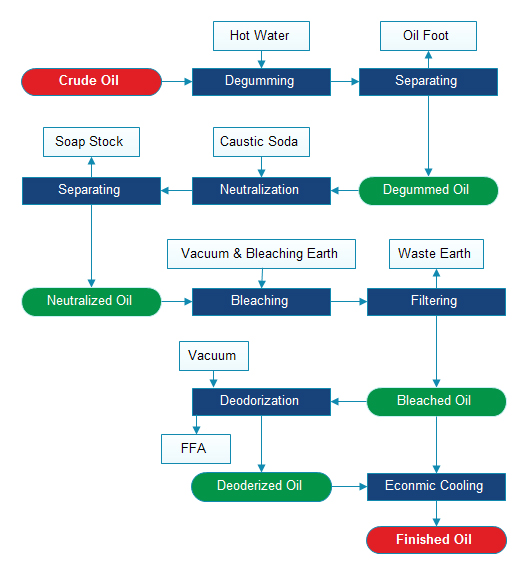 Edible oil refining process flow chart
Main section and function of edible oil refining equipment:
Degumming - we use hydrated degumming. The basic principle of oil dehydration is to add certain electrolyte solution into the oil by using the hydrophile of phospholipids and other colloidal soluble impurities, so that colloidal impurities can be absorbed and coagulated and then separated from the oil.
Deacidification, the existence of free fatty acids in the oil will increase the difficulty of the preservation of the edible oil. The main purpose of deacidification is to remove free fatty acids from the oil.
Decolorization - the decolorization of oil is used to remove the color of the vegetable oil.
Deodorization -- high temperature and high vacuum distillation is used to remove the special flavor and taste of the oil itself and the taste of other auxiliary equipment produced during refining.
Refining machine effects the final oil quality:
After being processed by edible oil refining equipment, the oils and fats are transparent, and there is no sedimentation for long time storage. The bottom pot can not froth, no fumes, and meet the national standard of edible oil, and can be directly filled and sold.
The application scope of edible oil refining equipment:
Coking oil refining equipment is to make crude oil (peanut oil, rapeseed oil, tea seed oil, soybean oil, sunflower seed oil, sesame oil, walnut oil, sesame oil and other edible oil) through heating and stirring to dehydrate, deacidification, decolorization and deodorization.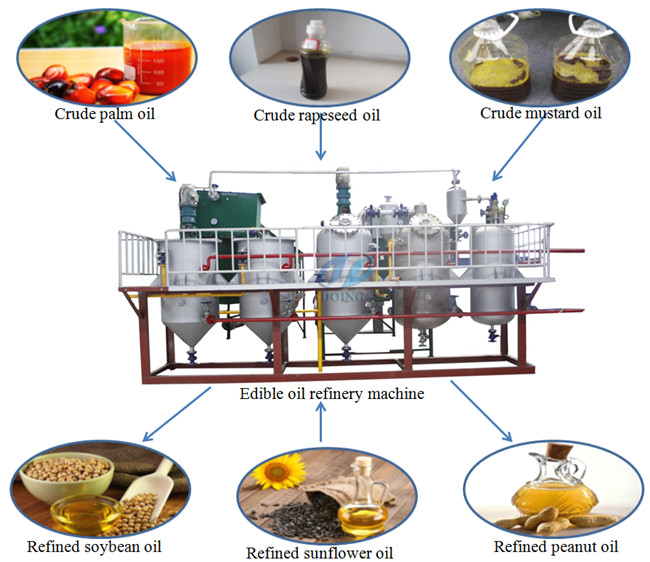 Edible oil refining equipment

Edible oil refining equipment capacity scope::
Intermittent refining equipment - 1-10 tons / day
Semi continuous refining equipment - 10-30 tons / day
Fully continuous refining equipment - 30-600 tons / day
Leave a message about Edible oil refining technology and refining methods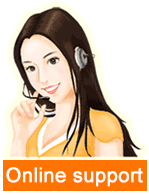 Leave a message

Tel/Whatsapp:0086 135 2662 7860