National Biodiesel Conference & Expo in SAN DIEGO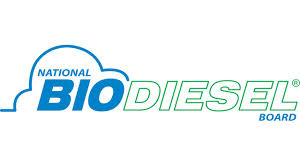 San Diego will welcome thousands of advanced biofuel producers and enthusiasts tomorrow (2014-1-22)when the 2014 National Biodiesel Conference & Expo officially opens Tuesday at the convention center. While industry leaders can point to another year of record growth, a recent proposal from the U.S. Environmental Protection Agency has producers wary that the market for biodiesel could be dramatically reduced.

"The biodiesel industry hit a grand slam in 2013, hitting an average annualized monthly production rate of 2 billion gallons for the last half of the year – double that of last year's record," said Joe Jobe, CEO of the National Biodiesel Board and opening speaker at the general session. "The EPA's volume proposal for 2014 would effectively cut the volumes in half from current production levels. I can't think of a more unacceptable example of a call for full retreat during such an overwhelming victory."

Following Jobe's presentation on Tuesday, Olympic gold medalist Jim Craig, goalie for 1980 USA "Miracle on Ice" Hockey Team, will remind attendees to never give up on their goals. On Wednesday, San Diego area residents are invited to a free "Public Day" at the conference, including an opportunity to participate in a "Ride-and-Drive" event with some of the latest diesel vehicles hitting the market.




What: 11th Annual National Biodiesel Conference & Expo Opening General Session

When: Tuesday, January 21,10:30 a.m to 12:30 p.m

Where: San Diego Conventional Center, Room 6AB

Biodiesel is an advanced biofuel made from sustainable resources such as soybean oil, recycled grease and other fats and oils. It is the first and only EPA-designated Advanced Biofuel being produced on a commercial scale across the country.
Leave a message
If you wanna to get more details about National Biodiesel Conference & Expo in SAN DIEGO, you can send E-mail to market@doingoilmachine.com . Or you can consult our professional engineers and specialized sales team by leaving a message in below form. We will contact you ASAP. You also can visit our factory in Henan, China.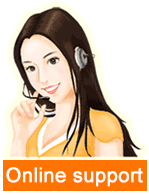 Leave a message

Tel/Whatsapp:008613526627860