GM 'thanked' by biodiesel groups for making the Cruze Diesel B20-ready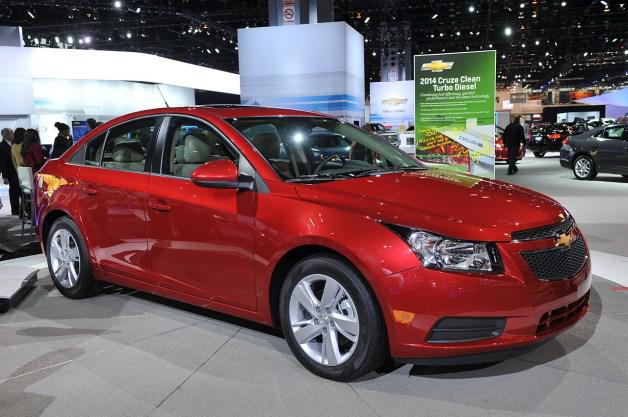 Biodiesel powertrains vehicle
As if one of the world's largest automakers needed additional advertisement, General Motors now is getting big-time support from biodiesel advocates for being the first US automaker to have made one of its light-duty models are able to run on diesel with a 20 percent biodiesel mix, i.e. B20. The National Biodiesel Board calls GM "proactive and progressive" for making its 2014 Chevrolet Cruze Diesel B20-ready. Biodiesel Magazine even goes so far as to instruct its readers to "tell GM thanks."
Marking a long-awaited return to diesel powertrains for its cars, GM said last month that the Chevy Cruze Diesel would get an EPA-rated 46 miles per gallon highway, the best of "any non-hybrid passenger car in America." GM says the car will be able to go as far as 700 miles on a tank. Another way to look at that number is up to 140 biodiesel miles per tank.
Our Doing Group is devoting ourselves to manufacturing biodiesel equipments, provide more professional machines and service to our customers. Our aim is "change waste to treasure, make a cleaner world".
Leave a message
If you wanna to get more details about GM 'thanked' by biodiesel groups for making the Cruze Diesel B20-ready, you can send E-mail to market@doingoilmachine.com . Or you can consult our professional engineers and specialized sales team by leaving a message in below form. We will contact you ASAP. You also can visit our factory in Henan, China.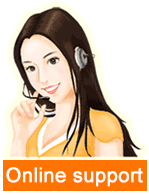 Leave a message

Tel/Whatsapp:008613526627860