Canola oil press machine
We have been specialized in canola oil press machine since 1967. We can offer whole line of canola oil press machine with turnkey service, capacity from 10 to 3000TPD . For special capacity, our engineers can help you design and install canola oil press machine according to your real conditions.

Canola oil press machine starts with rapeseed, with oil content 40%, more or less. Same with other common oilseeds, there're thress main sections of canola oil extraction plant, including prepressing/pressing/pretreatment section, solvent extraction section, and refinery section.

►Prepressing/ pressing/pretreatment of canola oil press machine:



Rapeseed → Cleaning→ Softening → Flaking→ Cooking→ Pressing→ Pressed canola oil + Pressed cake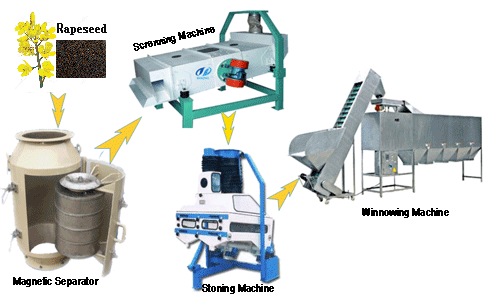 1. Cleaning :
Cleaning section contains magnetic selector, stoning machine, etc. The main function of cleaning is to remove mechanical impurities in rapeseed.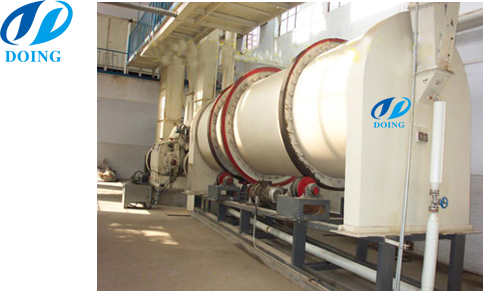 2. Softening:
Softening is to adjust the temperature and moisture of rapeseed with steam.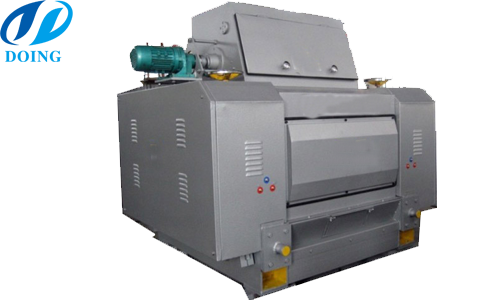 3. Flaking :
Flaking uniforms oil seeds to thin cake, which benefits oil pressing and extraction.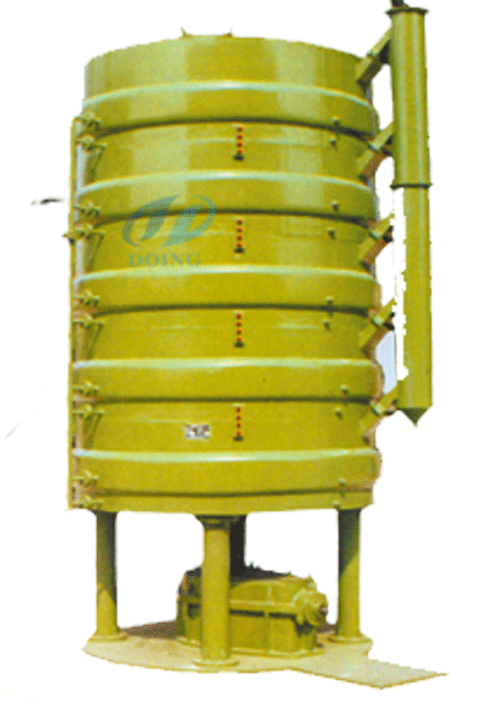 4. Cooking :
Cooking reduces moisture in flakes, which is much easier to press oil out from oil seeds.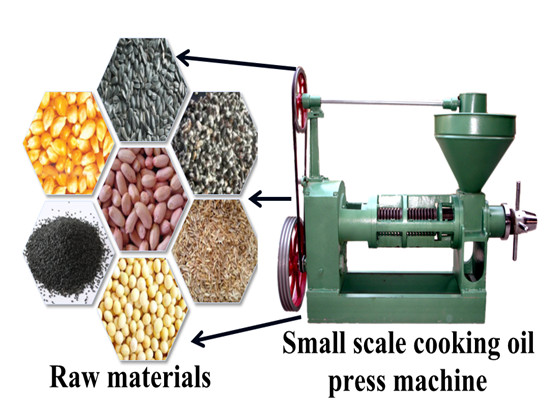 5. Pressing :
The final products of this section is just pressed canola oil and pressed oil cake.

After the canola oil press machine , the cake will be send into the solvent extraction workshop and the crude rapeseed oil will be send into the refining workshop for best quality. We can offer turnkey service of canola oil extraction plant including design, installation, trail run, etc. Our professional engineers can help you design and install canola oil extraction plant according to your capacity and requirements. If you want to know more about canola oil extraction plant, please feel free to contact us.
Leave a message
If you wanna to get more details about Canola oil press machine, you can send E-mail to market@doingoilmachine.com . Or you can consult our professional engineers and specialized sales team by leaving a message in below form. We will contact you ASAP. You also can visit our factory in Henan, China.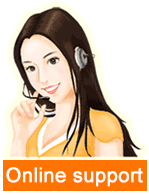 Leave a message

Tel/Whatsapp:008613526627860