Indian exports boost castor oil price
India produces 70% of the total castor in world. Of this, about 90% is being exported. The demand for exports is not limited to the seed alone, castor oil derivatives are as popular in markets abroad, say sources in the industry.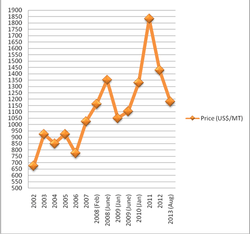 Right from the beginning of the season when arrivals were just 25,000 bags in February, 60,000 tonne castor oil has already been exported to Europe and approximately 16,000 tonne castor oil has reached China and Indonesia.
Though the demand from China can be correctly estimated once the earthquake scenario is clear, but last year China and Indonesia sourced 80,000 tonne of castor oil. Meanwhile the total exports from the country stood at 3.10 lakh tonne in 2014.
Higher demand from the US, China and Europe has resulted in the higher prices for castor. The commodity and its derived oil is increasingly being used in applications like paints, lubricant industry and even pharmaceuticals.
Leave a message
If you wanna to get more details about Indian exports boost castor oil price, you can send E-mail to market@doingoilmachine.com . Or you can consult our professional engineers and specialized sales team by leaving a message in below form. We will contact you ASAP. You also can visit our factory in Henan, China.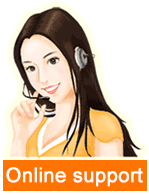 Leave a message

Tel/Whatsapp:008613526627860