What is palm oil refining process?
Palm oil refining process composes of packing layer plate deodorization soft tower and the physical and chemical mixed oil palm oil refining technology for all crude oil of any quality. Palm oil refinery covers entire processing line of degumming and deacidification, blenching, deodorization and fractionation.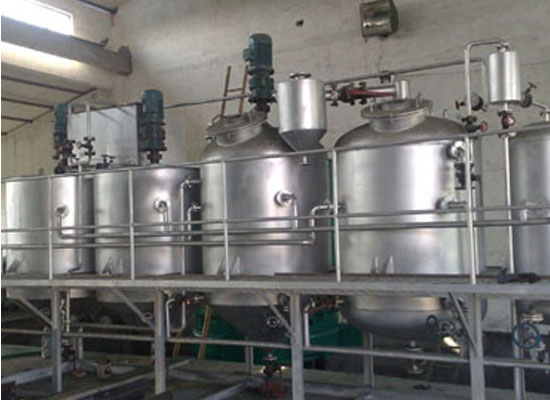 2TPD palm oil refining machine
Palm oil degumming and deacidification section uses washing method to separate soap residual from mixing oil, providing preparation for next step palm oil refinery process.There is still moisture in the oil from the wash separator, and the moisture will affect the stability of the oil. So the oil at 90 degrees Celsius should be sent to vacuum drier to remove the moisture, and then the dehydrated oil goes to the decoloring process.Palm oil decolorizing section is mainly used to remove oil pigment, residual soap and metal ions during palm oil milling.Palm oil deodorization section composes of part of crude palm mill processing equipment. It plays important part in improving oil quality.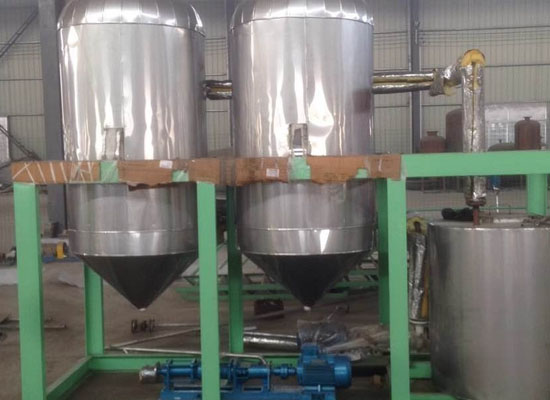 1TPD palm fractionation machine
Leave a message
If you wanna to get more details about What is palm oil refining process?, you can send E-mail to market@doingoilmachine.com . Or you can consult our professional engineers and specialized sales team by leaving a message in below form. We will contact you ASAP. You also can visit our factory in Henan, China.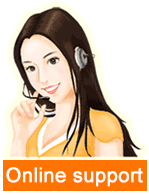 Leave a message

Tel/Whatsapp:008613526627860