How to start a sunflower oil processing factory?
Recently, there are more and more people focusing on sunflower oil processing plant. Some of them have thier own sunflower oil mill plant, and want to expand thier mill. Others want to start a new sunflower oil processing plant. How to start a sunflower oil processing factory? What do you need to consider? Please keep on reading.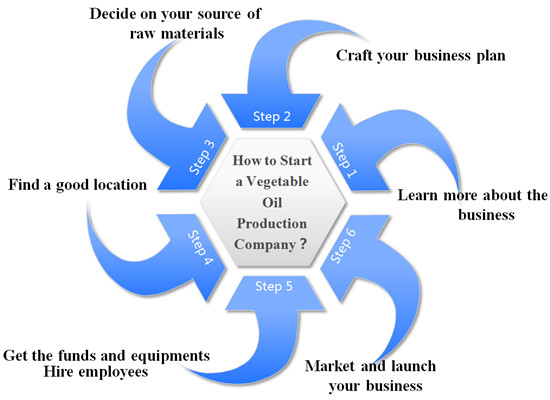 Six steps to start a sunflower oil processing factory
1. Learn more about sunflower oil bussiness
I won't talk more about this. You can search it on the Internet by yourself or ask the experienced persons.

2. Consider what size of company do you want to start
Scales of business operation can be defined using numbers of employees and level of investment as shown in Table.
There are four scales of businesses: micro-enterprises, small-scale enterprises, medium-scale enterprises and large-scale manufacturers.
| | | |
| --- | --- | --- |
| Scale of business | Employee numbers | Capital investment ($US) |
| Micro-scale | Less than 5 employees | Less than $1000 |
| Small-scale | 5-15 employees | $1000-50,000 |
| Medium-scale | 16-50 employees | $50,000 - 1,000,000 |
| Large-scale | More than 50 employees | More than $1,000,000 |
3. Make sure that your sunflower seeds is enough
Control over raw material supplies is one of the most important factors that affects the ability to continue production and the profitability of an oil processing enterprise. So to start a sunflower oil processing factory, you must have enough sunflower seeds supply.
4. Find a good location
The best location for an oil mill is determined in part by the following factors:
· Closeness to the source of crops.
· Closeness to customers for both oil and oilcake by-product.
· Cost of transport.
· Local availability of services (especially electricity and equipment maintenance workshops).

Many processors choose to locate their production facilities in a rural area close to the source of crops. This has advantages because bulky raw materials do not need to be transported long distances, which is less expensive. Also, the level of rent, cost of land and labour are generally lower in rural areas,and there may be more buyers of oil cake for animal feed compared to urban centres.
Besides, you also need to consider the funds and equipment, hire the employees and market & launch your factory.
A complete machine list of sunflower oil processing plant
Note: Read more sunflower seed oil production process.

At last, the sunflower processing equipment that you choose is very important for you to produce high quality sunflower oil. Our company has more than 40 years experience in manufacture cooking oil machine. Please feel free to contact us if you are willing to start a sunflower oil processing factory! Just tell us your situation such as location, factory size, planned cost, capacity requirements and so on. Then we can offer you the best tailor-made solution for your business.
Leave a message
If you wanna to get more details about How to start a sunflower oil processing factory?, you can send E-mail to market@doingoilmachine.com . Or you can consult our professional engineers and specialized sales team by leaving a message in below form. We will contact you ASAP. You also can visit our factory in Henan, China.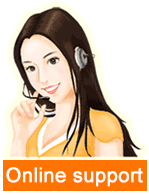 Leave a message

Tel/Whatsapp:008613526627860