How to make mustard seed oil?
Basically mustard oil is made from muster seeds.Making mustard seed oil using a mustard seed oil production machine involves three simple steps.They are mustard seed pretreatment and pre-pressing machine ,muistard seed solvent extraction machine and mustard seed oil refinery machine.

Mustard seed oil production process: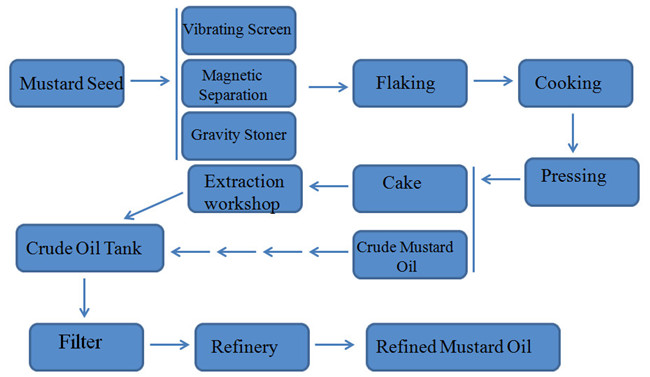 The above process is mustard oil production process flow,from mustard seed to refined mustard oil.
The first workshop: preteatment and pressing workshop of mustard oil machine
Pretreatment and pressing section is the primary section for an mustard oil machine factory. In order to adjust mustard seed to the best state before pressing, this section mainly adopts cleaning, flaking, cooking etc. It is convenient for going to the following process, increasing oil yield and improve oil quality. For different oilseeds, the pretreatment and pressing technology, equipment are different, too. Our company can offer suitable proposal considering different customers' requirements.
The second workshop: Solvent extraction workshop of mustard oil machine
After pressing, we can get crude mustard oil and mustard cake. The mustard cake can be sent to solvent extraction workshop. By using the extraction way, the meal oil content will be less than 1%, and the meal is more suitable for animal feed.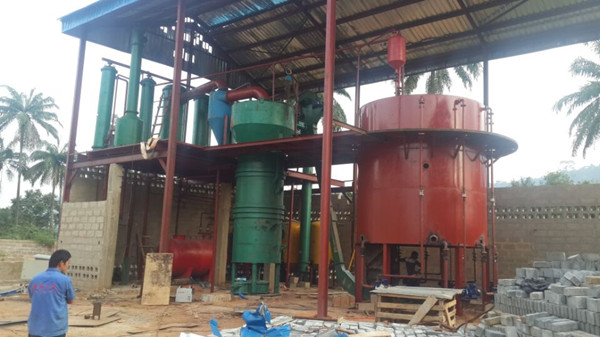 Mustard seed oil solvent extraction workshop
The third workshop: Mustard oil refinery workshop of mustard oil machine
Oil refining is a way to get rid of the hatmful impurities and needless substance in the crude oil, aims at improving the oil storage stability, flavor and color. Then get standard quality edible oil or provides qualified for deep processing products.


Fully-continuous mustard oil refining machine
Leave a message
If you wanna to get more details about How to make mustard seed oil?, you can send E-mail to market@doingoilmachine.com . Or you can consult our professional engineers and specialized sales team by leaving a message in below form. We will contact you ASAP. You also can visit our factory in Henan, China.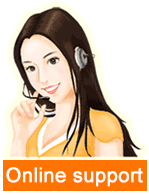 Leave a message

Tel/Whatsapp:008613526627860