How to dispose frying oil?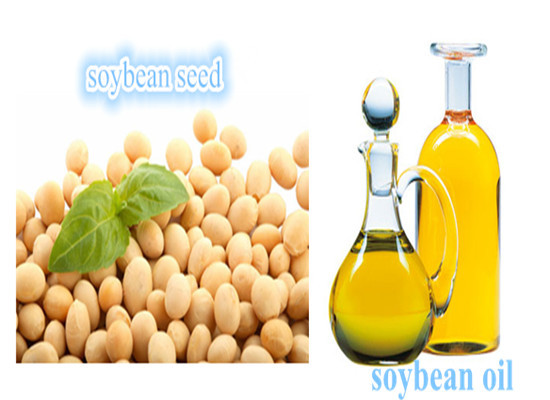 One grade frying oil
While it may be a natural instinct to pour used frying oil down your kitchen sink's drain, this is one of the worst things you can do for your kitchen sink.
When hot frying oil cools, it will begin to solidify, clogging the sink's draining capabilities and creating an ideal condition for bacteria to grow. Disposing of frying oil in the proper manner is a simple process.
1. Cool the oil in your fryer. If you have just used frying oil, it might cost several hours before frying oil cooled completely. Trying to move used frying oil can lead to painful burns.
2. Put on your gloves. While it will not hurt you to move cool oil, it can be quite messy.
3. Pour into a container such as coffee can, or even a water bottle, in which a paper tower would help a lot.
4. Donate the oil to locall biodiesel production factory, and used frying oil would be a efficient material to produce biodiesel.


Leave a message
If you wanna to get more details about How to dispose frying oil? , you can send E-mail to market@doingoilmachine.com . Or you can consult our professional engineers and specialized sales team by leaving a message in below form. We will contact you ASAP. You also can visit our factory in Henan, China.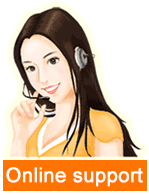 Leave a message

Tel/Whatsapp:008613526627860