What are your favorite cooking oils?
Choosing a healthy cooking oil may be a daunting task. There are so many different types of cooking oils available on the market, you may not know how to begin to whittle down the options.
But you have to keep in mind that not all oils can withstand the heat of cooking. This is where choosing an oil with the right smoking point becomes imperative. When you cook with the wrong oil, the oil's normally healthy properties become useless health-wise.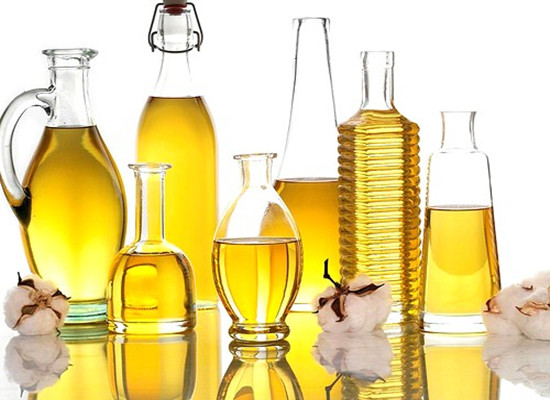 The advantages of choosing a healthy cooking oil:


1.Support your immune system
2.Maintain a healthy metabolism
3.Provide an immediate energy source
4.Keep skin healthy and youthful looking
5.Ensure proper functioning of your thyroid gland
Leave a message
If you wanna to get more details about What are your favorite cooking oils?, you can send E-mail to market@doingoilmachine.com . Or you can consult our professional engineers and specialized sales team by leaving a message in below form. We will contact you ASAP. You also can visit our factory in Henan, China.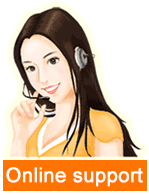 Leave a message

Tel/Whatsapp:008613526627860