What is continuous solvent extraction plant?
The process of solvent extraction results into a solution of the oil in solvent by diffusing solvent into the oil- bearing of raw materials. Different types of solvents can be used for this purpose, but among all those, hexane is extensively used in the solvent extraction due to its low boiling point.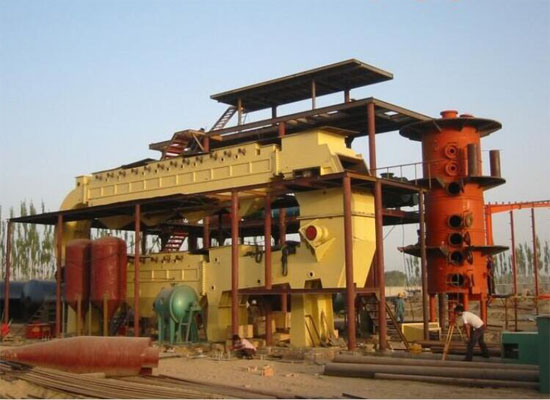 Edible oil solvent extraction plant
Following are the different stages into which the entire extraction process is divided:
Preparation Of Raw Material (Seed Preparatory Section)
The oil content of soybean is 18 - 22%.These Soyabeans are firstly cleansed, graded and then finally fed into the cracker, where these are cracked into small pieces. Then the soybean can be sent to the cooking section to adjust the temperature and moisture.All this finished, the soybean will be transport to pressing section to get crude soybean oil.

Process Of Extraction In Solvent Extraction Plant
There are four big parts in solvent extraction workshop.They are solvent system, desolventizing system, condensing system and recycling system. We can get edible wet meal and crude edible oil.Edible wet meal can be as animal feed, crude edible oil contains solid impurity, chemical impurity and smelly odour etc. So crude edible oil can go to next refinery workshop.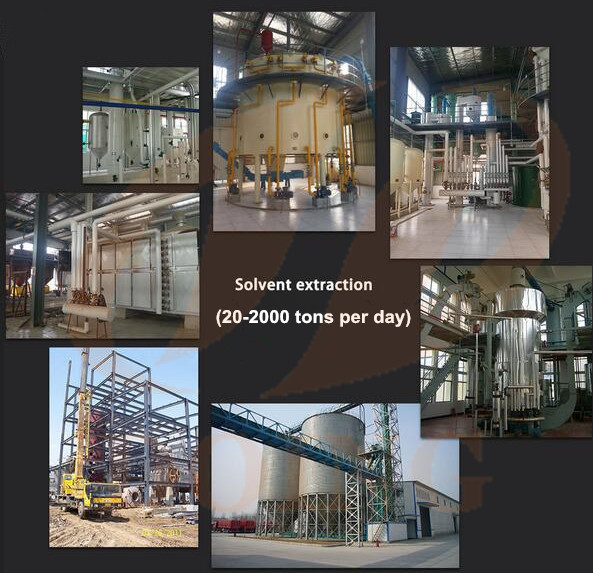 Solvent extraction workshop
Leave a message
If you wanna to get more details about What is continuous solvent extraction plant?, you can send E-mail to market@doingoilmachine.com . Or you can consult our professional engineers and specialized sales team by leaving a message in below form. We will contact you ASAP. You also can visit our factory in Henan, China.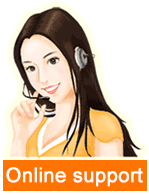 Leave a message

Tel/Whatsapp:008613526627860