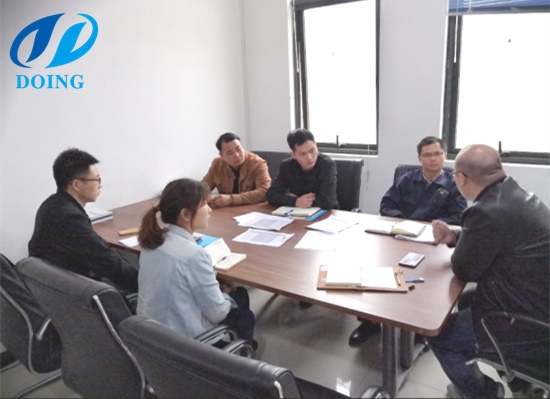 The equipment for Pakistan customer's 60tpd edible oil refinery plant project have been finished the production on 24th,April.Today,our engineers and project manager go to factory for negotiating the delivery matter of 60tpd edible oil refinery plant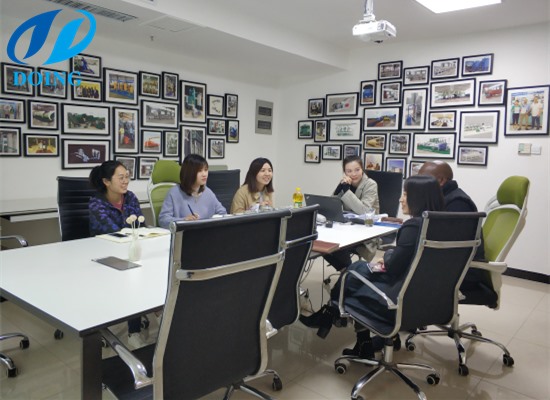 On the morning of April 15th, our Ethiopian customer finally came to Doing Company. The purpose of his coming is to know more about sunflower oil refining process technology.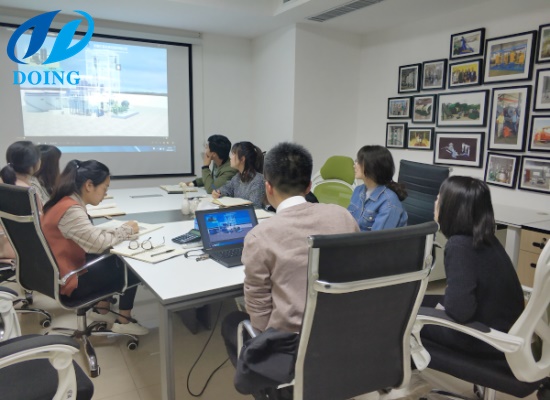 After the 3d animation of 100TPD continuous palm oil physical refinery plant is finished, our engineer held a technical training which mainly introduce the refining technology used in 100TPD continuous palm oil refinery plant.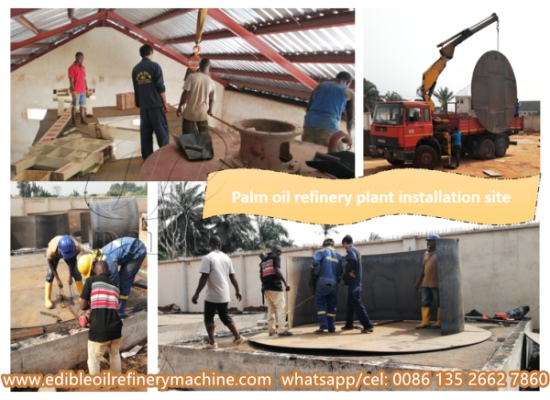 Another palm oil refinery plant project of Henan Doing Company is installing in Nigeria. This is a 5tpd batch type palm oil refinery and fractionation plant.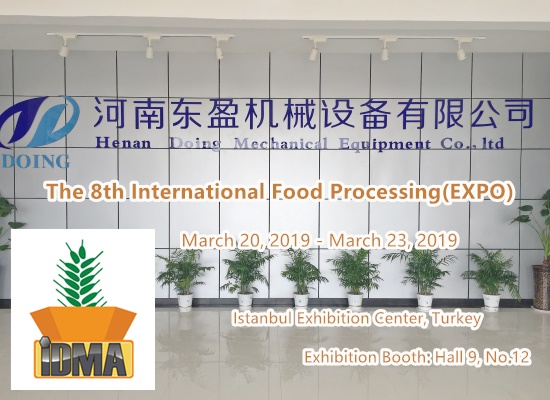 The 8th IDMA, short for the 8th International Food Processing EXPO, will hold in Turkey in March 2019. As a professional edible oil refinery plant manufacturer, Doing Company are looking forward to meeting you there.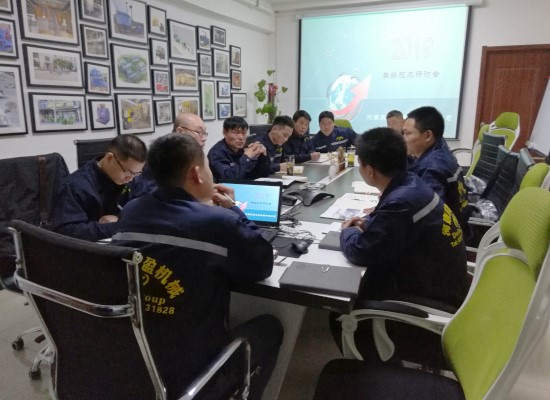 The engineers of DOING Company hold a year-end summary meeting to discuss how we can improve the technology of the edible oil refinery machine,what experience we accumulate in project installation process in 2018,and what we can do in 2019.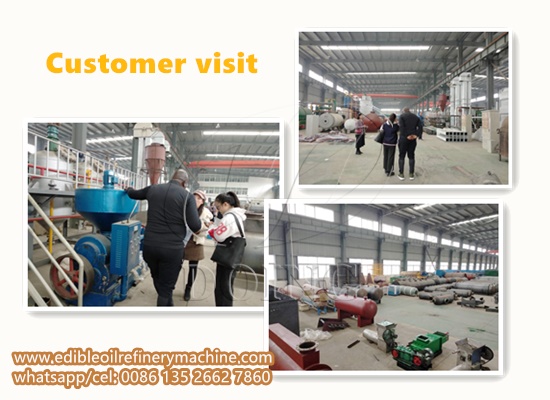 Today, Henan Doing Company received a customer from Zambia. He came here to inspect small scale soybean oil refinery plant project.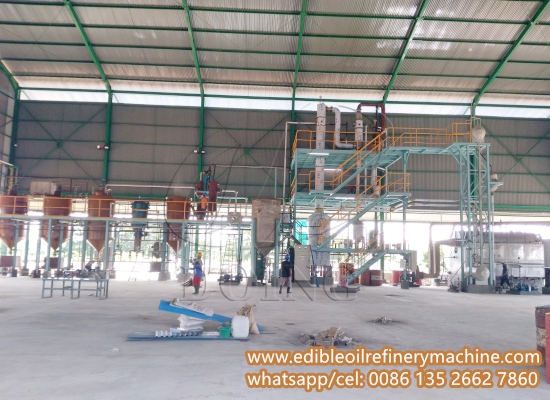 Last month, I has just reported the installation situation of this 5TPD palm oil refinery plant project in Indonesia. Now, the 5TPD semi-continuous palm oil refinery plant project in Indonesia has been finished installation and commission.