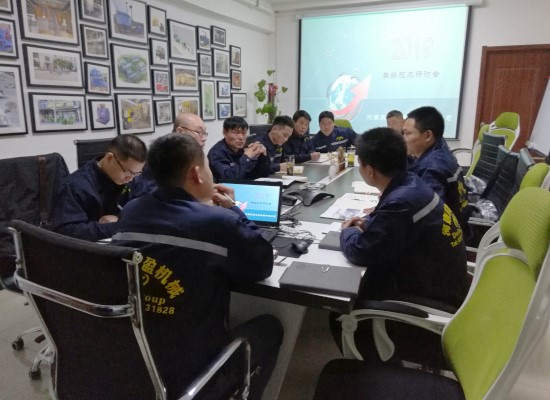 The engineers of DOING Company hold a year-end summary meeting to discuss how we can improve the technology of the edible oil refinery machine,what experience we accumulate in project installation process in 2018,and what we can do in 2019.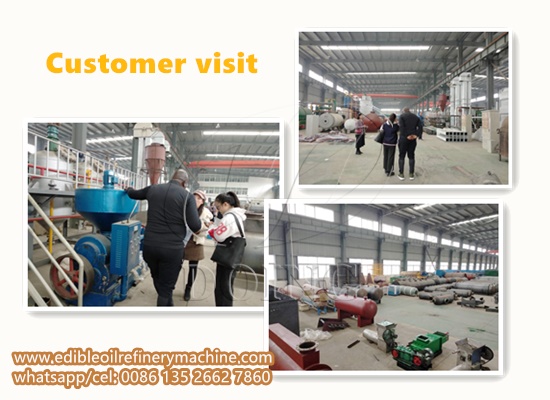 Today, Henan Doing Company received a customer from Zambia. He came here to inspect small scale soybean oil refinery plant project.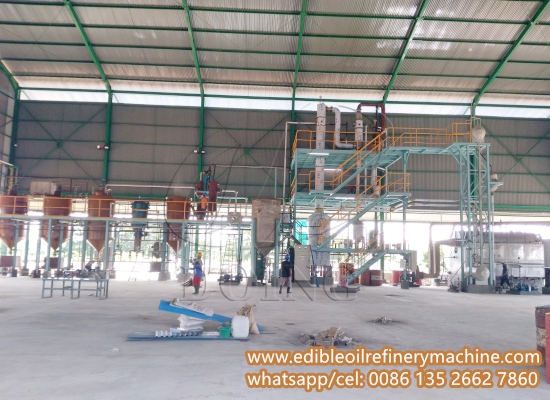 Last month, I has just reported the installation situation of this 5TPD palm oil refinery plant project in Indonesia. Now, the 5TPD semi-continuous palm oil refinery plant project in Indonesia has been finished installation and commission.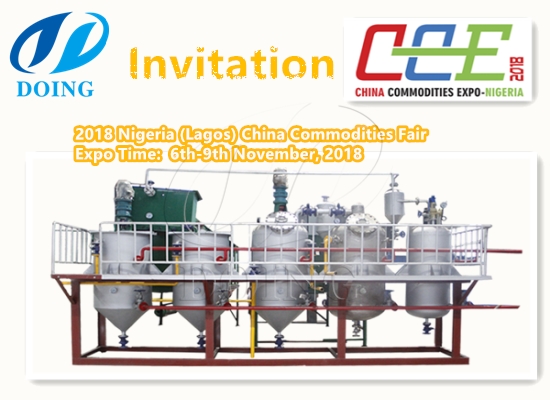 2018 Nigeria (Lagos) China Commodities Fair, which promotes Chinese products at the Lagos International Trade Fair in the form of "Exhibition Exhibition".Henan Doing Company will wait for you at the China Commodities Expo-Nigeria 2018.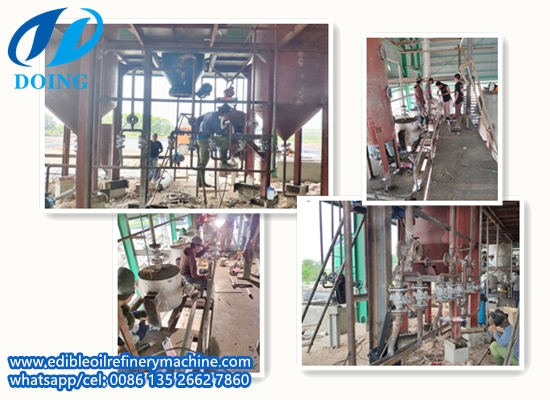 Henan Doing Company's 5TPD palm oil refinery plant is installing in Indonesia.Our customer has a palm oil processing plant in Indonesia,and the purpose of he bought 5TPD palm oil refining machines is to set up palm oil refinery plant.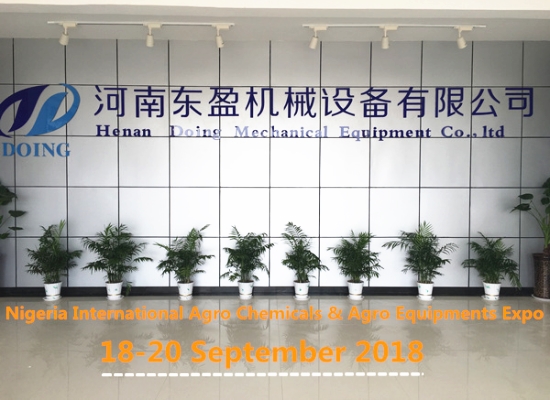 Nigeria International Agro Chemical and Agro Equipments Expo, West Africa, is the most important agricultural trade show.Doing Company invite you to Nigeria International Agro Chemical and Agro Equipments Expo.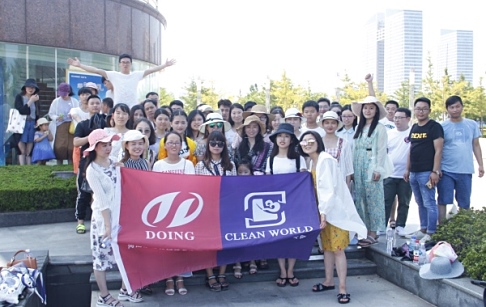 In this summer, all the people of Henan Doing Company went to Rizhao, Shandong for traveling together. At working time, we work hard together and at playing time, we also enjoy ourselves.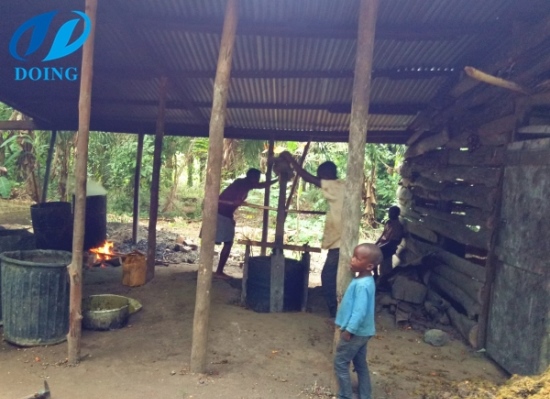 They visited a 20tpd palm oil processing plant built by a Malaysian man in Uganda.The overall layout of this palm oil processing plant is very good and the environment is beautiful.And the palm oil processing plant use advantaged technology.